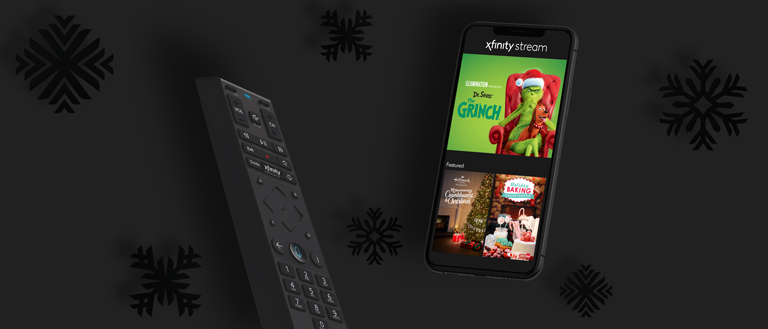 November 25, 2019
For a Limited Time Only: Xfinity Black Friday, Cyber Monday Deals and Beyond!
For a limited time, from November 27th through December 10th, Xfinity is offering a $150 Visa prepaid card when you shop online and bundle your TV and Internet.
Read More

February 08, 2019
Essential Moving Hacks: 4 Tips for a Stress-Free Move
Moving can be stressful and chaotic. Here a four moving hacks that will ensure a smooth move.
Read More

July 06, 2017
DSL vs. Cable – Internet Connection Comparison Guide
What's the difference between DSL and cable? Learn about how DSL stacks up against cable. Get a comparison of two leading Internet service options and see how it can help your family stay connected.
Read More