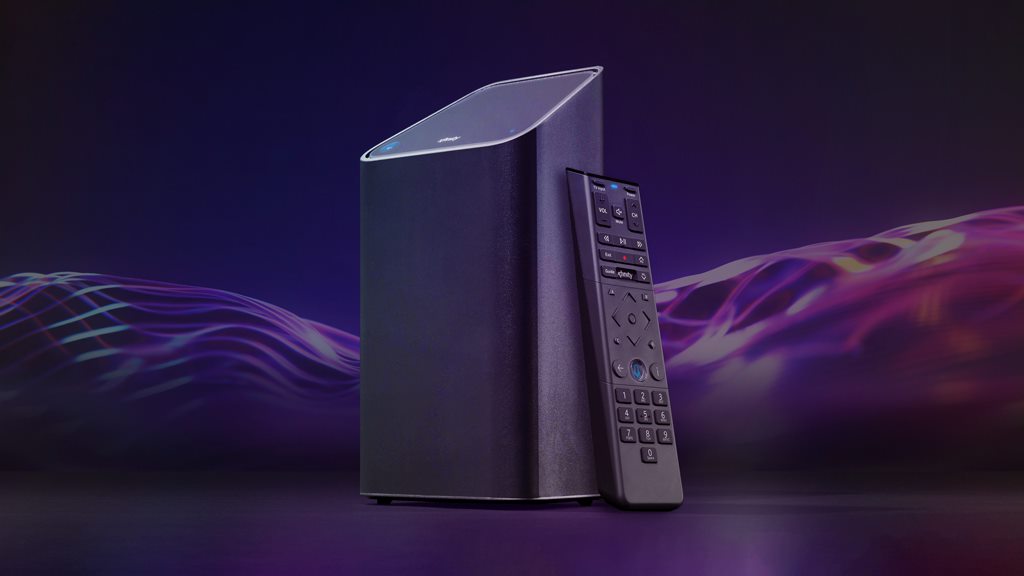 November 13, 2020
For a Limited Time Only: Xfinity Black Friday, Cyber Monday Deals and Beyond!
Learn more about this year's Black Friday and Cyber Monday deals on Xfinity Internet, Mobile, and more!
Read More

February 08, 2019
Essential Moving Hacks: 4 Tips for a Stress-Free Move
Moving can be stressful and chaotic. Here a four moving hacks that will ensure a smooth move.
Read More

July 06, 2017
DSL vs. Cable – Internet Connection Comparison Guide
What's the difference between DSL and cable? Learn about how DSL stacks up against cable. Get a comparison of two leading Internet service options and see how it can help your family stay connected.
Read More