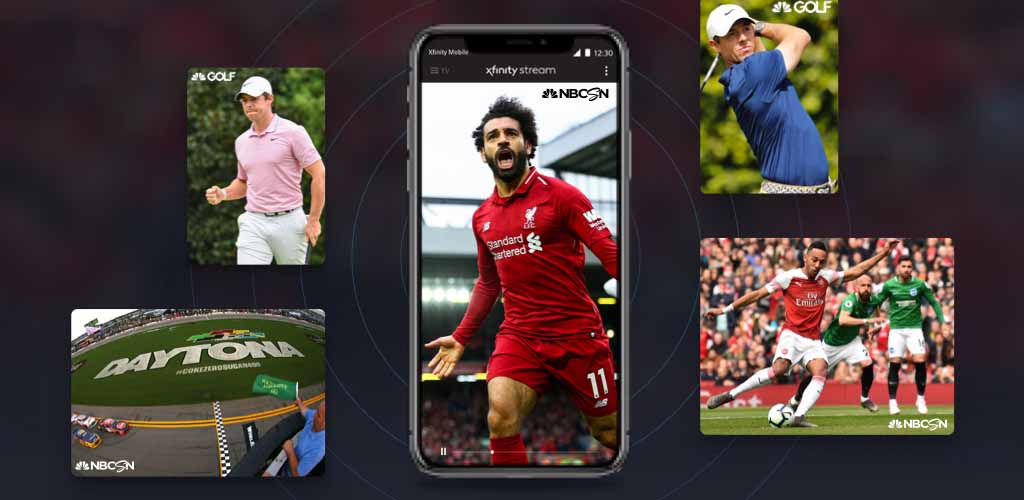 July 29, 2020
Celebrating the Return of Sports with Xfinity X1
Think you've watched all the things? Think again. Sports are coming back, and Xfinity X1 is the best way to watch them all! From the NFL Network to the Premier League on Peacock and beyond– Xfinity is the place to be reunited with live games, scores, and the latest news and highlights.
Read More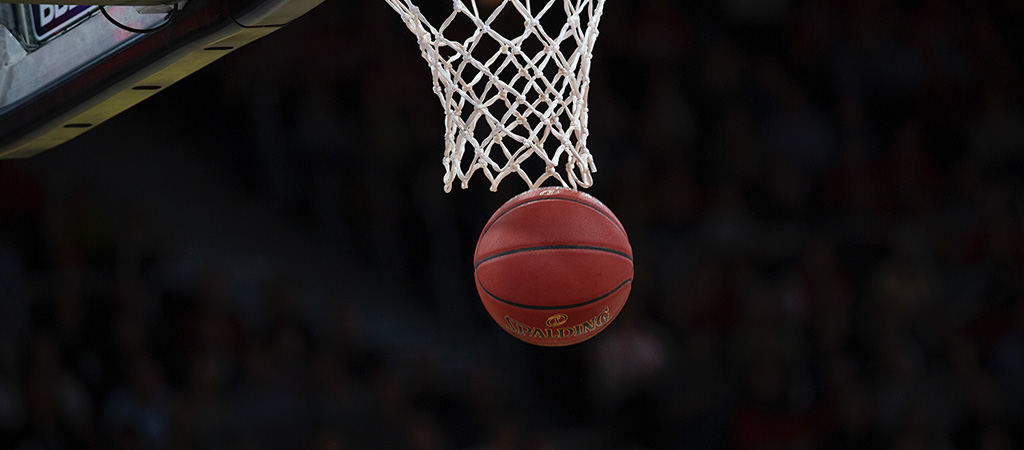 March 10, 2020
College Basketball is Better with X1
College basketball is made better when you watch with Xfinity X1 and the Xfinity Stream app. Learn more, and tune in today.
Read More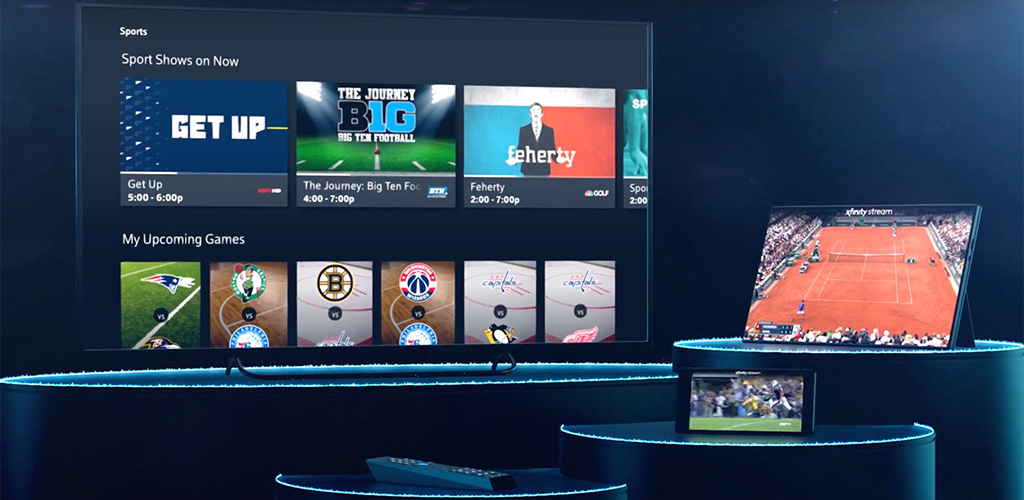 November 06, 2019
Find Your Favorite Teams and More with the Xfinity Sports Zone
Xfinity Sports Zone is the sports fan's ultimate TV companion, a destination for all things sports related. From finding live games to sports news and highlights, Xfinity Sports Zone has everything sports fans need all in one place.
Read More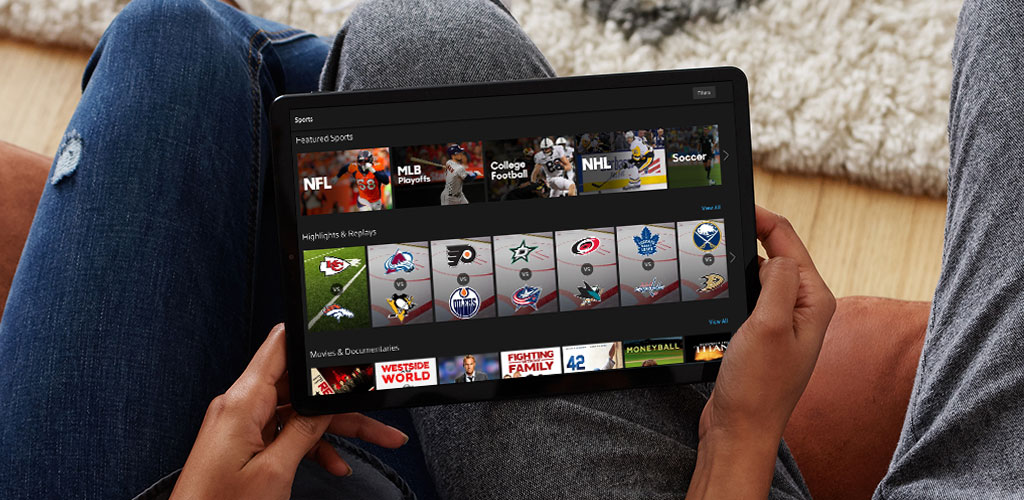 October 22, 2019
Watch Free Live Sports and More with Xfinity this October
For Xfinity Internet customers, we have some good news— from October 22nd – 29th, you can watch the MLB World Series, select NFL, NBA and NHL games, Champions and Premier League soccer, the NASCAR Cup Chase at Martinsville, and dozens of college football matchups for free all week long!
Read More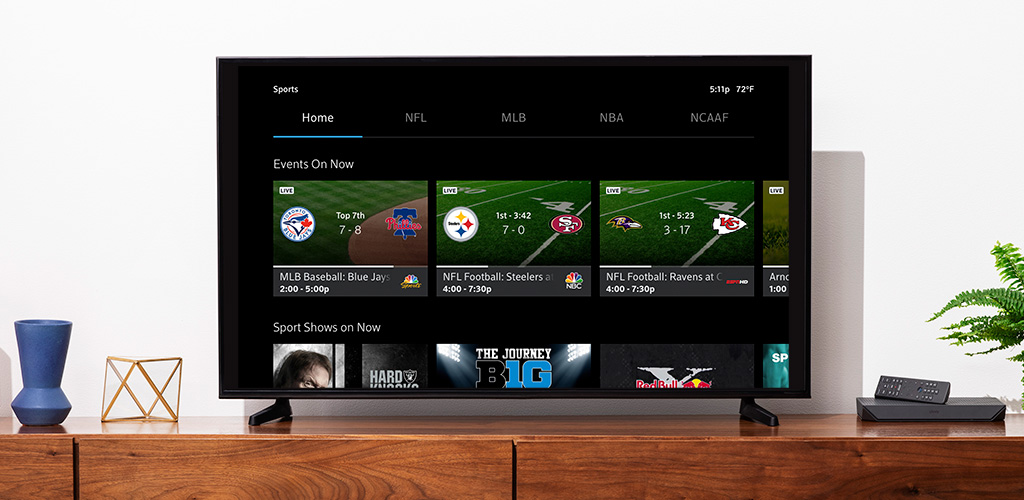 September 04, 2019
Introducing Xfinity Sports Zone
Introducing the Xfinity Sports Zone: the ultimate hub for all things sports, with live games, shows, news, and highlights—all in one place. X1 customers can follow their favorite teams and players, check live stats and scores of games and receive real-time notifications based on the teams they follow. It's the best sports entertainment experience. With the Xfinity Sports Zone, everybody wins.
Read More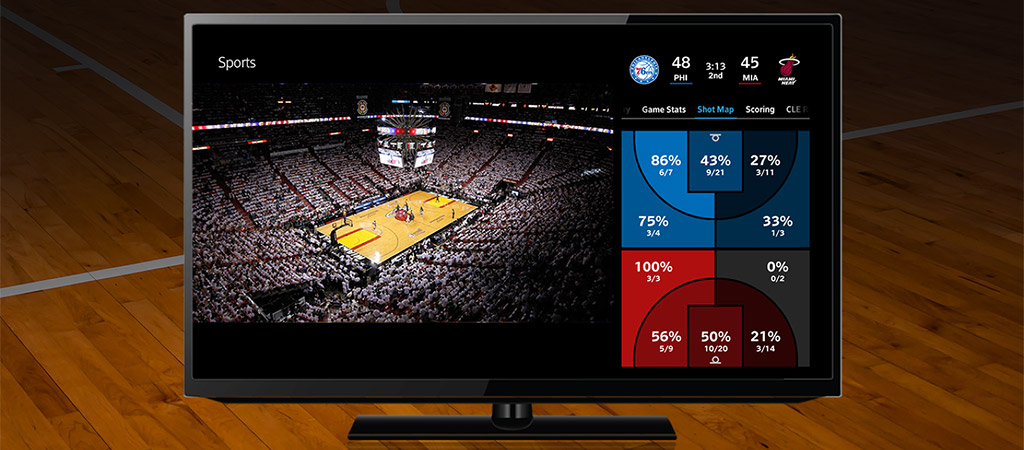 March 27, 2019
Make the NBA Playoffs a Slam Dunk with Xfinity X1
The NBA regular season is winding down, and the playoffs begin on April 13th. That means it's time to tune in, and keep up on all the NBA action and extras with the Xfinity X1 Sports App.
Read More

March 20, 2019
Be a College Basketball Superfan with New Xfinity Voice Commands
For those watching all the action from home, our Xfinity engineers have been creating more fun ways to enjoy the games with a bunch of new voice commands that work with the X1 Voice Remote.
Read More

March 19, 2019
How Xfinity Internet Customers can Watch College Basketball for Free
Whether you're a die-hard hoops fan looking to stream entire games, or you simply want to pop in on the action while you're on the go, we're giving you access via our Xfinity Stream mobile app.
Read More