April 02, 2021
Major League Baseball Is Back and Better Than Ever with Xfinity
America's favorite pastime returns on Thursday, April 1, and you don't want to miss a minute of this season's action! Learn how to tune in all season long on X1, Xfinity Stream and Flex.
Read More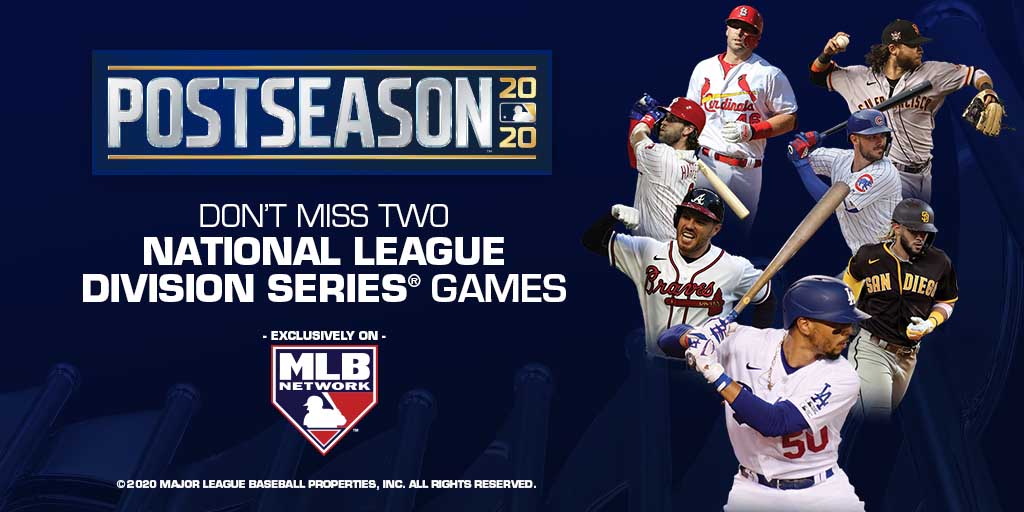 September 30, 2020
Xfinity Customers can Watch MLB Network for Free October 3 - 17
From October 3 – 17, Xfinity customers can watch MLB Network for free! Tune in to exclusive MLB National League playoff games and more.
Read More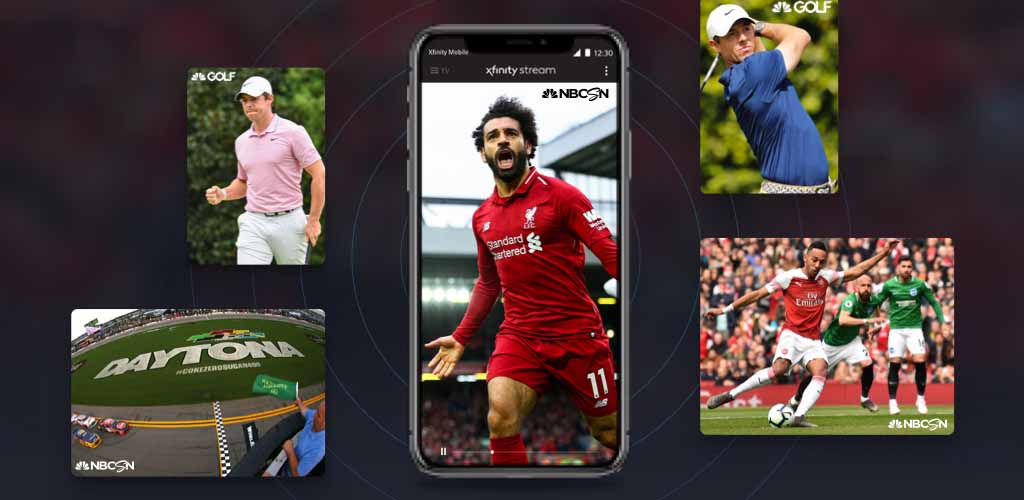 July 29, 2020
Celebrating the Return of Sports with Xfinity X1
Think you've watched all the things? Think again. Sports are coming back, and Xfinity X1 is the best way to watch them all! From the NFL Network to the Premier League on Peacock and beyond– Xfinity is the place to be reunited with live games, scores, and the latest news and highlights.
Read More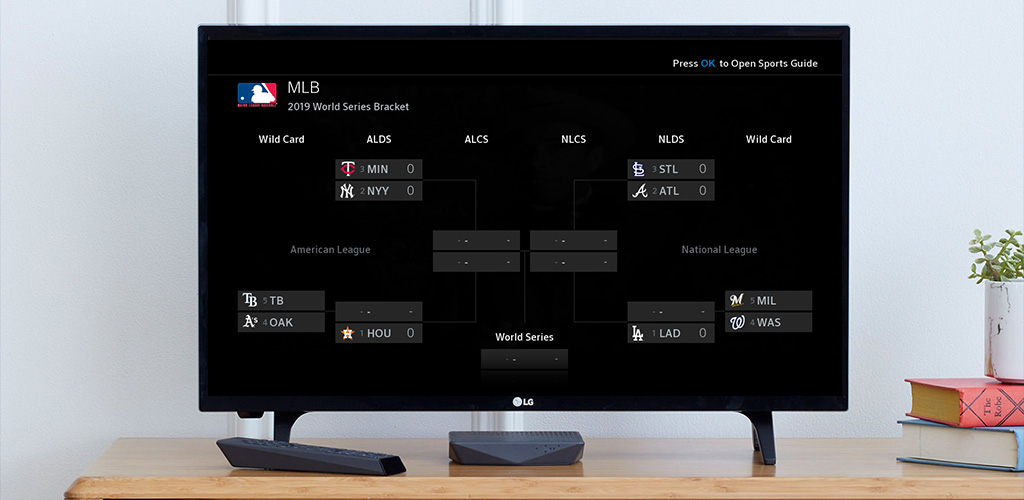 October 02, 2019
Tune in to the MLB Postseason with These Baseball Themed X1 Voice Commands
MLB fans, get ready to experience the MLB postseason like never before with X1 and the Xfinity Voice Remote. Tune in to your favorite teams' games and more with X1 and get ready for the 2019 MLB World Series.
Read More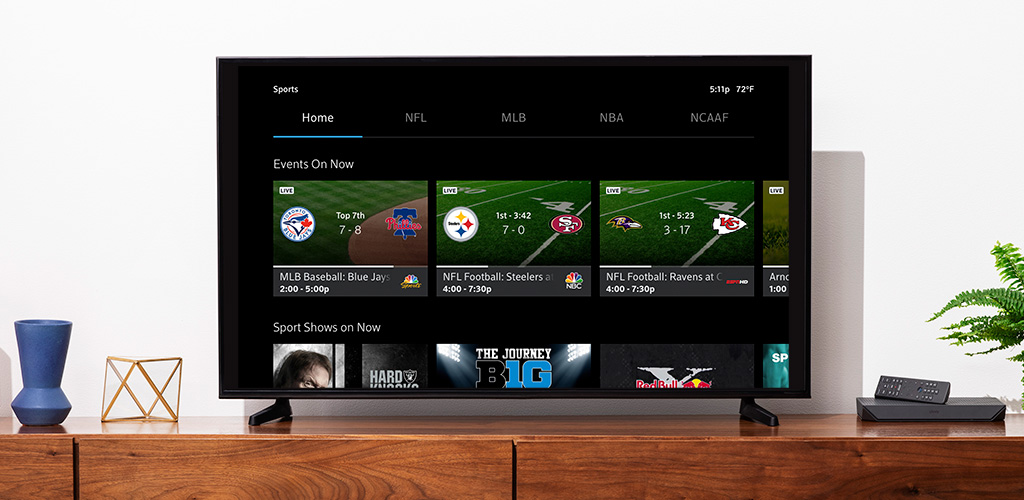 September 04, 2019
Introducing Xfinity Sports Zone
Introducing the Xfinity Sports Zone: the ultimate hub for all things sports, with live games, shows, news, and highlights—all in one place. X1 customers can follow their favorite teams and players, check live stats and scores of games and receive real-time notifications based on the teams they follow. It's the best sports entertainment experience. With the Xfinity Sports Zone, everybody wins.
Read More
March 04, 2019
Catch MLB Spring Training with MLB Network & Xfinity X1
MLB Spring Training is in full swing for the 2019 season, and you don't want to miss it. Catch up on games you've missed and make sure you don't miss any more with the MLB Network and Xfinity X1.
Read More
October 11, 2018
Watch the 2018 MLB Playoffs on Xfinity
Who will win the MLB Playoff and be crowned World Series Champions? Here's a look at the teams, scores and World Series game schedule with Xfinity.
Read More