X1 and Flex are the best places to find great entertainment, and with Xfinity, entertainment starts at free. Simply say "Free" into your Voice Remote to explore thousands of movies and shows provided at no extra cost!
Free TV, movies, and more on X1 and Xfinity Flex
Xfinity's expert Editors regularly highlight free content throughout X1 and Flex. Try saying "Free Movies", "Free Kids' Shows", or "Free Reality TV" into your Xfinity Voice Remote to explore even more options!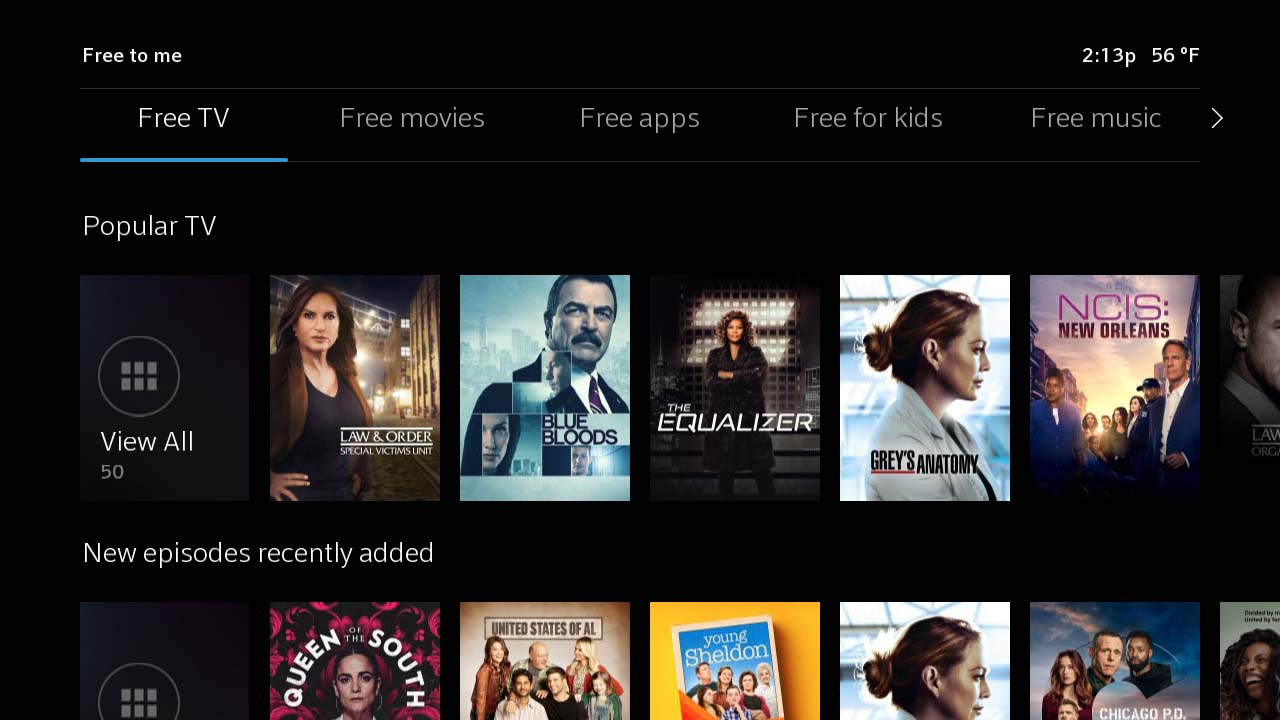 Flex also allows you to access all your favorite apps all in one place, including Netflix, Amazon Prime, HBO Max, Disney+, and more!
Flex customers can also use the Xfinity Voice Remote to search across the platform to find the best shows and movies to stream, including tons of free content.
Ready to watch? Just say "Free" into your Voice Remote to start exploring content that's free to you today.