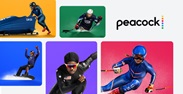 Stream every inspiring moment from Team USA
Binge exclusive Originals
Only Peacock Premium gives you full seasons, at no cost to you. Enter a possibly utopian future in Brave New World. See how the mystery unfolds in The Capture. And way more.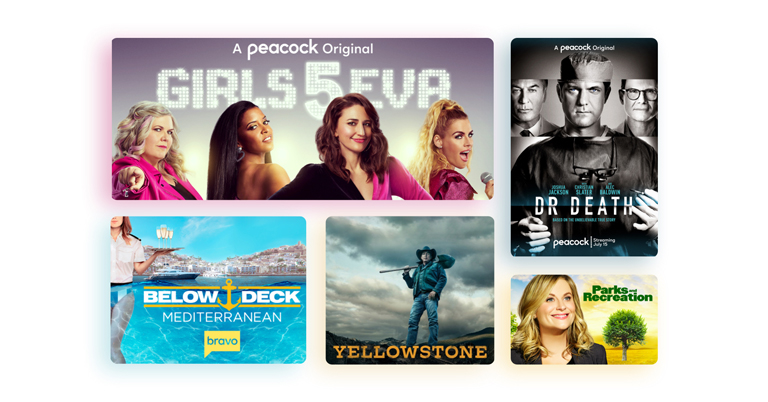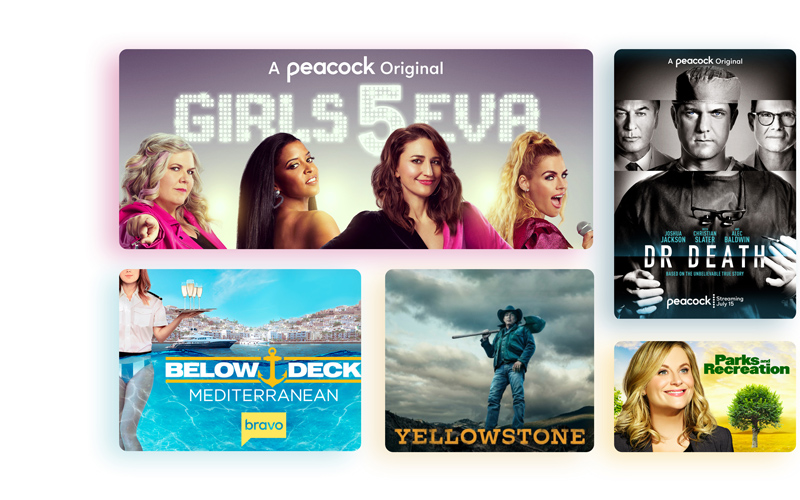 Stream over 15,000 hours of entertainment, updated daily
Watch The Office, now streaming exclusively on Peacock. Enjoy thousands of iconic and new TV episodes, including Law & Order: SVU, 30 Rock, and Frasier. Movies from Universal Pictures, Dreamworks, and more. Plus stream every live WWE Pay-Per-View event and your favorite WWE shows.
Say "Show me Peacock"
Use your Voice Remote to find it instantly.
Confirm your email
Unlock access to thousands of hours of shows and movies.
Kick back and enjoy
Grab some snacks and
let the all-day, all-night binge-a-thons begin
.
Or
get started online.
Just ordered Flex or X1? Enjoy 15 days of complimentary access until your equipment is installed.
Peacock Premium has a $4.99/month value. © 2022 Peacock TV LLC. Peacock and related marks are trademarks of Peacock LLC. Individual programs, devices and marks are the property of their respective owners. All Rights Reserved. Eligible X1 TV box or Xfinity Flex required. Service not available without Xfinity Internet or subscription to Digital Starter TV, or equivalent, or above. Activation required to access Peacock.
The use of Olympic Marks, Terminology and Imagery is authorized by the U.S. Olympic Committee pursuant to Title 36 U.S. Code Section 220506.