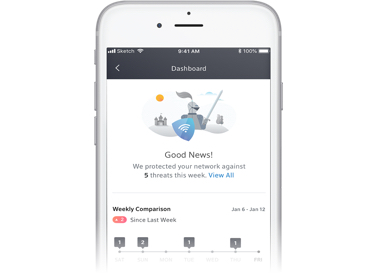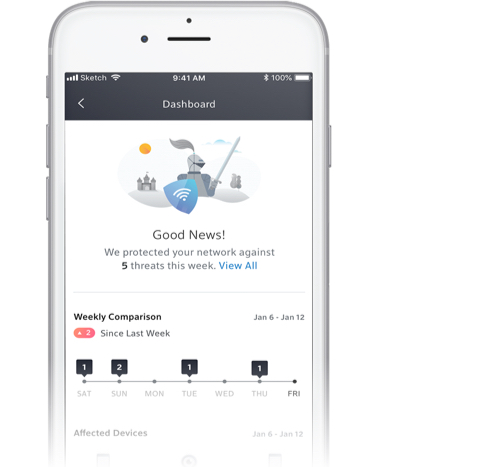 A new kind of protection
Once added, xFi Advanced Security looks for any suspicious activity on your network, and helps to:
Keep you safe from malware and phishing threats on sites you visit
Prevent remote access to your devices from unknown sources
Report and block suspicious device activity, with real-time xFi app notifications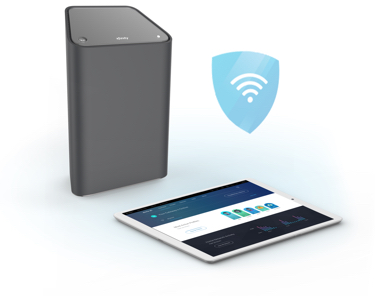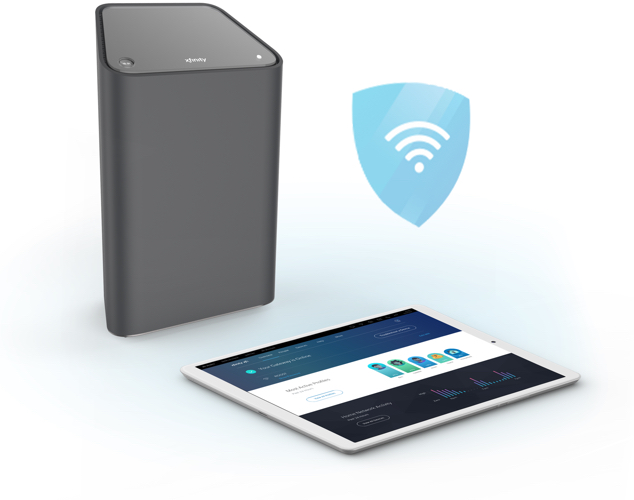 Want security and better WiFi?
Just add xFi Advantage. You'll get Advanced Security, our best equipment with the xFi Advanced Gateway, plus home WiFi assessments included. Only available with 250+ Mbps speeds and above.