All Internet is powered by data.
Streaming
Listen to 21,600 hours of non-stop music or binge 500 hours of your favorite shows in HD.
Multi-player gaming
Game online for 34,000 hours with friends and family from all across the country.
Connecting
Video chat for 3,500 hours for all your remote learning and work-from-home needs.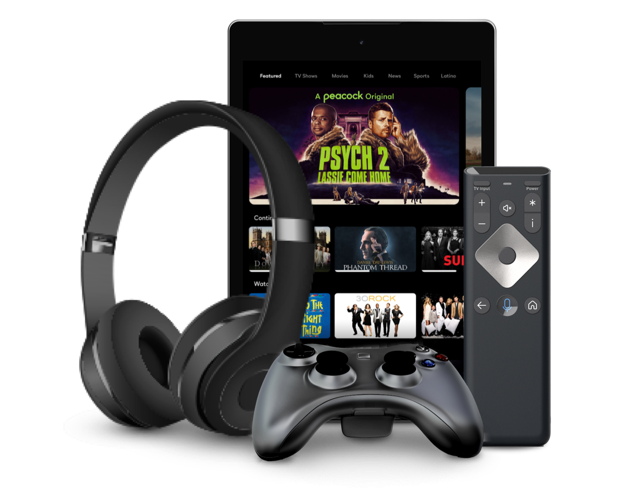 Enough data for your everyday needs
Think you might need more than 1.2 TB of data? Only 5% of our customers use that much, but Unlimited Data options are available. 
Learn more about how you can get Unlimited Data with xFi Complete.
Worry-Free Months
In January and February, customers in select markets* will receive a complimentary credit for any overage charges.
Courtesy Month
Starting in March*, you'll receive a one-time courtesy credit the first time you go over 1.2 TB.
Going over 1.2 TB
If you go over again, data will be added in 50 GB increments ($10 each) to your account. You won't be charged more than $100 in a month.
*For the states of CT, DE, MA, MD, ME, NH, NJ, NY, PA, VA, VT, WV, the District of Columbia, and parts of NC and OH.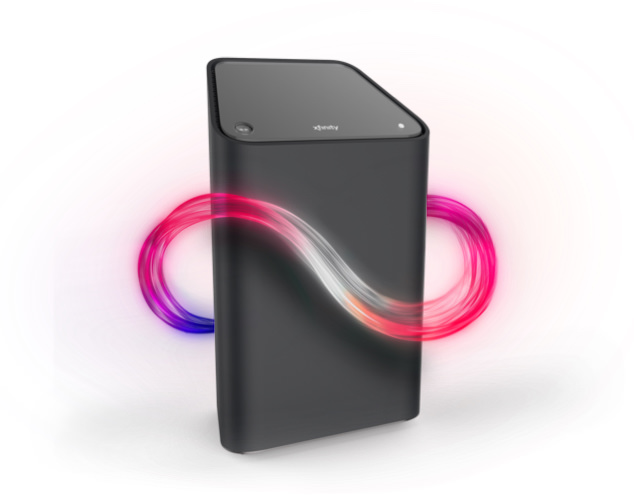 SPECIAL OFFER
Have peace of mind with Unlimited Data
Add xFi Complete to your Internet package at checkout for $14/mo more for the first 5 months, then regular rates apply (currently $25/mo).
Do everything you love online with Unlimited Internet Data
Enjoy the best WiFi coverage throughout your home, with an xFi Pod included if recommended
Includes the speed, coverage, and control of our xFi Gateway modem + router
Offer expires 1/31/21.
Find the right deal for you