MLB EXTRA INNINGS®
Made for the ultimate fan
Order with your voice
Say "MLB EXTRA INNINGS®" into your Voice Remote, then confirm.
Watch anytime
Record to your TV with X1, and on the go with the Xfinity Stream app.
Get closer to the action
Say "sports" to see live scores, stats, and more while you watch.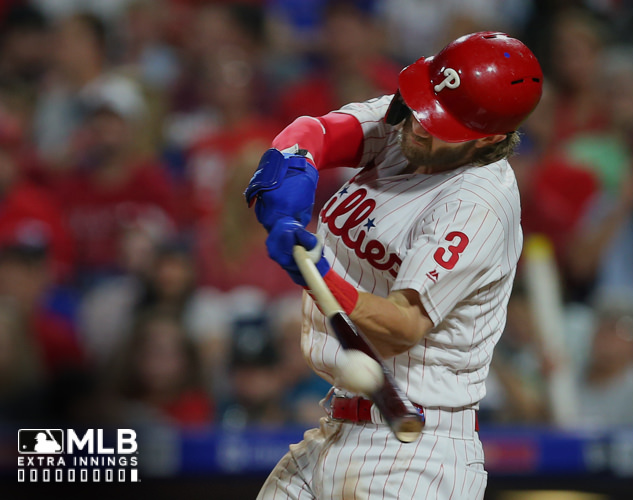 Every game in HD
Only with X1, on channels 3001-3030. Catch up to 60 out-of-market games each week. Record to watch on your time. And find home and away games faster with your team's dedicated channel.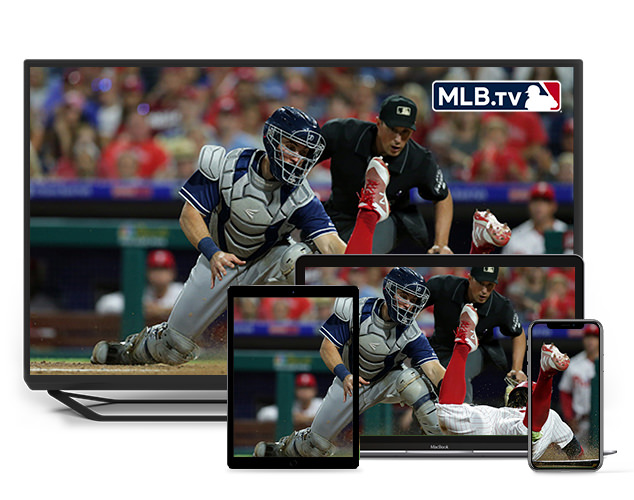 All your favorite teams, at home or on the go
MLB.TV is included with our MLB EXTRA INNINGS® subscription. Stream every out of-market game live or On Demand on your favorite devices.
Xfinity X1: The ultimate sports companion
The X1 entertainment experience will change the way you watch TV. Check scores, get stats, and track multiple games right on your TV, all while watching another game live. Plus, with the X1 Voice Remote, you can find games fast, change channels, and more.