SPORTS ON XFINITY X1
Don't miss the return of live sports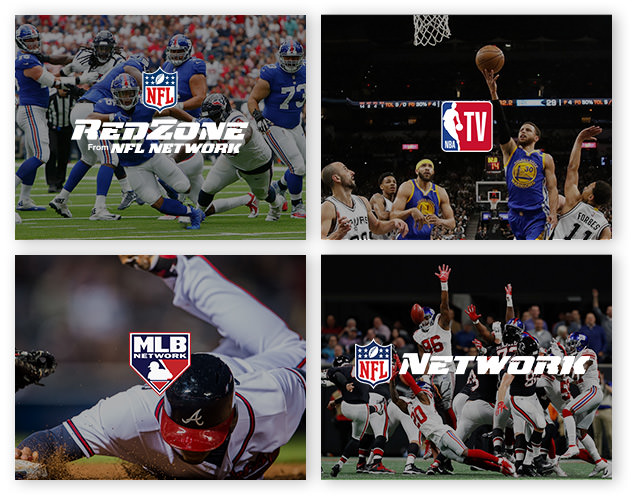 MORE SPORTS & ENTERTAINMENT PACKAGE
One package. Popular sports & entertainment.
Get our More Sports & Entertainment Package included with 250+ channels. Or add it to any TV plan with 140+ channels. Enjoy NFL RedZone from NFL Network, NHL Network™, TCM, CMT, Outdoor Channel, Military History, and more.
Available channels vary depending on your location. Requires Digital Starter TV or above.
Get fanatical with all your favorites
From college to the pros, catch every moment on X1.
The biggest events on Pay-Per-View
Turn your sofa into a front row seat for WWE and Boxing.
Xfinity X1: The ultimate sports companion
Check scores, get stats, and track multiple games right on your TV, all while watching another game live. Watch thousands of collegiate events on ESPN3. Plus, find games fast, change channels, and more with your X1 Voice Remote — simply say it to see it.