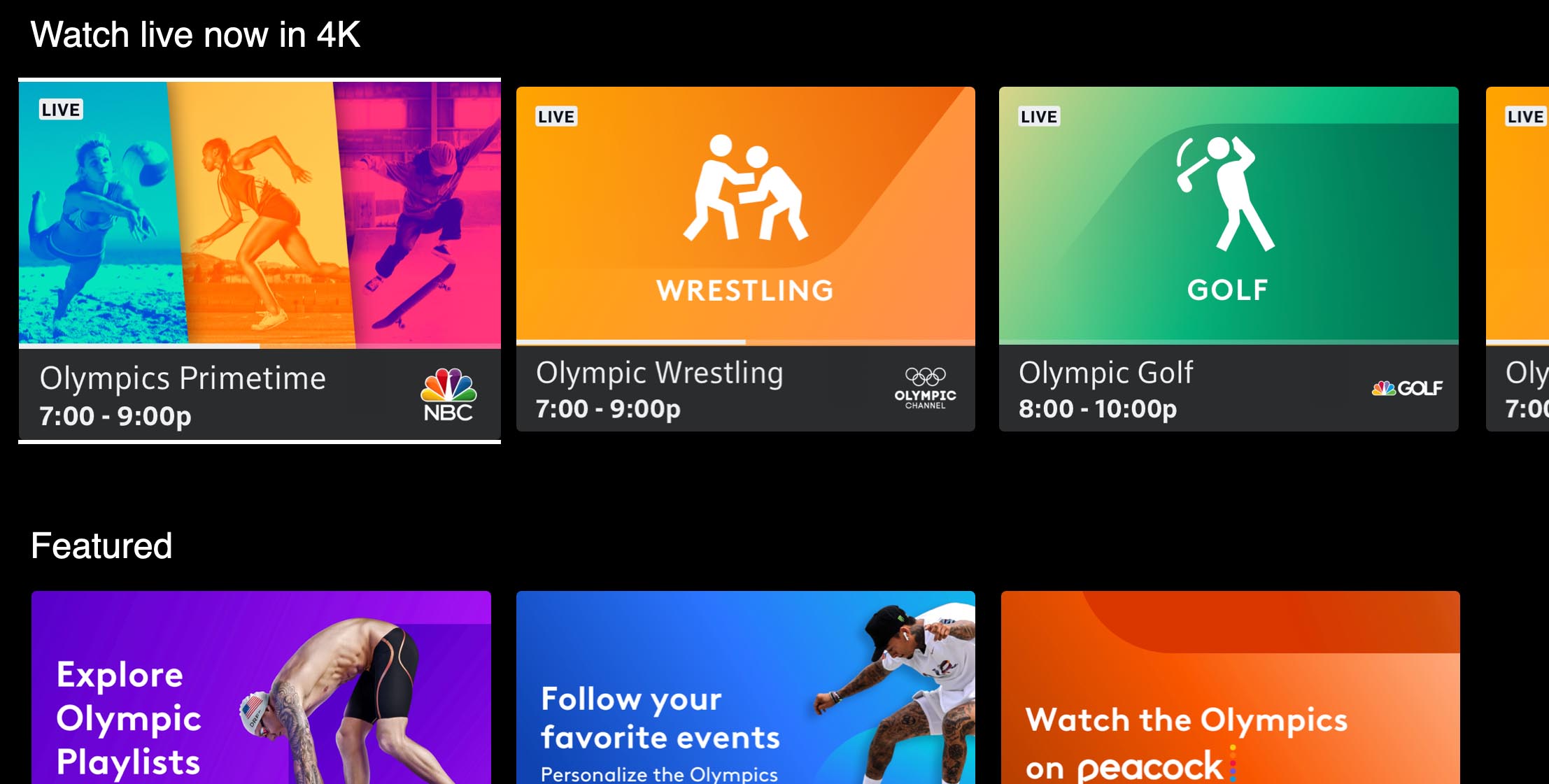 July 01, 2021
4K on Xfinity: What's New and How to Watch
Learn everything you need to know about 4K TV in this beginner's guide. Discover what makes 4K Ultra HD television superior to high definition TV, and familiarize yourself with qualities of the best 4K TV experience. The higher resolution of 4K TV provides users with sharper images, realistic color palettes, brilliant texture details and much more. Read on to learn all about 4K Ultra HD TV.
Read More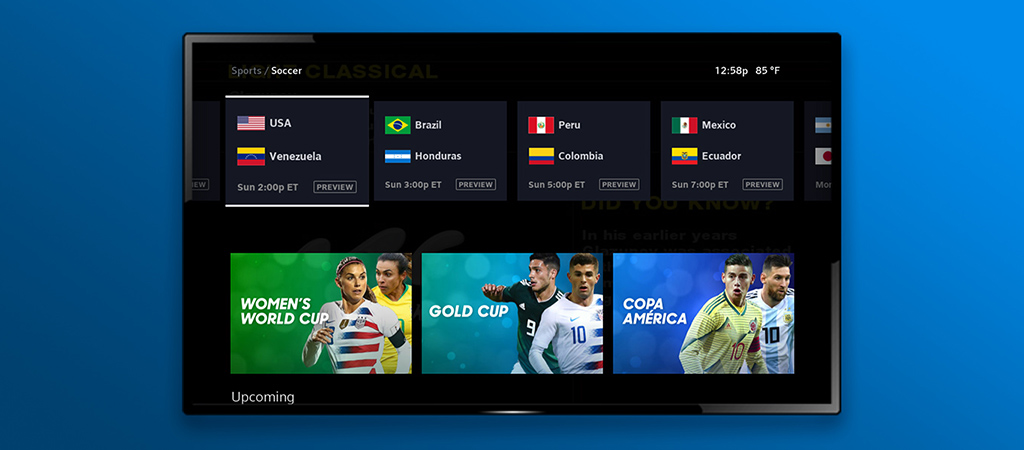 June 07, 2019
Welcome to the Summer of Soccer with Xfinity
Summer 2019 is set to become the "summer of soccer", with major tournaments kicking-off across the globe starting today! With Xfinity X1 and the Xfinity Stream app you never have to miss a moment of all the soccer action happening this summer.
Read More

December 19, 2018
Holiday Games to Watch: NBA Christmas Games and NHL Winter Classic
Spend your holiday break with a full slate of sports action. Here's how to find the can't-miss NBA Christmas Day games and the NHL's Winter Classic.
Read More

December 10, 2018
Year-in-Review: The Best TV Shows of 2018
If you're looking for some of the best shows to binge-watch during the final, colder months of the year, then check out our guide to the best TV shows of 2018, which Xfinity customers can enjoy anytime, anywhere.
Read More

July 07, 2017
Taking Advantage of 3D TV Service
One of the most exciting developments in television has been the recent integration of three-dimensional programming into homes. Viewers are able to enjoy their favorite shows, movies, music videos and sports like never before. With a few simple steps, you too can join millions and take full advantage of your 3D TV.
Read More