October 25, 2019
Watch 'Game of Thrones' and More From HBO® on Demand for Free October 25-28
Still haven't caught up on HBO®'s 'Game of Thrones' after its series finale, or did you miss 'Big Little Lies' second season earlier this year? Well, you're in luck— from October 25-October 28 Xfinity TV and/or Xfinity Internet customers can enjoy HBO series on demand for free.
Read More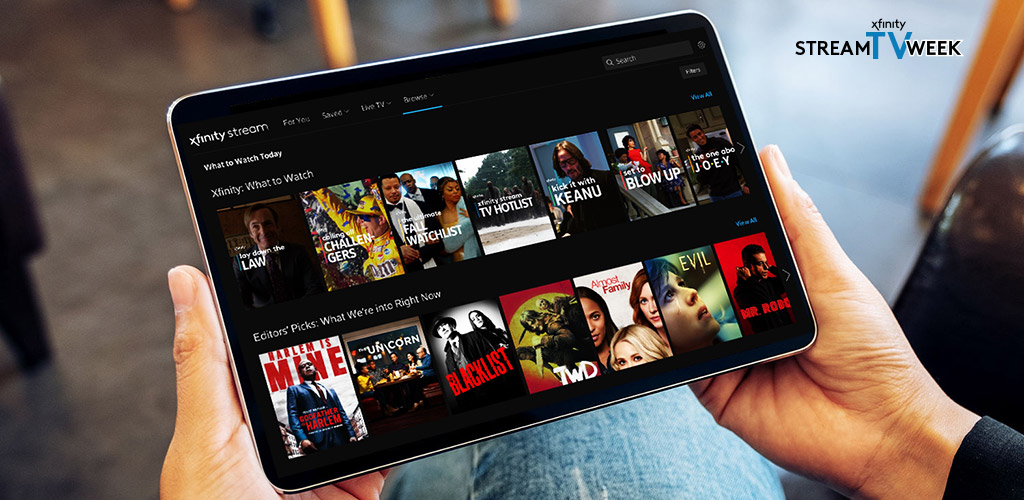 October 04, 2019
It's That Time of Year Again… It's Time for Xfinity Stream TV Week!
From October 7th – 13th, Xfinity TV and/or Internet customers can check out free On Demand shows all week long on the Xfinity Stream app and web portal!
Read More
September 30, 2019
Watch Free Spanish TV Series and Movies During FreePass Latino on X1
In addition to celebrating Hispanic Heritage Month with the "We La Gente" campaign, Xfinity is offering customers free Spanish TV and movie content during FreePass Latino. Learn more and tune in to FreePass Latino from 9/30 – 10/6!
Read More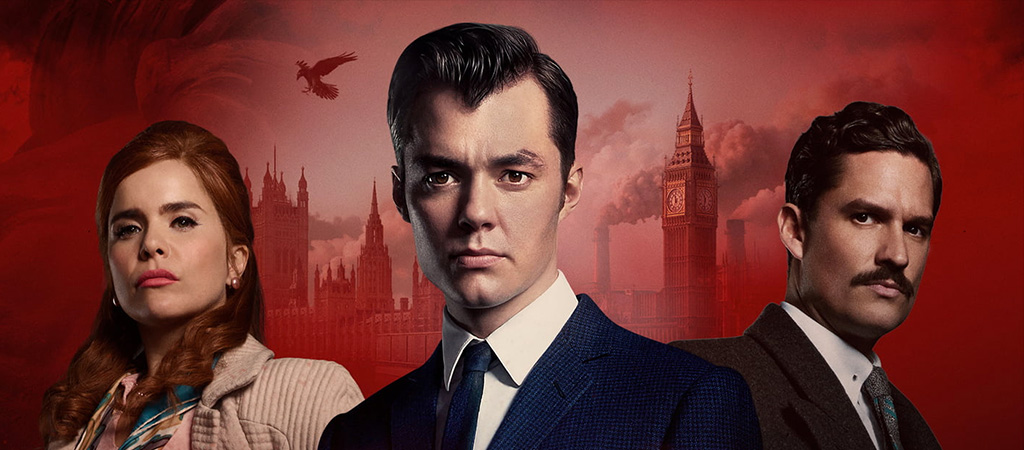 August 05, 2019
Xfinity TV Customers can Enjoy EPIX for Free this Summer on X1 and Xfinity Stream
Xfinity TV customers can enjoy all that EPIX network has to offer for free from August 5th-11th at home or on the go with Xfinity X1 and the Xfinity Stream App. Learn more, and tune in today!
Read More
July 05, 2019
Watch Free Kids' TV Shows and Movies during Xfinity Kids Week
Xfinity customers of all ages can watch more kids' TV shows and movies for free for an entire week from July 8th – 14th, both on demand and on the Xfinity Stream app. Learn more, and tune in all week long with Xfinity!
Read More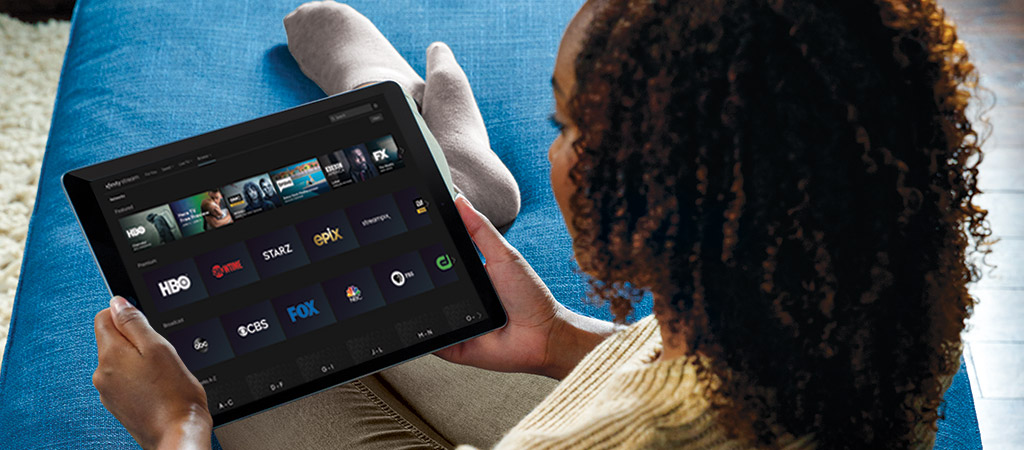 June 04, 2019
Enjoy Free Movies and TV with Xfinity all Summer Long
Xfinity is celebrating summer with an exciting lineup of free previews which means you can enjoy many of the season's most popular TV and movies series for free! Learn more, and tune in to all the free movies and TV your heart desires through Xfinity on Demand through X1 and the Xfinity Stream app and portal.
Read More
January 15, 2019
Enjoy Thousands of Movies from EPIX On Demand and More for Free During Xfinity Movie Week
Looking to catch up on some hit movies you may have missed? Xfinity Movie Week means you can enjoy movies like A Quiet Place (available 1/19), Overboard, The Commuter, Arrival, Fences, and Star Trek for free. Learn more, and start watching (or streaming) in no time.
Read More

December 12, 2018
Getting in the Holiday Spirit with Xfinity & Hallmark Channel
When you think about the best festive movies on television, you might think of Hallmark Channel. From December 21st until the 28th, Xfinity customers will have free access to all the great holiday content (and more!) that Hallmark Channel has to offer via the Xfinity Stream App.
Read More

July 27, 2018
Lifetime Movie Club Free Preview Week: 10 Guilty Pleasure Movies To Watch
From July 30 to August 5, Xfinity hosts a free preview of Lifetime Movie Club, a library of one hundred classic, irresistible Lifetime movies featuring top stars that you can watch anytime without commercials.
Read More