Delivering the movies, shows, & sports you love
Whether you're enjoying the full X1 experience with our Emmy-winning voice remote and easy to navigate screen guide or binging the best in streaming with Xfinity Flex, we're proud to keep you connected to the leading entertainment options at the best price possible.
We work with networks, regional sports providers, local TV station owners, and companies like Netflix and Amazon to bring you a range of top programming. Still, as programming costs rise, we sometimes have to make difficult decisions about what we're able to offer.
When an agreement with a programmer ends, it sometimes means that programmer's content can no longer be offered on our platforms. We're here to help you understand the changes and find an entertainment solution that is right for you.
For a list of recent and upcoming programming changes, click here.
Comcast Business customers can learn more here.
Here's how it all works
From creator to network, network to provider, and provider to you. Here's how we use the money from your monthly bill to bring you your favorites.
The creators
The creators that give us our entertainment – movie stars, athletes, production companies, sports teams and leagues – are paid by programmers for the right to show their entertainment product.
The programmers
The broadcast networks, niche channels, and streaming services you enjoy first make deals with multiple creators and then make deals with providers like Xfinity and others to make their networks, channels, and services available to customers.
The providers
Providers like Xfinity have agreements with a variety of programmers to bring you the best in entertainment. We develop and maintain a network that brings customers easy, reliable access through live TV, streaming, apps, and music channels. We design and create a great user experience so that you can find the content you love.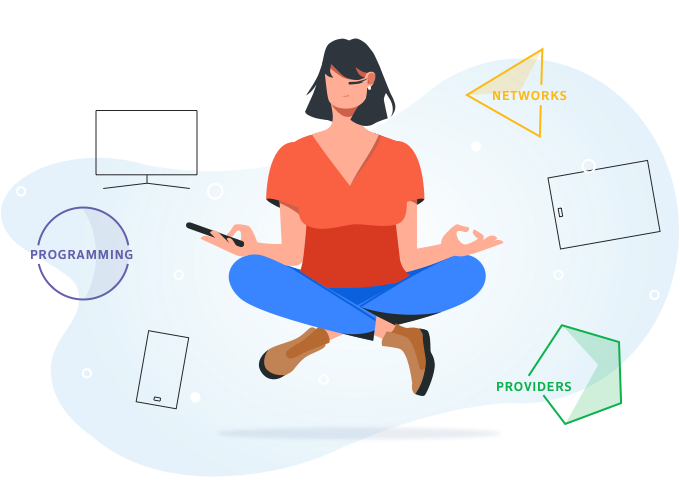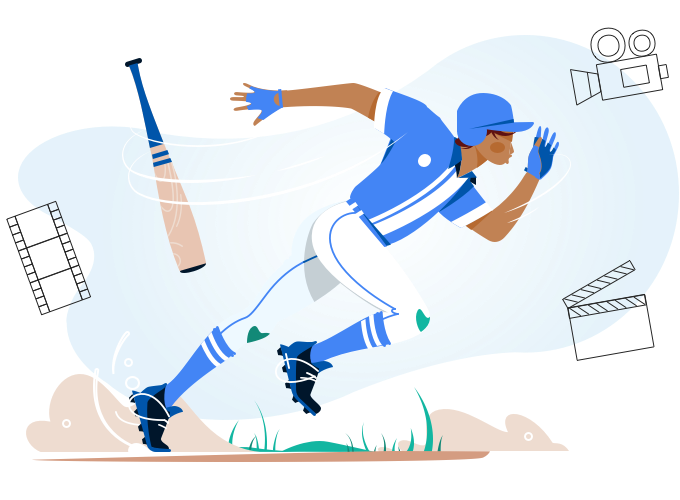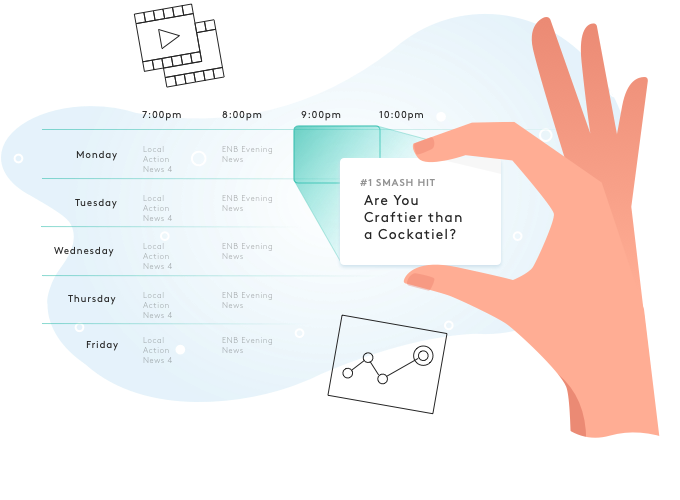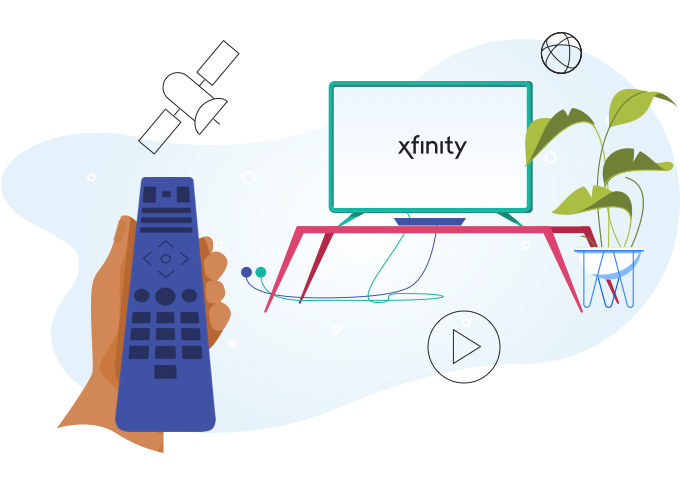 When changes happen, we're here for you
Sometimes, we can't reach an agreement with a network or service and it changes your content's availability. When that happens, we work with you to help you find a great alternative.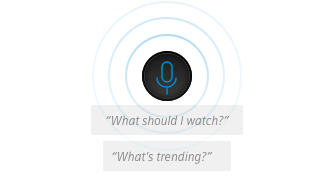 Find new favorites
If a show you like is no longer available, we'll help you find something similar through our extensive library of content, or through apps like Peacock and Xumo.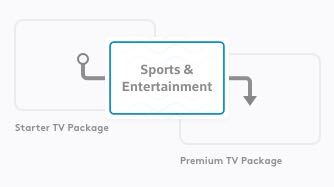 Right-size your service
If you find your plan no longer fits your needs, you can always see what else is available and right-size your package on xfinity.com or with the Xfinity app.

New ways to watch
Peacock. Hulu. Prime Video. Netflix. YouTube. Spotify. We could go on. Xfinity gives you access. Just say what you want to watch into the Voice Remote, and we'll make the connection.