The most On Demand. Anytime, anywhere.
Thousands of TV shows and movies. On X1 and the Xfinity Stream app.
Just say "Xfinity Movie Premieres"
Use your Voice Remote to rent new movies without even going to the theater. Watch SCOOB!, The High Note, Trolls World Tour, The Invisible Man, and EMMA. Now On Demand.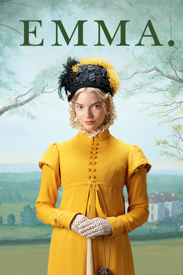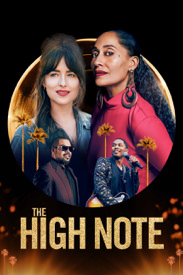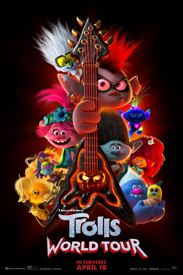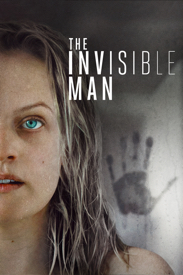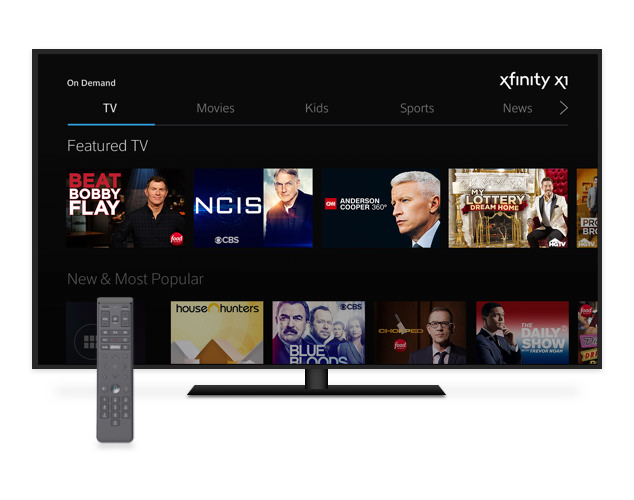 There's something for everyone On Demand
From family-friendly to 'cover your eyes, Kevin', discover thousands of free movies and shows, available to all our Internet and TV customers.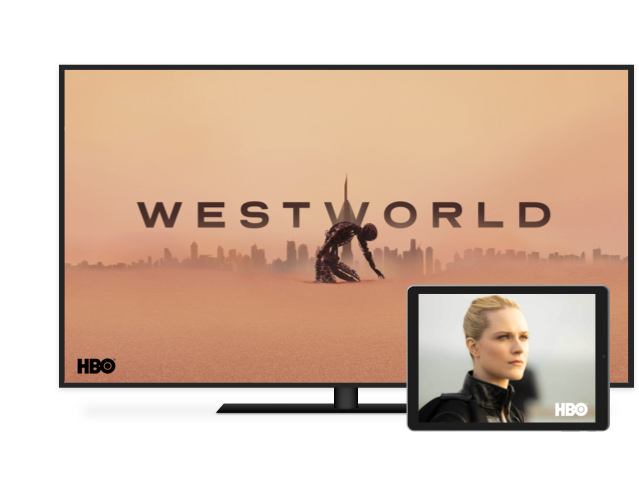 Looking for a new show to watch?
Don't let spoilers ruin it for you. Catch the latest episodes everyone's talking about, at no extra cost.
Westworld® available with HBO® with Xfinity On Demand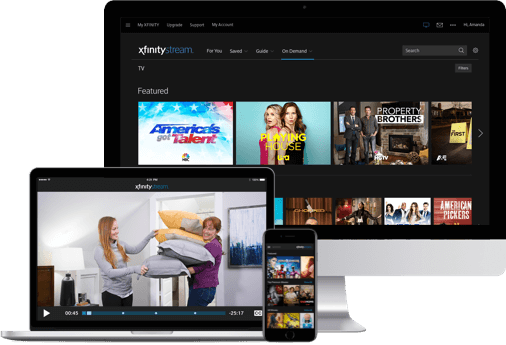 Stream it on any screen
Now you can watch, rent, or buy movies on any device. Even download your favorites to watch offline. Just get the Xfinity Stream app today. And start watching, instantly!
Good Bones available at xfinity.com/stream
Trolls © 2020 DreamWorks Animation LLC. All Rights Reserved. SCOOB! © 2020 Warner Bros. Ent. Inc. All Rights Reserved. SCOOBY-DOO and all related indicia are trademarks and copyright of Hanna-Barbera Productions. The High Note © 2020 Universal Studios. All Rights Reserved. The King of Staten Island © 2020 Universal Studios. All Rights Reserved.