xFi Pod/6 Pack
By Xfinity
We want you to enjoy the best possible at-home WiFi experience, which is why we offer xFi Pods which easily enhance WiFi coverage throughout homes with Xfinity Internet service. The 6-Pod pack is recommended to help with WiFi connectivity issues in larger homes with 5+ bedrooms and multiple stories. Already have Xfinity Internet?
Get your pods here.
Not a customer yet? You'll need Xfinity Internet and an xFi Gateway to get started.
Specs
Color: White
WiFi Capacity: AC1200
Size: D:2.05in./L:2.52in./H:2.227in.
Ethernet: Single GbE Ethernet
Power supply: 100-240VAC, 50-60Hz, 5W Max
Note: This is a one-time purchase cost. The increase to your next bill will be $199.00, plus taxes, fees, shipping and handling.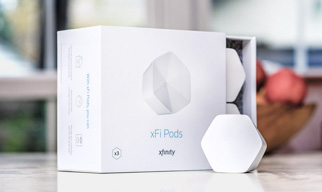 xFi Pod/3 Pack
Recommended for homes with 3-4 bedrooms and multiple stories.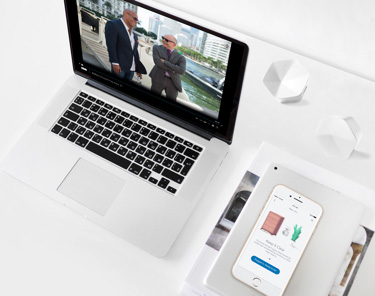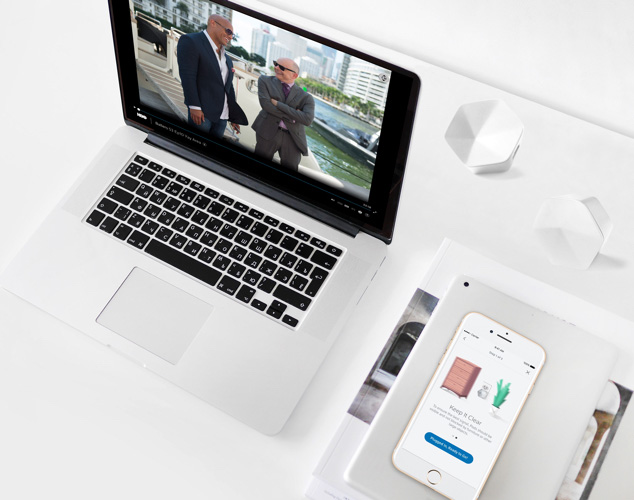 XFINITY INTERNET + XFI PODS
Improve your home WiFi connection with Pods:
Help eliminate deadspots and enjoy more consistent coverage
Work simply and seamlessly with your xFi Gateway to create a mesh WiFi network
Optimize and adapt to your home's WiFi needs
Easily monitor and control all your WiFi activity on your home network directly through the xFi app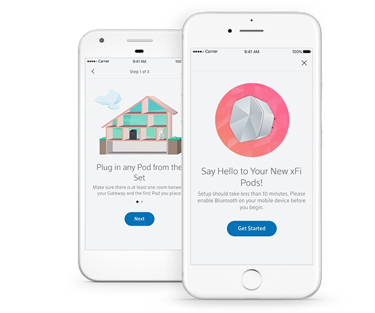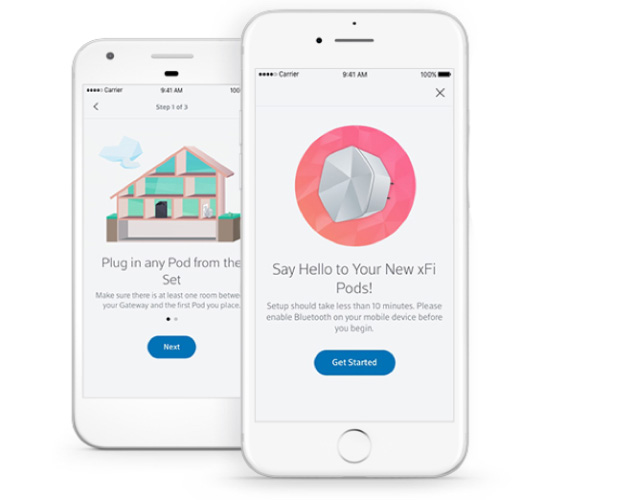 MORE SPEED AND COVERAGE
Increase your WiFi coverage
Pods can be plugged into indoor electrical outlets and quickly self-installed using the xFi app, so you'll be up and running in no time. In many homes, the xFi Gateway can deliver all the speed and coverage you need. For homes with connectivity issues, Pods can help extend your WiFi coverage.
XFI PODS FOR INTERNET CUSTOMERS
Here's how to get Xfinity Internet and your Pods:
Get Xfinity Internet with xFi
Find the speed you need and checkout with your Internet package. Then download the xFi app from Google PlayTM or the App Store.
Buy your Pods
To enjoy enhanced coverage, simply decide between the 3 Pack and 6 Pack.
Self-install your Pods
Open the xFi app, tap More at the bottom of your screen then Add a Device. In this case, the device is an xFi Pod. Then you're done!
Restrictions apply. Not available in all areas. Requires subscription to Xfinity Internet service with a compatible Xfinity Wireless Gateway. Service sold separately. For the Xfinity xFi Pod Limited Warranty please click here.
Available for purchase only. Requires Xfinity Internet subscription with a compatible Xfinity xFi Gateway. Other restrictions apply. Not available in all areas. Pods will not exceed the maximum provisioned speed of your Xfinity Internet tier of service. Maximum throughput of 200Mbps over WiFi connection in laboratory setting. Other factors can affect speeds. Limited to four orders per month.