Get our most powerful xFi Pod at no extra cost — a $119 value!
As
part of your xFi Complete service
, your Whole Home WiFi Evaluation determined that your home WiFi could use a boost. An xFi Pod can extend your WiFi network, and help eliminate deadspots for more consistent coverage to keep you seamlessly connected throughout your home.
SPECS
Color: White
WiFi: Tri-Band Radio
WiFi Capacity: AC3000
Size: D:1.42in./L:3.78in./H:3.53in.
Ethernet: Dual GB Ethernet
Bluetooth: LE 4.0
Power supply: 100-240VAC, 50-60Hz, 15W Max
Pod connection speed will not exceed the maximum speed of your Internet plan. Maximum throughput of 500 Mbps over WiFi connection in laboratory setting.
Easy setup, no technical skills needed
Get the Xfinity app
Download the app on your mobile device, available on Google Play and the App Store.
Connect your Pod
Within the app, go to Account, select Add a Device and choose the xFi Pod you have.
Follow a few simple steps
Follow the instructions that appear on your screen to enjoy more consistent WiFi. That's it!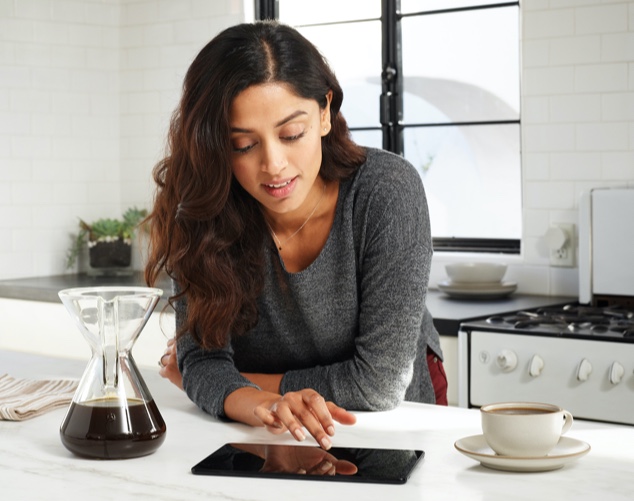 Leave no room behind
An xFi Pod creates a powerful mesh WiFi network that finds the fastest connection in your home, to keep you seamlessly online as you move around.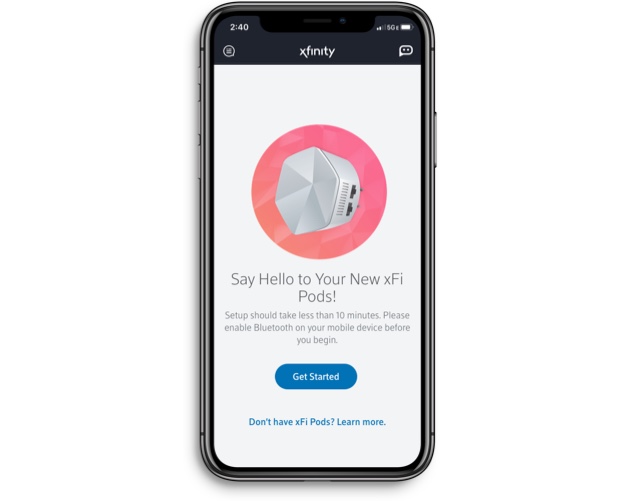 Instantly enhance your home's WiFi coverage
Just plug your Pod into an indoor electrical outlet, then use the Xfinity app to pair it with your xFi Gateway. We'll walk you through setup in minutes.
Available for purchase only. Requires Xfinity Internet subscription with a compatible Xfinity xFi Gateway. Other restrictions apply. Not available in all areas. Limited to four orders per month. Service sold separately.
Pod connection will not exceed the maximum speed of your Xfinity Internet plan. Maximum throughput of 200Mbps over WiFi connection in laboratory setting. Other factors can affect speeds.