Our Partners
Working smarter, together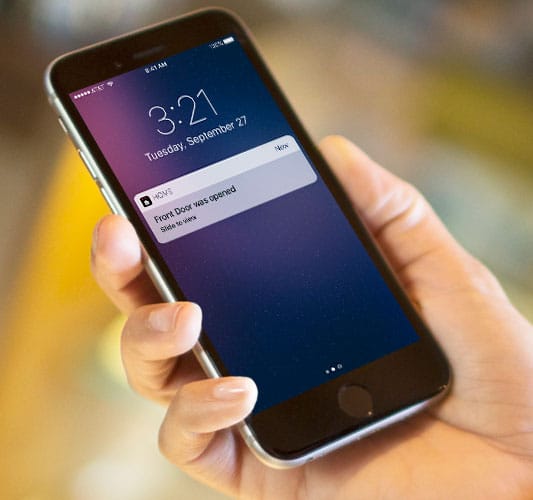 Automation Rules
Automation Rules
Get real-time notifications
Notifications
Hide
Did the kids get home from school safely? Did the dog-walker come? Set rules to get real-time alerts when certain events happen, like when doors or windows are opened, or motion is detected. Personalize your alerts based on your family's schedules and preferences.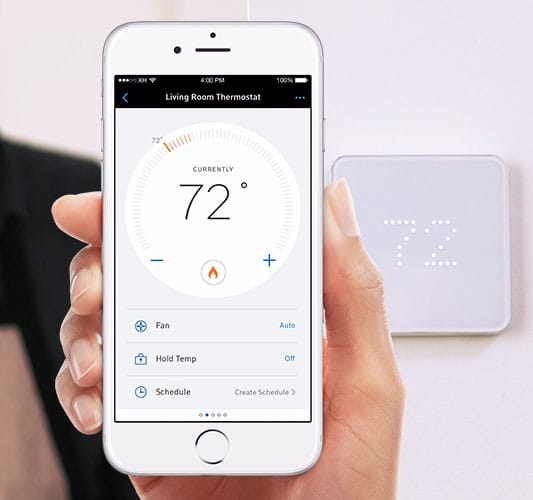 Automation Rules
Automation Rules
Keep your home comfy
Thermostats
Show
Headed home from work? Adjust your thermostat remotely so your home is just the right temperature when you arrive. You can also set a daily schedule which can help you save energy.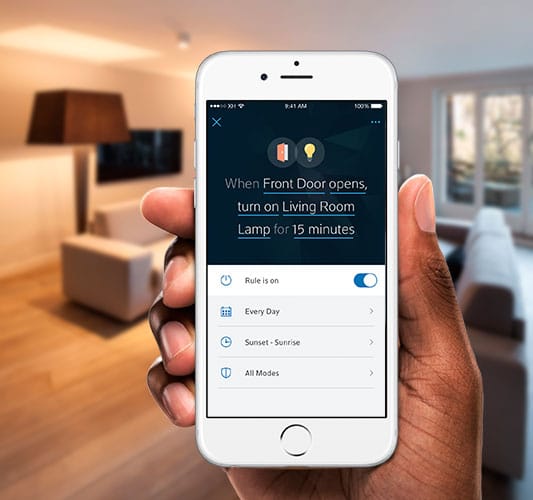 Automation Rules
Automation Rules
Let there be light
Lights
Show
Coming home late? Set rules to trigger lighting automatically when the front door is opened so you never have to enter a dark house again. Or, set a schedule so you can make it look like you're home, even when you're not.
Featured partner products
Contact Us
Get Xfinity Home now