Cover large sections of your home with an Xfinity Home motion sensor. It detects any unexpected motion in the home while you're away. Set rules to get real-time alerts of activity or trigger an action from other connected devices like lighting or video clips when motion is detected.
Specs:
Dimensions: 3.27" x 2.4" x 1.66"
Color: White
Weight: 3.17oz
Power Modes: Two (2)-3V Lithium Batteries Type CR-123A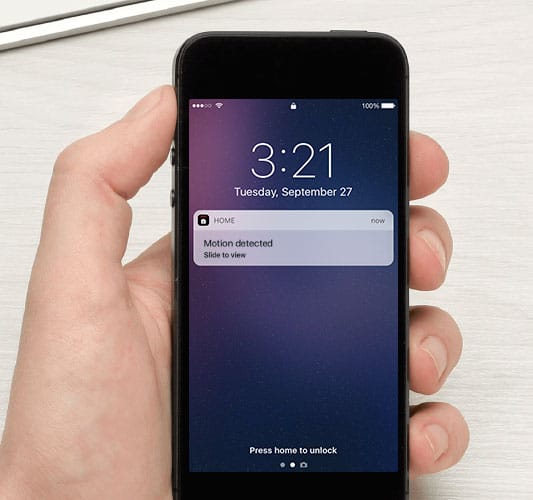 FEATURES
FEATURES
Monitor and secure sections of your home
Motion Detection
Hide
Xfinity Home motion sensors are designed to secure a section of your house approximately 50ft x 50ft. Motion sensors are a great, economical way to provide coverage in rooms with many doors or windows.
Call 1-877-591-2503
FEATURES
FEATURES
We know how much you love your pets
Pet Immunity
Show
Xfinity Home motion sensors are designed with your pets in mind. Our advanced technology can understand the difference between a human being and an animal (up to 85 lbs).
Call 1-877-591-2503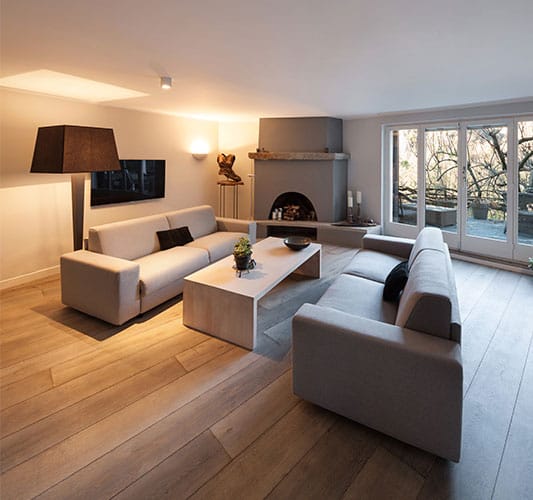 FEATURES
FEATURES
Let there be light
Automation
Show
Using home automation rules, you can trigger real time alerts, lighting or record video clips if any motion activity is detected in the home. 
Call 1-877-591-2503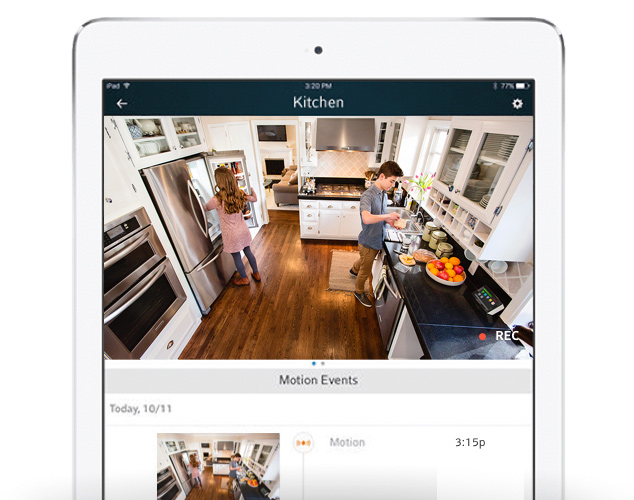 XFINITY HOME APP
Stay connected to your home
Download the Xfinity Home app to your mobile device and you can stay connected to your home anytime, from anywhere. Arm/disarm your system, view live video monitoring, turn your lights on, and control your thermostat. Add 24/7 video recording for only $9.95/mo.
* Taxes and fees extra. Pricing subject to change.