Live TV, DVR, sports, and streaming
Experience Xfinity X1, and easily search across all your content, On Demand, and streaming apps — all in one place.
Get the ultimate entertainment
All your favorite apps, all in one place. Plus, tons of free content. With the Xfinity Flex 4K streaming TV box.
Explore every option
Get the same great prices as our featured deals.
Already with Xfinity?
Manage your services and discover new ways to stay connected, protected, and entertained.
Technology that's future proof and
multi-gig speed

ready
Get fast internet from the provider of the largest gig-speed network today.
Save hundreds on your wireless bill per month
Choose from the latest phones, bring your own or trade in when you switch to Xfinity Mobile.
Enjoy the ultimate entertainment experience
Live TV, On Demand, sports, DVR, and your favorite streaming apps all in one place, with X1.
A total home security solution
Rest easy knowing there's 24/7 professional monitoring with fast response times.
More ways to connect with friends and family
Manage your home phone with features like Readable Voicemail, 3-Way Calling, Advanced Call Forwarding, and much more.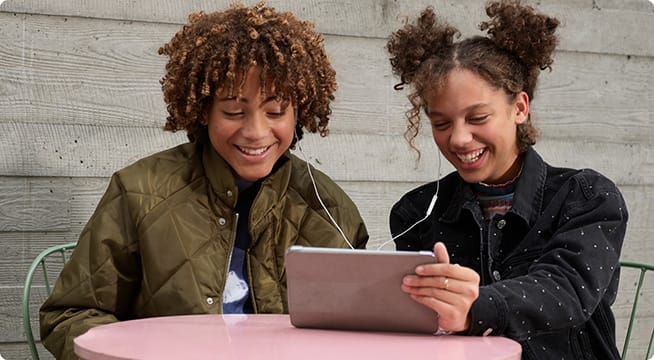 Shop great deals for students
Get up to $100 prepaid card with our student exclusive offers.
Explore military deals
Shop offers designed for veterans and our customers in the military.