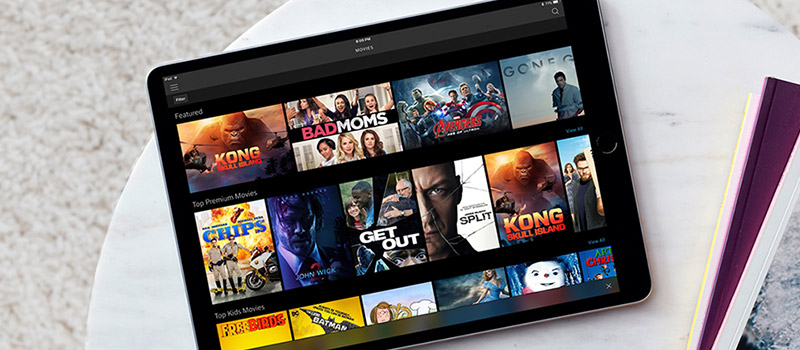 May 14, 2018
Looking for Customizable TV? Xfinity Has You Covered!
From channel pack selection and cDVR capabilities, to flexibility and convenience, Xfinity Instant TV offers packages that are different from Hulu plans and DirecTV Now packages. Instant TV is all about combining quality content with the power of customization, all for a great price. Plus, the first month is free!
Read More
December 12, 2017
Tips and Tricks to Get Your Home Holiday Ready
This holiday season, keep your guests connected and entertained to everything they love with Xfinity. Traveling for the holidays? Enjoy your favorite entertainment on the go, no matter where the holiday season takes you. Read on to learn more about how to get your home holiday ready.
Read More

July 12, 2017
Watch TV Anywhere, Anytime
It's easier than ever to watch your favorite TV shows and movies from anywhere, on any device, anytime you want. With the latest developments in high speed Internet, television and cable programming, you can seamlessly enjoy quality programs on multiple devices or in different rooms. Tune in to your preferred programming while commuting to work, sitting outdoors or traveling out of state. You'll immediately recognize the convenience of watching television and free movies on your own time.
Read More

July 07, 2017
Watch TV Online | A Guide to Internet TV
It's a modern phenomenon to watch TV online. The portability of devices has made video content readily available from almost anywhere. Learn more about the benefits and convenience offered by Internet television.
Read More

July 07, 2017
What is Cloud TV | Basics of Cloud-based Television
Cloud TV is one the newest trends in the television viewership experience. Learn more about gaining access to your favorite TV shows and movies with convenient cloud-based television technology.
Read More