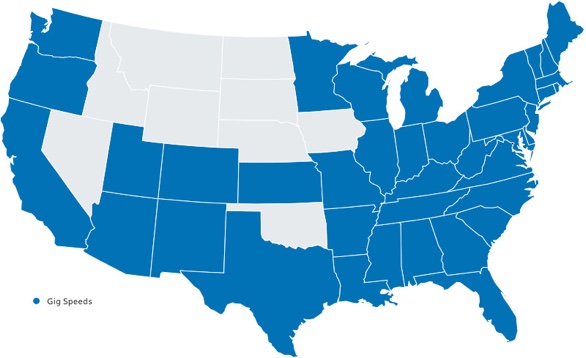 Get the nation's largest Gig-speed provider
We made Gig speeds available from coast to coast. Because everyone should be able to surf, stream, and game like never before.
*Residential customers only. Actual speeds vary based on several factors including modem capabilities.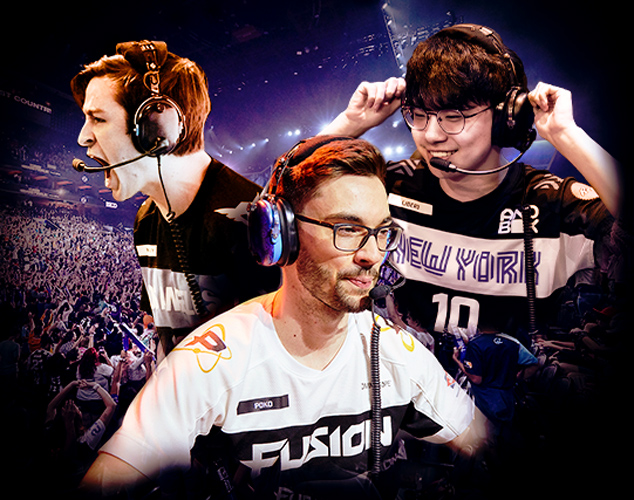 Pro speeds for every gamer
The reflexes. The hand-eye coordination. The years of practice and refining of skills. Whether you're a fan or a pro competitor, games need superfast and reliable Internet. So get your squad together and go for the win with Xfinity, the preferred Internet provider of the Overwatch League™.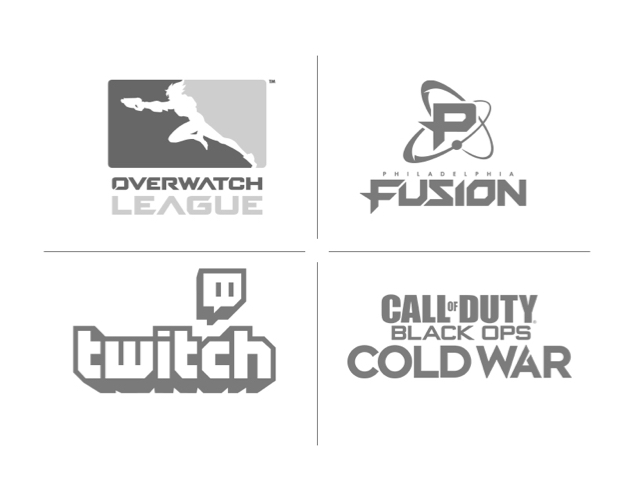 Proud partner of game changers everywhere
We're proud to partner with the players and creators who share our commitment to peak performance. From esports competitors in our hometown of Philadelphia, to teams and developers nationwide.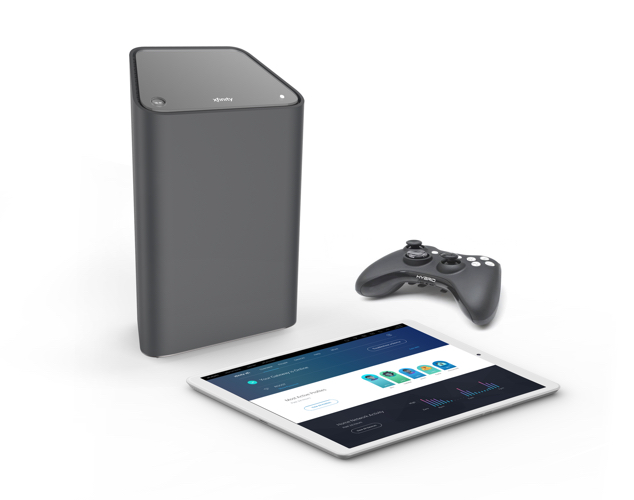 Already have Xfinity? Check for equipment upgrades
Simply sign in to see if you're eligible. So you can play like the pro we know you are.