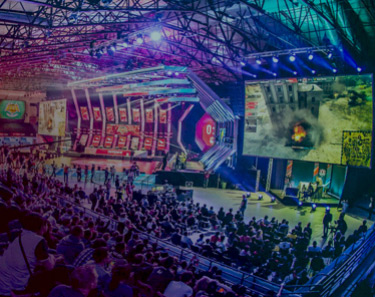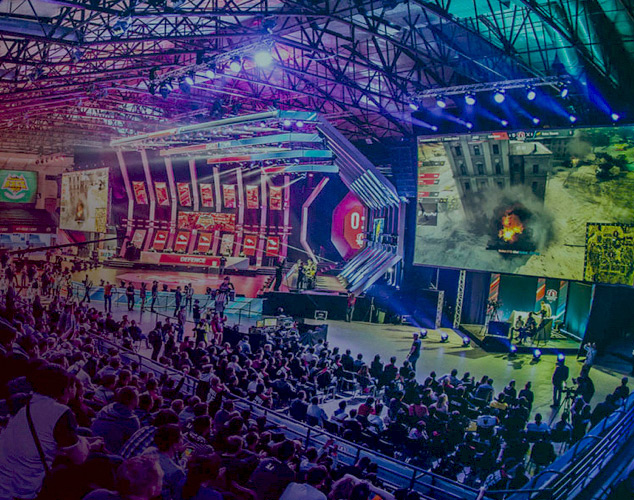 Take your game to the next level
More playing, more streaming, more of everything you love about gaming. With Xfinity xFi, you can get the speed, coverage and control you need to dominate the competition.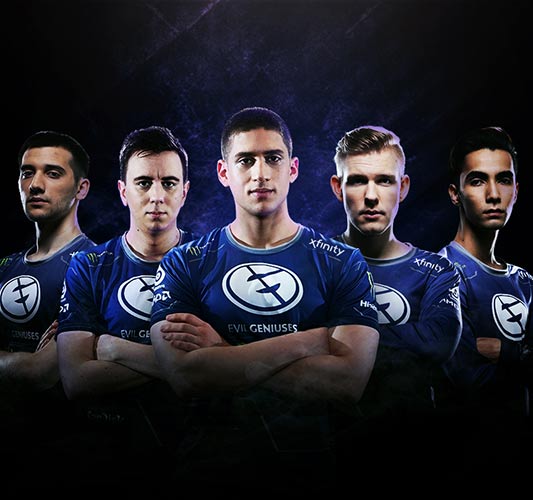 Built for speed
Speed
Hide
Evil Geniuses is a championship gaming organization and competes on the biggest stages worldwide. To help maintain that status, EG powers its Dota 2 and Call of Duty team training facilities with
Gigabit Internet
and
Xfinity X1
.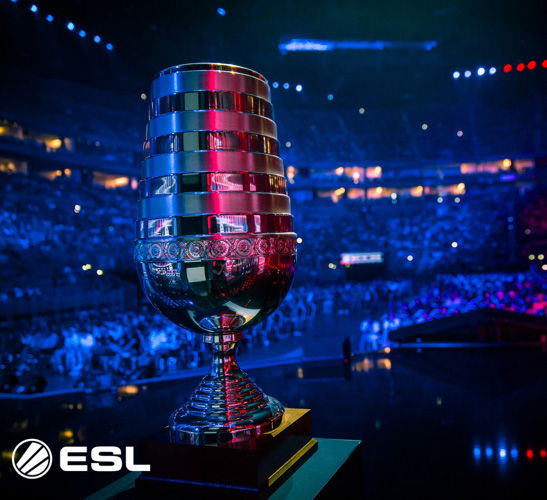 A new level of competition
Competition
Show
Since 2000, ESL has been the go-to for gamers looking to prove themselves in the esports arena. That desire to build a strong gaming community is why Xfinity joined ESL in helping provide an outlet for millions of players driven to compete every day.
For gamers everywhere
Everywhere
Show
If you play, ESL has a place for you. As one of the world's largest independent esports companies, ESL organizes massive global events, ongoing professional seasons and free online tournaments open to every gamer. Through those competitions, ESL has paid out more than $25 million in cash prizes.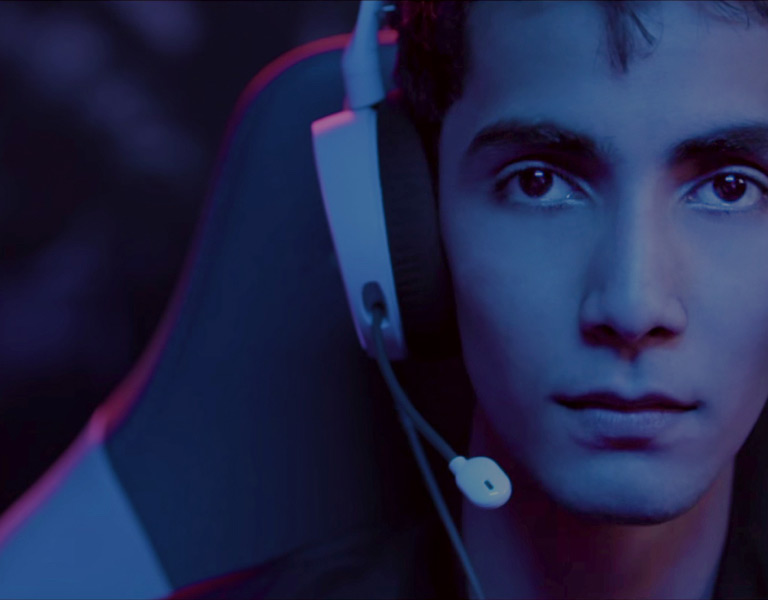 Xfinity PROfiles
Our online video series gives you insider access to some of the biggest esports names and global competitions. Check back often for new episodes as we deliver more exclusive content for gamers everywhere.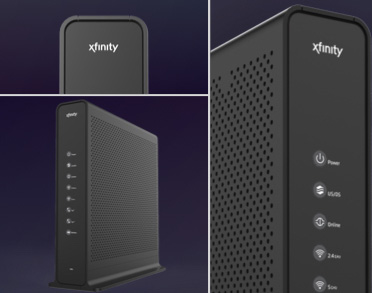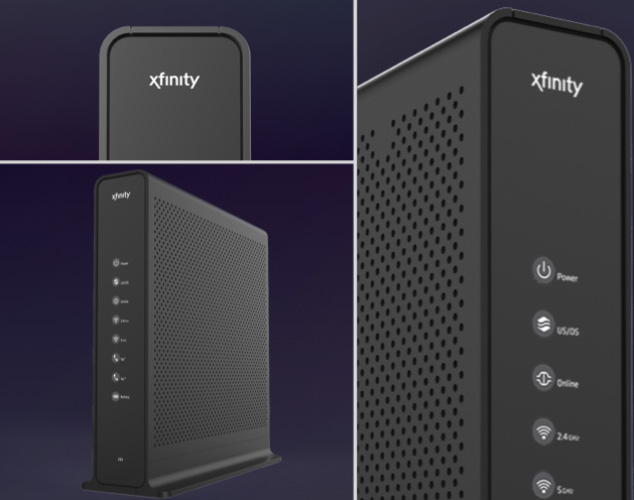 Stay ahead of the pack
Xfinity is committed to providing you with the best gaming experience possible. With xFi, you'll always have the speed and coverage you need to stay ahead of the competition.
Learn more
about the latest router settings to enhance your play or sign in to your account to see if you're eligible for a modem upgrade. Game on.