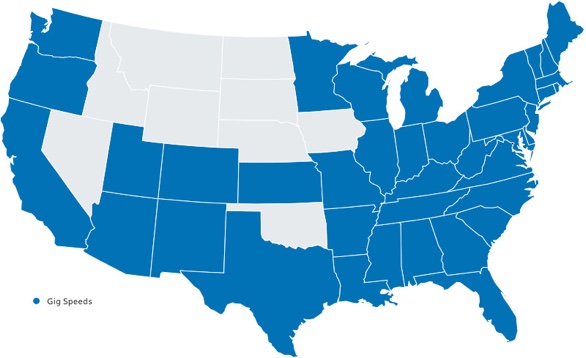 Get the nation's largest Gig-speed provider
We made Gig speeds available from coast to coast. Because everyone should be able to surf, stream, and game like never before.
*Residential customers only. Actual speeds vary based on several factors including modem capabilities.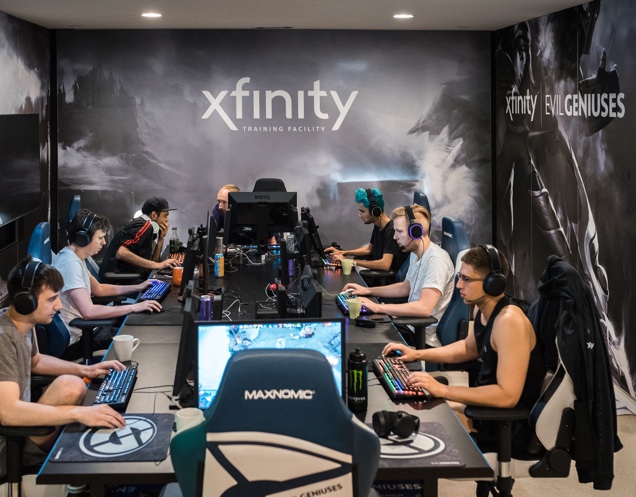 Evil Geniuses train on America's best Internet
These esports champions prepare for some of the biggest tournaments in the world by bootcamping at the Xfinity Training Facility. Powered by Gig speeds and Xfinity X1, we give them the tools they need to train and compete at the highest level.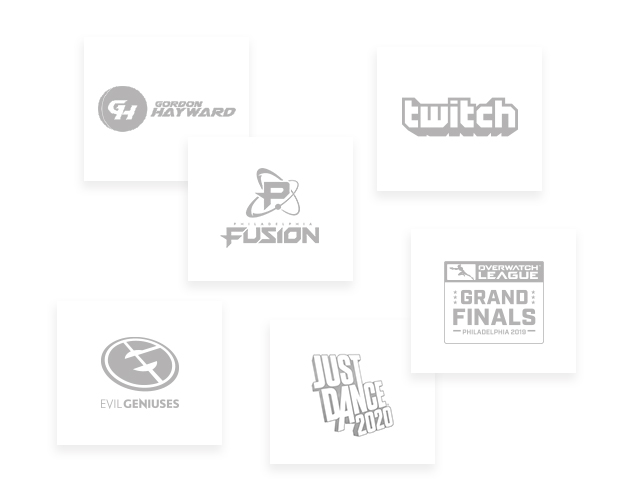 Proud partner of game changers everywhere
We're proud to partner with the players and creators who share our commitment to peak performance. From esports competitors in our hometown of Philadelphia, to teams and developers nationwide.
Next-level gaming starts here
Own the competition with the speed, coverage, and control of xFi, our best WiFi experience. Only with the xFi Gateway modem + router.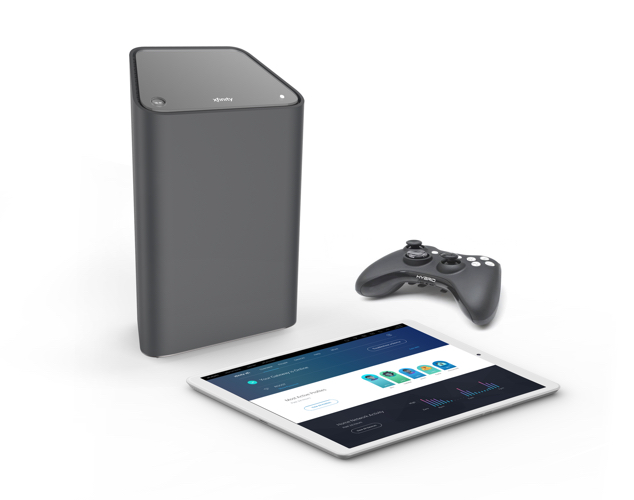 Already have Xfinity? Check for equipment upgrades
Simply sign in to see if you're eligible. So you can play like the pro we know you are.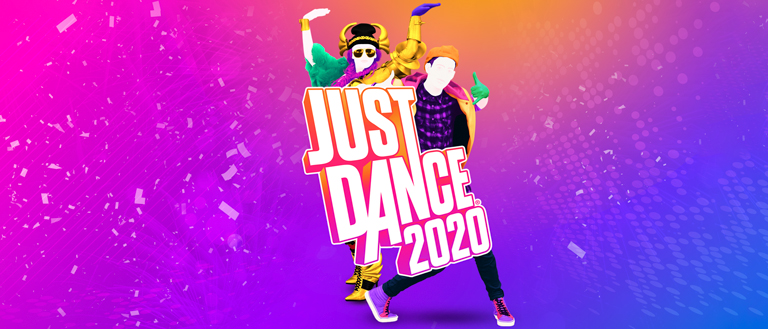 Get access to a Just Dance 2020® Extended Demo 
Are you a dancing machine? Request your code now to try the Just Dance 2020® Extended Demo. Xfinity customers can receive two bonus songs, including "Old Town Road (Remix)" by Lil Nas X ft. Billy Ray Cyrus. All codes must be requested by December 28.
Details and restrictions apply*