Pay online or with the Xfinity app
Click on the account icon in the upper righthand corner of Xfinity.com to pay your bill, check your balance, see your billing history, sign up for automatic payments and paperless billing, and so much more. All online, available 24/7.
Check out your account online, download the Xfinity app, or say "my Account" or "Pay my bill" into your Voice Remote.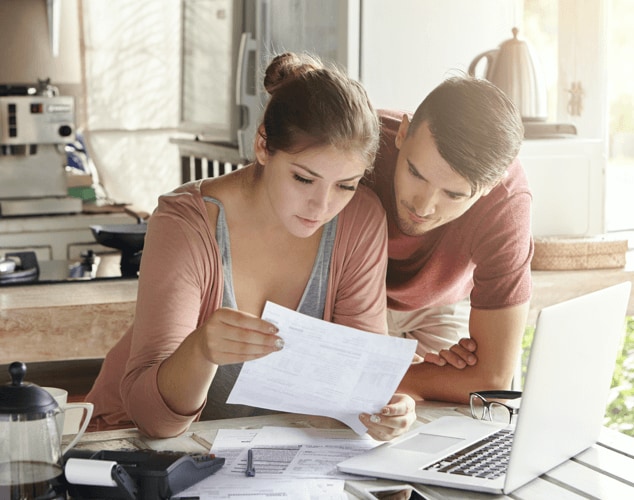 Even more ways to pay
You can mail us a check using the information on your bill, or visit a Western Union® Quick Collect® location to pay with cash or money order. You'll just need the account number.