The easiest way to manage your Xfinity experience
Get always-on support
Experience 24/7 real time support you can count on, anytime you need it.
Manage your account
Pay your bill, view your plan details, change or upgrade your services, and more.
Never miss a moment
Troubleshoot your connection, get outage updates, and restart your modem.
Get the xFi Gateway to get even more
Upgrade your WiFi with our xFi Gateway modem + router for $14/mo. And unlock everything your Internet and the Xfinity app have to offer.
Explore the xFi Gateway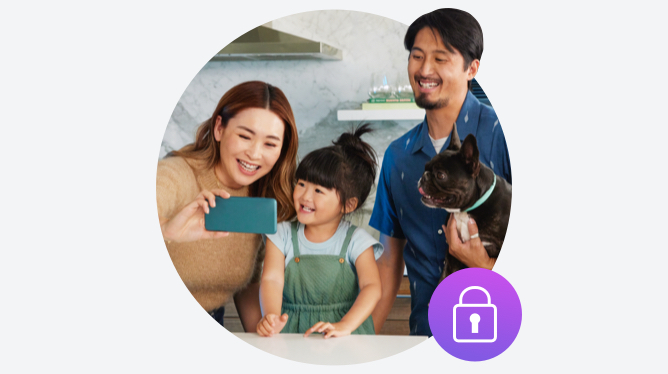 Protect your devices
Help keep your loved ones safe and secure online with Advanced Security included with the xFi Gateway.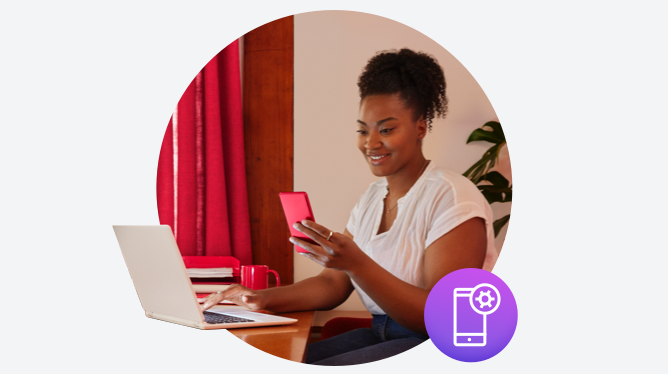 Enjoy the ultimate control
Personalize your WiFi password and get tools to improve the performance of any connected device.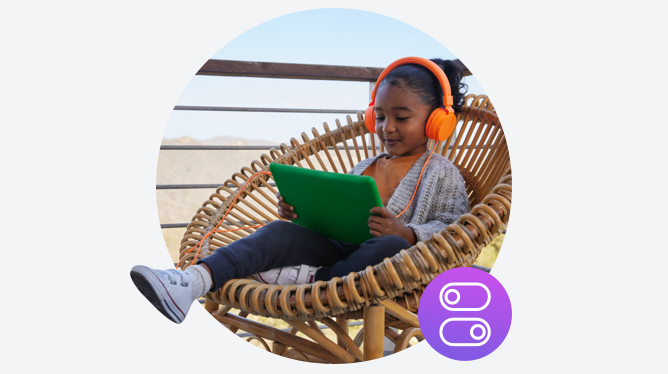 Discover parental controls
Pause WiFi plus set family-safe browsing and device limits to any device that's connected to your WiFi.
Check out all our apps
Access and control your Xfinity services with our free apps.