Having Internet connectivity issues? 
One of these 4 things might be the reason why.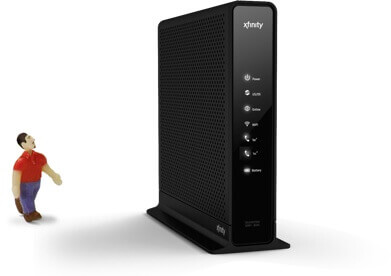 1. Your Wireless Gateway or router needs a reboot.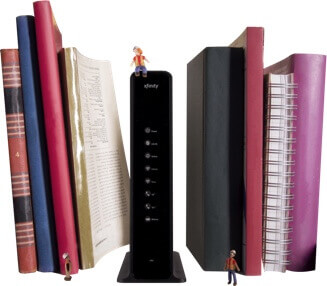 2. Interference from objects in your home.
TIP: Be sure your Gateway or router is in an open area, away from thick walls, appliances, wireless electronics and water sources.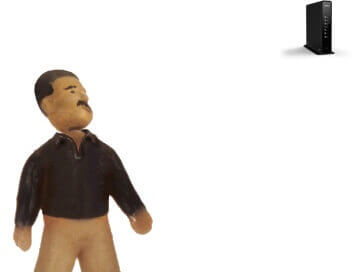 3. Your devices are too far from your Gateway or router.
TIP: For better WiFi performance, place your Gateway or router in the room where you use your devices most.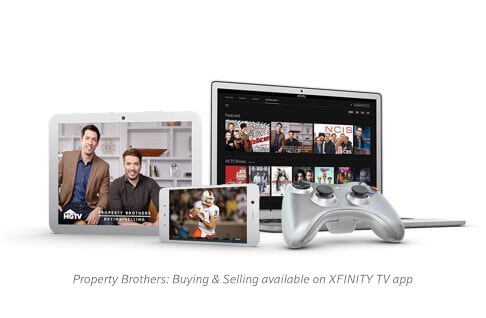 4. Data hungry applications hogging your WiFi speed.
TIP:
Video chatting and gaming on multiple devices can slow your network. For the best performance, connect gaming consoles directly to your Gateway or router. You can also
test your Internet speed
to make sure your service is working properly.
Need more help? We're on it.
Find a Xfinity Store or service center near you.
Chat with a Comcast agent to get the fastest answers to all your top questions.