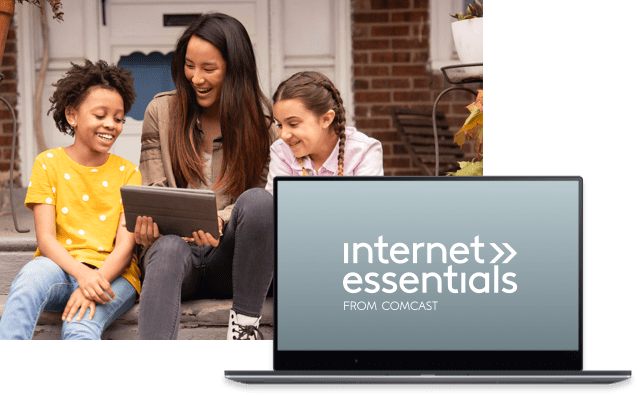 The nation's largest broadband Internet adoption program
We've proudly invested over $650 million toward closing the digital divide. As the most successful program in America, we connect millions to low-cost Internet, now with increased speeds to support today's online learning and beyond.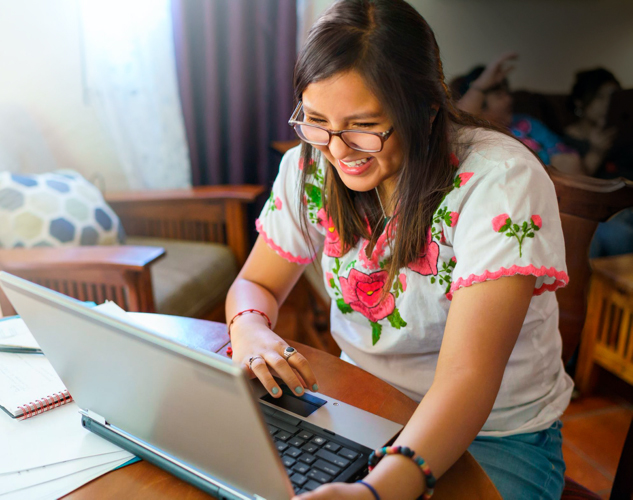 Investing in our children's futures
From partnerships with organizations like Big Brothers Big Sisters and City Year, to STEM education and technology training with Black Girls Code, we have a long history of deep community engagement. And we're not stopping there.
We're honored to help many K–12 students with Internet or mobile hotspots, computers or tablets for the virtual start of the 2020-21 school year. Plus, skill training and tech support for students, families, and teachers.
Keep Learning on Any Device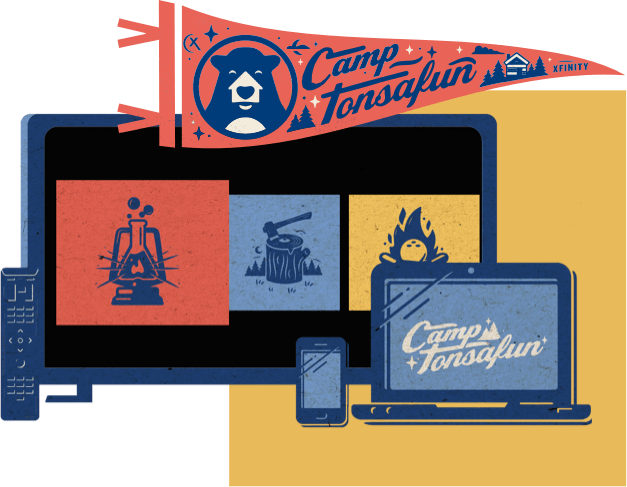 A virtual camp for kids that is tons of fun
Camp closures meant up to 11 million U.S. kids could miss out on summer fun. So we created Camp Tonsafun. Starting July 13, say "Summer camp" to join NBCUniversal stars teaching music, sports, science, cooking, and more.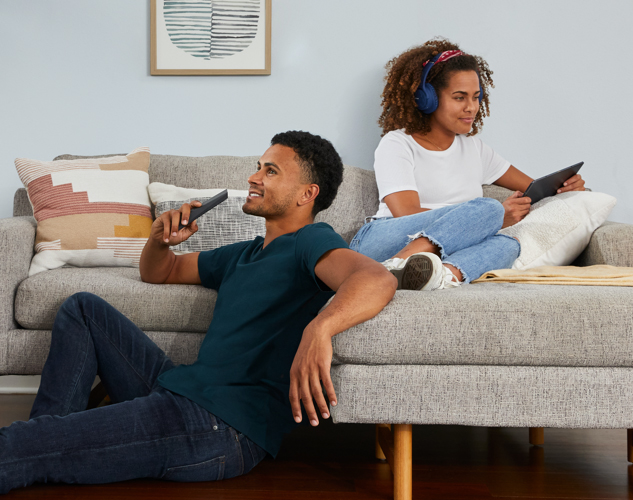 A little extra support can go a long way
That's why eligible teachers, administrators, faculty, and university students can get a $150 Visa® Prepaid Card when they sign up for Internet. Because their commitment inspires us, every day.