Learn how price changes help us invest in keeping you connected
As more people work and learn from home, we've updated our prices to help invest head on in the products and services our customers nationwide rely on every day. Have questions?
Check out our FAQs
.
Delivering innovative solutions for whatever the future holds
We're pushing every boundary to deliver the best experiences for you — from the fastest Internet to next-generation technology, security, and entertainment.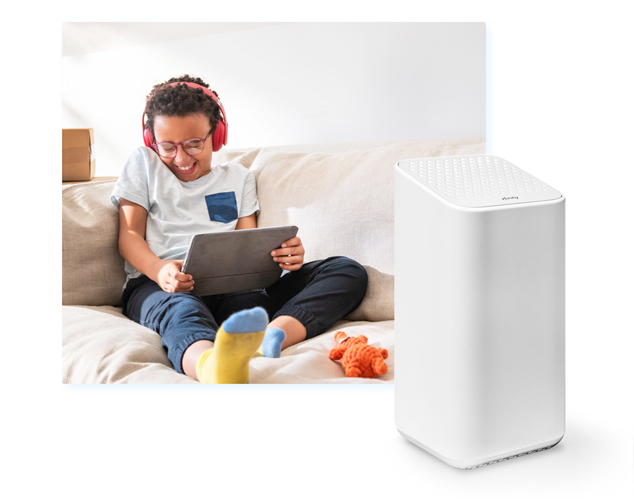 Internet that works better for everyone
We built the nation's largest Gig-speed Internet network to connect more people in more places. Now we're doubling its capacity every 2.5 years to help you work, learn, stream, game, and connect faster and on more devices than ever before.
Get nationwide 5G at no extra cost on Xfinity Mobile
Exclusively with Xfinity Internet. Save hundreds per year with shared data starting at $15 a month and the lowest price for 1 line of Unlimited. Choose from the latest phones, bring your own, or trade in to save even more.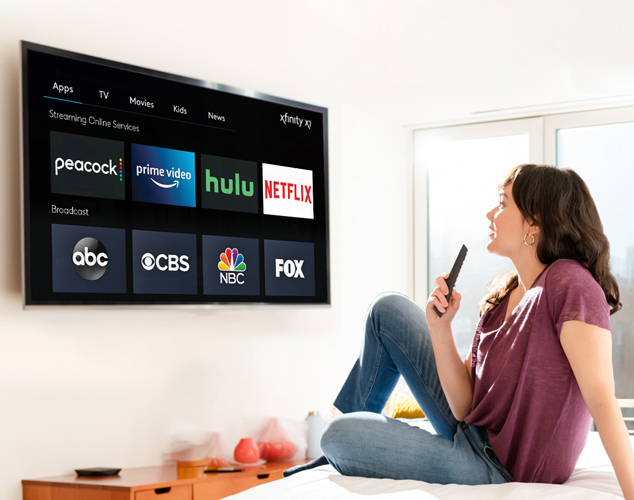 Stay up to date or take a break with the very best entertainment
We pay networks, sports providers, local stations, and private companies for the rights to air the great content you enjoy. As costs continue to go up, our TV customer fees increase to provide top-quality programming at the best price possible.