SHOP OUR BEST DEALS ONLINE
Stay connected, protected, and entertained with Xfinity Internet
Get the speed you need at a great price, and so much more. Add our xFi Gateway at checkout (+$14/mo) for a powerful, secure connection that helps keep your loved ones and devices safe online. Plus add a Flex 4K streaming TV box and Peacock Premium, included.
Let's find deals and services available in your area
Save $300 on the all-new iPhone 13 Pro
iPhone 13 Pro. The biggest Pro camera system upgrade ever. Lightning-fast A15 Bionic chip. Superfast 5G. Durable design and a huge leap in battery life. Offer ends 10/21.
Powerful and secure Internet
Get WiFi speeds faster than a gig with the xFi Gateway, and count on a reliable connection for all your devices, even when everyone's online.
All new shows and episodes,

free with Xfinity Internet
Find fresh episodes of your favorite NBC series or catch a brand new show — streaming on Peacock the very next day.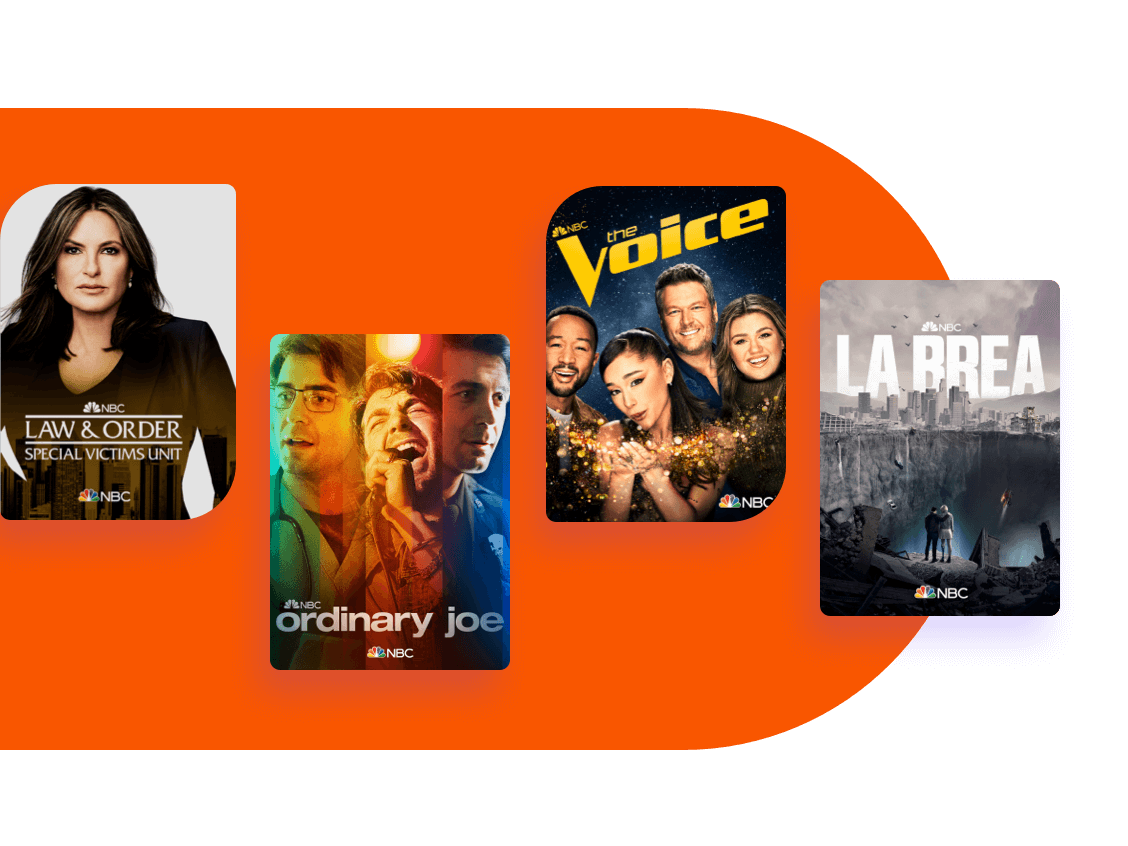 The best price for
Unlimited nationwide 5G
The more lines you add, the more value you get. Get unlimited data for $30 a line per month when you get 4 lines.
Our thanks.
Your rewards.
Enjoy a mix of special perks and experiences just for being a customer, with Xfinity Rewards.
Enjoy ultimate control of your Internet
Personalize your WiFi name and password, assign user profiles, view and control connected devices, and much more.
Xfinity is proud to partner with the Federal Government Emergency Broadband Benefit Program
Already with Xfinity?
Manage your services and discover new ways to stay connected, protected, and entertained.
Our services work even better together