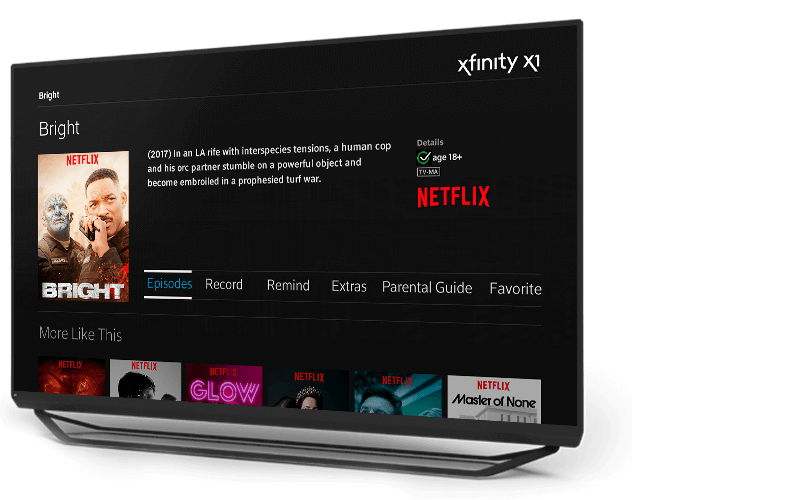 More Netflix. Fewer interruptions.
More Netflix
Hide
Now you can access Netflix on X1 along with all your other entertainment.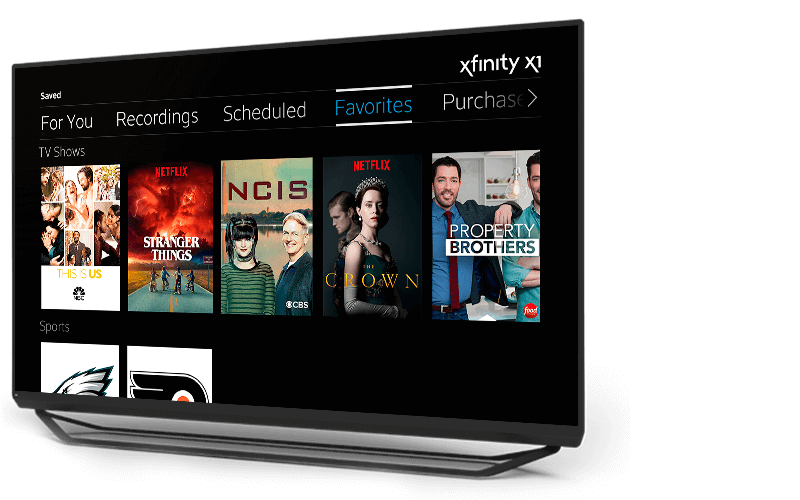 Finding new shows on Netflix is easier than ever
Favorites
Show
X1 shortcuts you know and love, like last 9 and Favorites, will quickly and easily get you to Netflix shows and movies.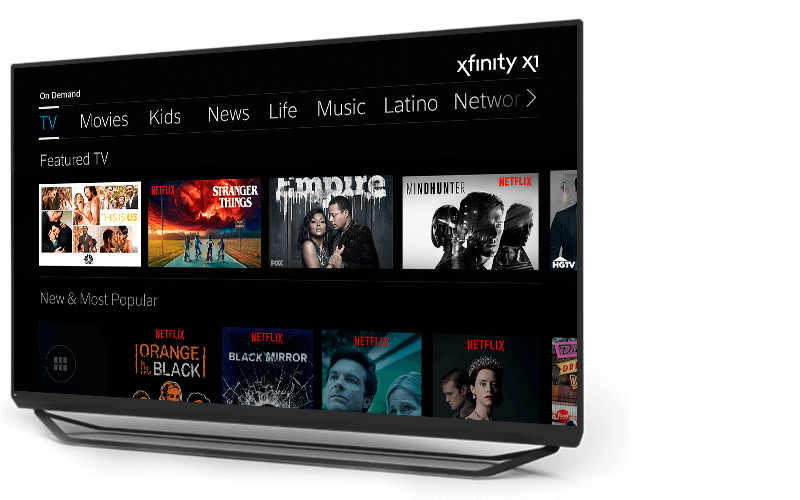 Discover new favorites on X1
Discover
Show
Find Netflix originals with Recommendations on X1 — a collection of content based on the things you love to watch.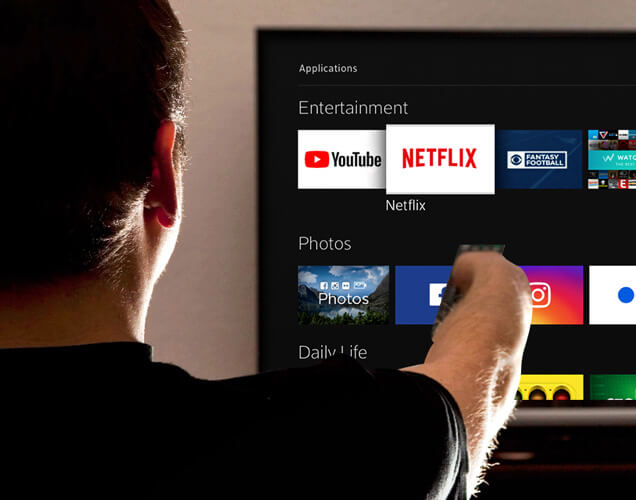 How do I access Netflix on X1?
If you are already a Netflix customer, sign in to Netflix right from the Apps section in the Main Menu, or any Netflix program On Demand. Just use your Netflix username and password. New to Netflix? You can sign up right on X1 and get one month free.
x1 voice remote
Have fun discovering Netflix with the X1 Voice Remote
Search for your favorites on Netflix with just your voice. You can say "Bright" and see it on the screen. It's that easy!
** Restrictions apply. Limited to Netflix members who are residential customers. To access Netflix on XFINITY X1 requires an eligible X1 set-top box with XFINITY TV and XFINITY Internet service. Netflix on X1 uses your Internet service and will count against any XFINITY data plan. Netflix streaming membership required. Free trial offer available to new Netflix members and limited to one free trial per household. See www.netflix.com/TermsOfUse for Netflix terms of service.