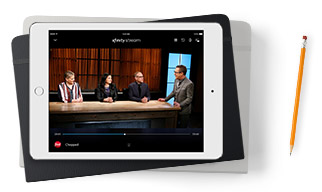 Exclusive Student Offers
Study hard then stream fast with top speeds and your favorite channels.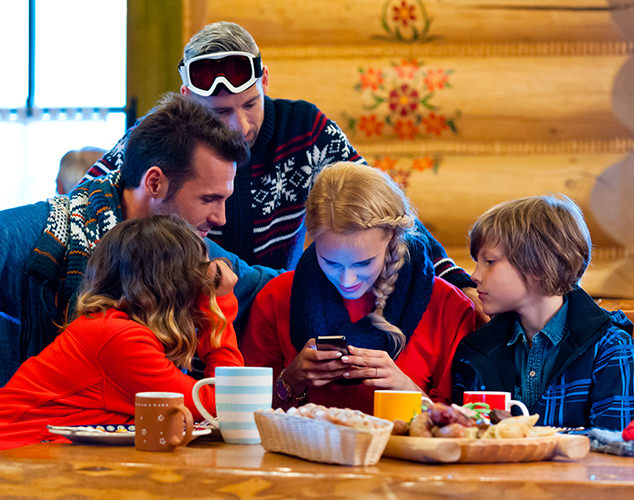 Explore All Xfinity Offers
Great news for Salt Lake City!
You like a little salt with your lake life, and outdoor action is always the flavor of the day. Xfinity offers the speed to keep you connected to everything under the sun. Search for the best places to eat near Temple Square or check the ski reports at Alta or Snowbird. Your TRAX commute becomes an opportunity to hone your gaming skills or stream your favs. From events at the Gallivan Center to hiking trails at Bryce Canyon, Xfinity keeps you connected to the best WiFi at home and on the go.
Digital Cable TV service from Comcast near me in Salt Lake City, UT
Now you can access Netflix on Xfinity X1 along with all your other entertainment.
Enjoy instant access to thousands of hit movies and the latest episodes of the top 100 shows with Xfinity On Demand.
With DVR service, you'll never miss your favorite digital cable TV shows in Philadelphia again.
With HD service from Comcast, TV customers can experience their favorites shows in crystal clear picture and sound.
Subscribe to Xfinity TV from Comcast and get the best digital cable TV service around.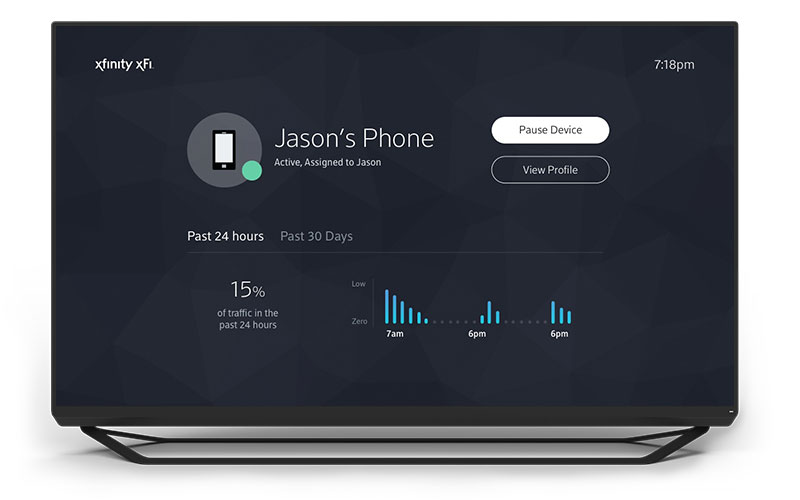 X1 Integration
X1 Integration
Enhanced Internet features
TV + Internet
Hide
Use the X1 Voice Remote to manage your WiFi from your TV. Just say things like, "What's my WiFi username and password?", "Who's using WiFi?" or "Restart my WiFi." Plus, you can track and view your WiFi activity right on your TV.
Learn About Xfinity Internet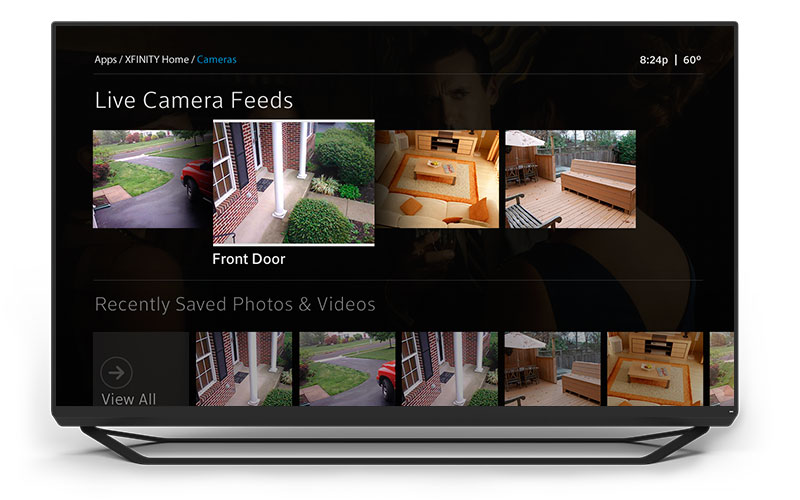 X1 Integration
X1 Integration
Control Xfinity Home from your couch
TV + Home Security
Show
With Xfinity X1 and the X1 Voice Remote, you can control your Xfinity Home security system from your TV. Use voice commands like "Xfinity Home cameras" to see who's at the front door and much more.
Learn About Xfinity Home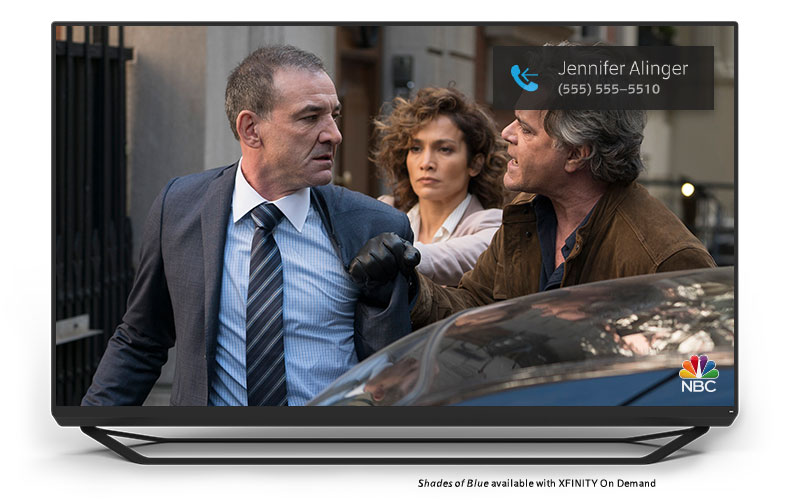 X1 Integration
X1 Integration
See who's calling
TV + Voice
Show
Get enhanced calling features when you bundle Xfinity Voice with X1—like Caller ID and Readable Voicemail—right on your TV screen.
Learn About Xfinity Voice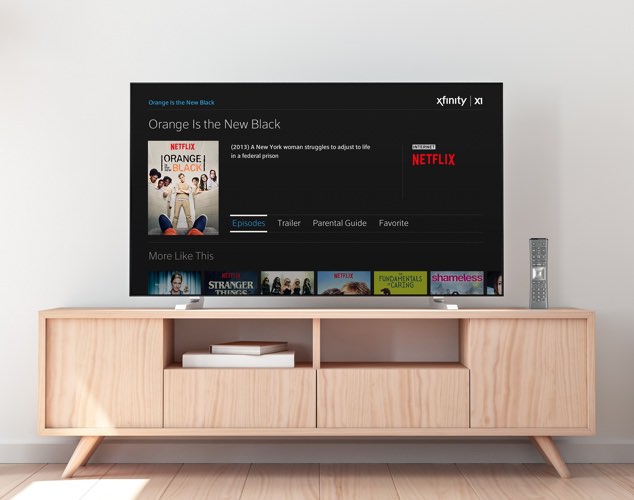 Netflix on X1
Easier-than-ever access to Netflix
With X1, you can now watch all your favorite Netflix TV shows and movies – without changing inputs. You can even use the X1 Voice Remote to find the program you want.
616 East 400 South Salt Lake City, UT 84102
Xfinity store by Comcast
Open today until 6:00 PM
184 E Winchester St Murray, UT 84107
Xfinity store by Comcast
Open today until 6:00 PM
7138 S Plaza Center Drive West Jordan, UT 84084
Xfinity store by Comcast
Open today until 6:00 PM