Data your way
Choose between two data options—By the Gig or Unlimited
As an Xfinity customer, you get up to 5 lines included at no extra cost
By the Gig — $12/GB
Only pay for the gigabytes of shared
data you use each month
Unlimited — $45/line
No monthly data usage limits
(reduced speeds after 20 GB)
Chime into the whoops at the Houston Rodeo or mute your ringer at the Fine Arts Museum; either way, you won't miss a moment thanks to Xfinity Mobile. Bumper-to-bumper traffic along the W Loop is way more bearable in the backseat when you have full bars. When you find yourself working Uptown, commuting Downtown, or relaxing seaside at Galveston Bay, you're covered. In Space City, both the Houston Astros and Rockets are out of this world – and with its lightning-pace speed, so is Xfinity's mobile network coverage.
Mobile Phone service from Comcast near me in Houston, TX.
Houston, TX mobile phone fanatics: get Xfinity Mobile service today!
Good news, Houston! Mobile service from Xfinity is a new kind of network designed to save you money. Conveniently included with your Xfinity Internet service.
Houston, TX residents can get up to five lines of unlimited talk and text included with your Xfinity Internet at no extra cost, so all you pay for is data.
Houston Mobile phone users can enjoy America's largest and most reliable 4G LTE network combined with the most WiFi hotspots nationwide.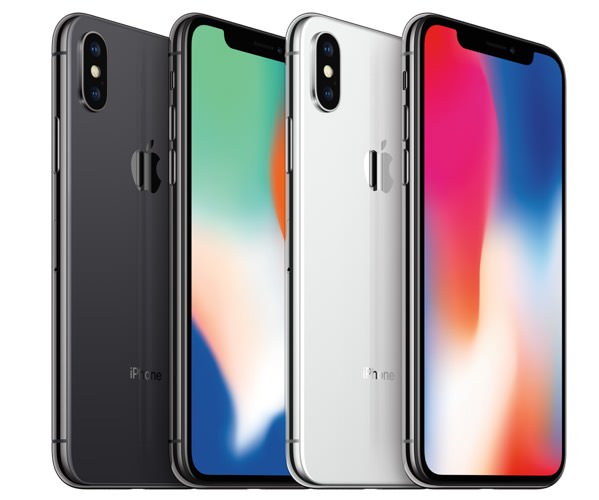 Smartphone + Smart Network
The latest devices on a new kind of network
Got Xfinity Internet? Go Mobile and choose from the latest devices. This year, you'll save data and money with Xfinity WiFi and 4G LTE.
5600 Kirby Drive Houston, TX 77005
XFINITY store by Comcast
Open today until 8:00 PM
5085 Westheimer Road Houston, TX 77056
XFINITY store by Comcast
Open today until 9:00 PM
2616 S Voss Rd Houston, TX 77057
XFINITY store by Comcast
Open today until 8:00 PM