Fast Internet. Customizable data.
Get Internet for as low as $29.99/mo. Then add Mobile that works for everyone. Change how much shared data you have or switch a line to Unlimited anytime.
By the Gig — Starting at $12/GB
Only pay for the shared data you use each month. Save when you start with 3 or 10 GB. Flexible shared data options let you pay less as a group.
Unlimited — $45/line a month
Get all the data you need every month for one price per line. Mix shared and unlimited data options to create the ideal plan for everyone.
Reduced speeds after 20 GB of usage per line. In times of congestion, your data may be temporarily slower than other traffic.
From the Cooper River Bridge to the Battery, Xfinity's mobile network has you covered across Charleston. Catching a RiverDogs baseball game at The Joe, or rocking out to a concert at North Charleston's Riverfront Park? You've got full bars. Taking a carriage ride South of Broad or the ferry to Fort Sumter? Fact-check your tour guide with blazing speed (although you may want to put the phone away and soak in the history). The Holy City is growing quickly, and Xfinity cell service extends across 97% of greater Charleston. Whether you call Mount Pleasant home or hang your hat on Johns Island, switch to Xfinity Mobile and say goodbye to dropped calls and dead zones.
Mobile Phone service from Comcast near me in Charleston, SC.
Charleston, SC mobile phone fanatics: get Xfinity Mobile service today!
Good news, Charleston! Mobile service from Xfinity is a new kind of network designed to save you money. Conveniently included with your Xfinity Internet service.
Charleston, SC residents can get up to five lines of unlimited talk and text included with your Xfinity Internet at no extra cost, so all you pay for is data.
Charleston Mobile phone users can enjoy America's largest and most reliable 4G LTE network combined with the most WiFi hotspots nationwide.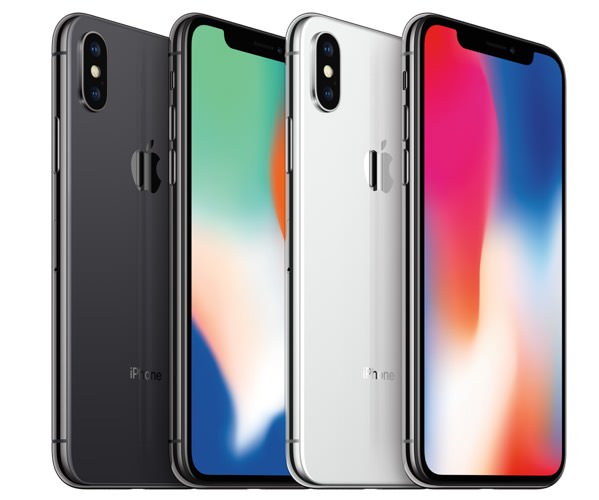 Smartphone + Smart Network
The latest devices on a new kind of network
Got Xfinity Internet? Go Mobile and choose from the latest devices. This year, you'll save data and money with Xfinity WiFi and 4G LTE.
1102 Bowman Road Mount Pleasant, SC 29464
XFINITY store by Comcast
Closed today
5037 International Boulevard North Charleston, SC 29418
XFINITY store by Comcast
Open today until 6:00 PM