Data your way
Choose between two data options—By the Gig or Unlimited
As an Xfinity customer, you get up to 5 lines included at no extra cost
By the Gig — $12/GB
Only pay for the gigabytes of shared
data you use each month
Unlimited — $45/line
No monthly data usage limits
(reduced speeds after 20 GB)
Whichever side of Charles Street you live on in Baltimore, Xfinity Mobile has exceptional coverage. Capture family memories of marveling over the Blacktip Reef exhibit at the National Aquarium, or follow up on facts you learned while visiting the Maryland Science Center. Insta-post a picnic at Druid Hill Park, thanks to full bars across all 745 acres. Whether you're going all out for the O's at Camden Yards or rooting for the Ravens at M&T Bank Stadium, Xfinity Mobile offers the best cell phone deals for the Charm City.
Mobile Phone service from Comcast near me in Baltimore, MD.
Baltimore, MD mobile phone fanatics: get Xfinity Mobile service today!
Good news, Baltimore! Mobile service from Xfinity is a new kind of network designed to save you money. Conveniently included with your Xfinity Internet service.
Baltimore, MD residents can get up to five lines of unlimited talk and text included with your Xfinity Internet at no extra cost, so all you pay for is data.
Baltimore Mobile phone users can enjoy America's largest and most reliable 4G LTE network combined with the most WiFi hotspots nationwide.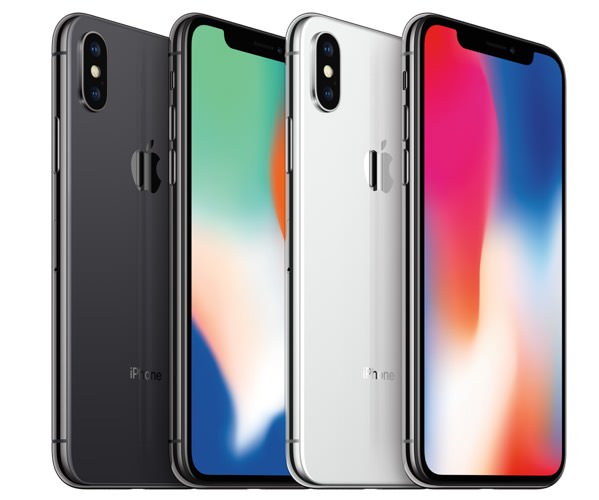 Smartphone + Smart Network
The latest devices on a new kind of network
Got Xfinity Internet? Go Mobile and choose from the latest devices. This year, you'll save data and money with Xfinity WiFi and 4G LTE.
733 W 40th Street Baltimore, MD 21211
XFINITY store by Comcast
Open today until 7:00 PM
8029 Corporate Dr White Marsh, MD 21236
XFINITY store by Comcast
Open today until 7:00 PM