Data your way
Choose between two data options—By the Gig or Unlimited
As an Xfinity customer, you get up to 5 lines included at no extra cost
By the Gig — $12/GB
Only pay for the gigabytes of shared
data you use each month
Unlimited — $45/line
No monthly data usage limits
(reduced speeds after 20 GB)
Xfinity Mobile's top-notch network coverage has arrived in Indianapolis. Something tells us it's all happening at the zoo – so be sure to share your exotic close-ups from the African Safari with quick coverage at the Indianapolis Zoo. Out with the fam at the Children's Museum? Upload post-worthy family memories in a flash. Grabbing a brew at Broad Ripple? Cheers to full bars. You can capture the urban greenery at White River State Park or take a closeup of the Colts — with Xfinity Mobile, you won't miss a moment. The gem of the Hoosier State now boasts cell phone and internet coverage as fast as the Indy 500.
Mobile Phone service from Comcast near me in Indianapolis, IN.
Indianapolis, IN mobile phone fanatics: get Xfinity Mobile service today!
Good news, Indianapolis! Mobile service from Xfinity is a new kind of network designed to save you money. Conveniently included with your Xfinity Internet service.
Indianapolis, IN residents can get up to five lines of unlimited talk and text included with your Xfinity Internet at no extra cost, so all you pay for is data.
Indianapolis Mobile phone users can enjoy America's largest and most reliable 4G LTE network combined with the most WiFi hotspots nationwide.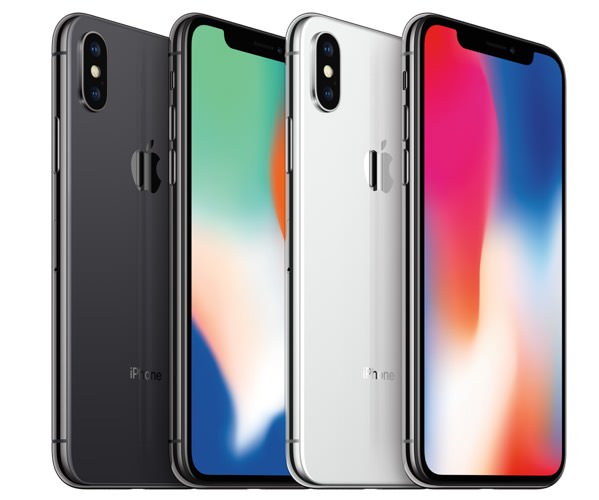 Smartphone + Smart Network
The latest devices on a new kind of network
Got Xfinity Internet? Go Mobile and choose from the latest devices. This year, you'll save data and money with Xfinity WiFi and 4G LTE.
4225 East 82nd Street Indianapolis, IN 46250
XFINITY store by Comcast
Open today until 7:00 PM