Fast Internet. Customizable data.
Get Internet for as low as $29.99/mo. Then add Mobile that works for everyone. Change how much shared data you have or switch a line to Unlimited anytime.
By the Gig — Starting at $15/GB
Only pay for the shared data you use each month. Save when you start with 3 or 10 GB. Flexible shared data options let you pay less as a group.
Unlimited — $45/line a month
Get all the data you need every month for one price per line. Mix shared and unlimited data options to create the ideal plan for everyone.
Reduced speeds after 20 GB of usage per line. In times of congestion, your data may be temporarily slower than other traffic.
Going for a scenic stroll along the Augusta Riverwalk? Document your leisurely afternoon with full bars from Xfinity Mobile network. Canoeing or kayaking down the canal? The Xfinity Mobile network is right alongside you. Hikes through Phinizy Swamp are much more serene when you know you're walking with the best cell phone coverage possible. No matter how crowded the Masters gets at Augusta National, you'll have surefire speed to capture those iconic moments, seconds before the rest of the world does. All across Augusta, Xfinity Mobile out drives the competition when it comes to cell phone coverage.
Mobile Phone service from Comcast near me in Augusta, GA.
Augusta, GA mobile phone fanatics: get Xfinity Mobile service today!
Good news, Augusta! Mobile service from Xfinity is a new kind of network designed to save you money. Conveniently included with your Xfinity Internet service.
Augusta, GA residents can get up to five lines of unlimited talk and text included with your Xfinity Internet at no extra cost, so all you pay for is data.
With 5G and millions of Xfinity WiFi hotspots, our network has evolved so you're connected to what matters most, today through tomorrow.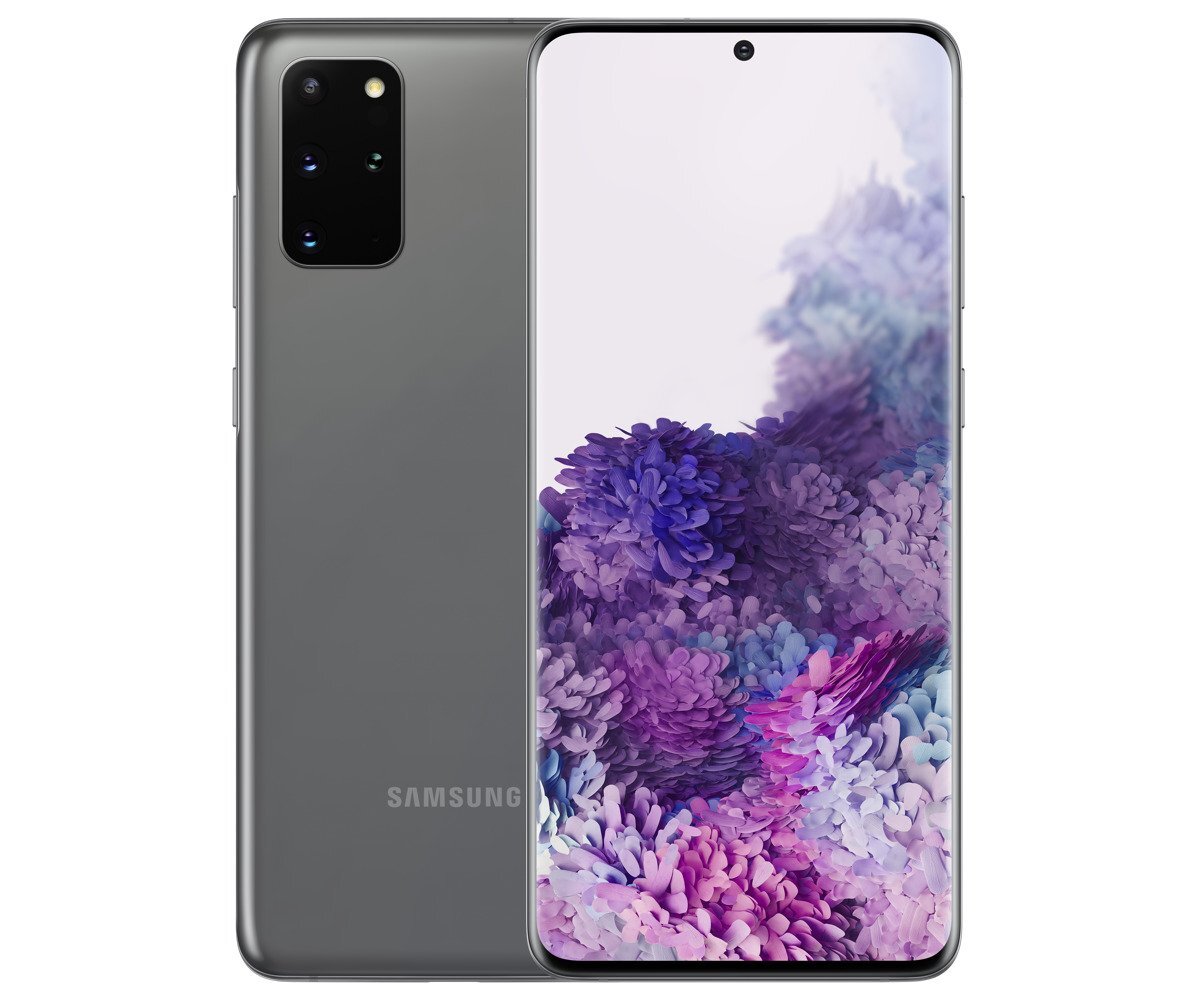 Smartphone + Smart Network
The latest devices on a new kind of network
Got Xfinity Internet? Go Mobile and choose from the latest devices. This year, you'll save data and money with Xfinity WiFi and 5G.
222 Robert C Daniel Jr Parkway Augusta, GA 30909
Xfinity store by Comcast
Open today until 7:00 PM
529 Mullins Colony Dr. Evans, GA 30809
Xfinity store by Comcast
Open today until 7:00 PM
1 WiFi claim based on March 2016 study by Allion Test Labs Inc. Actual speeds vary and are not guaranteed. Xfinity WiFi is included with Performance Internet and above only. Available in select areas. Requires compatible WiFi hotspots enabled laptop or mobile device.