Xfinity Mobile in Atlanta, GA
A new kind of network
Data your way
Choose between two data options—By the Gig or Unlimited
As an Xfinity customer, you get up to 5 lines included at no extra cost
By the Gig — $12/GB
Only pay for the gigabytes of shared
data you use each month
Unlimited — $45/line
No monthly data usage limits
(reduced speeds after 20 GB)
From the top of the Skyview to the courtside seats at Philips Arena, Xfinity Mobile network covers A to Z of "The A." Upload pics of the giant panda twins at Zoo Atlanta, and take a shark selfie at the Georgia Aquarium. Or, post your celebrations in real-time while cheering on Falcons touchdowns at the Mercedes-Benz Stadium. Commuting around Intown? Stay posted on the traffic ahead with full-speed coverage that travels with you. Stay on-trend with cell phone deals as hot as the sales in Buckhead. No matter which neighborhood you call home in the ATL, Xfinity Mobile delivers the best cell phone service in the city.
Mobile Phone service from Comcast near me in Atlanta, GA.
Atlanta, GA mobile phone fanatics: get Xfinity Mobile service today!
Good news, Atlanta! Mobile service from Xfinity is a new kind of network designed to save you money. Conveniently included with your Xfinity Internet service.
Atlanta, GA residents can get up to five lines of unlimited talk and text included with your Xfinity Internet at no extra cost, so all you pay for is data.
Atlanta Mobile phone users can enjoy America's largest and most reliable 4G LTE network combined with the most WiFi hotspots nationwide.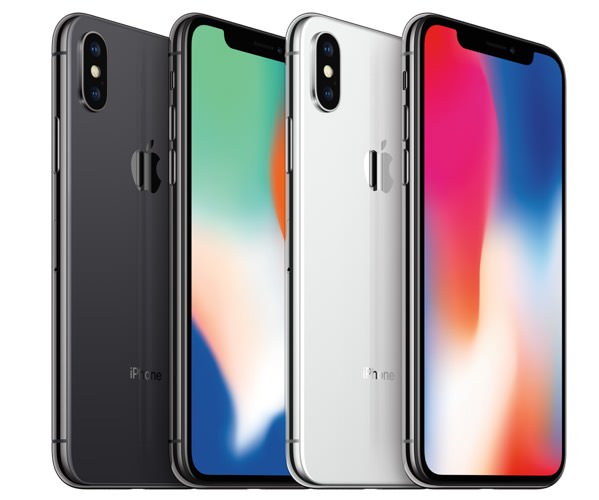 Smartphone + Smart Network
The latest devices on a new kind of network
Got Xfinity Internet? Go Mobile and choose from the latest devices. This year, you'll save data and money with Xfinity WiFi and 4G LTE.
3637 Peachtree Rd Atlanta, GA 30319
XFINITY store by Comcast
Open today until 7:00 PM
1575 Church St Decatur, GA 30033
XFINITY store by Comcast
Open today until 7:00 PM
699 Ponce de Leon Atlanta, GA 30308
XFINITY store by Comcast
Open today until 7:00 PM