Data your way
Choose between two data options—By the Gig or Unlimited
As an Xfinity customer, you get up to 5 lines included at no extra cost
By the Gig — $12/GB
Only pay for the gigabytes of shared
data you use each month
Unlimited — $45/line
No monthly data usage limits
(reduced speeds after 20 GB)
Text your buddies the score from the Miami Heat game. Post a selfie from South Beach. Whatever your weekend plans, Xfinity Mobile has you covered throughout Miami. Only this caliber of high-speed connection can do the colorful vibrancy of Bayside Marketplace justice. Getting dressed up for a party at Vizcaya Museum & Gardens? Don't be left with zero bars and no Instas of the occasion – choose a service that's got you covered. The same goes whether you're snapping pics of the art scene in Little Haiti or relaxing with a cold brew in Coconut Grove – the pace of life in Miami may be deliciously slow, but Xfinity Mobile's speed is super quick.
Mobile Phone service from Comcast near me in Miami, FL.
Miami, FL mobile phone fanatics: get Xfinity Mobile service today!
Good news, Miami! Mobile service from Xfinity is a new kind of network designed to save you money. Conveniently included with your Xfinity Internet service.
Miami, FL residents can get up to five lines of unlimited talk and text included with your Xfinity Internet at no extra cost, so all you pay for is data.
Miami Mobile phone users can enjoy America's largest and most reliable 4G LTE network combined with the most WiFi hotspots nationwide.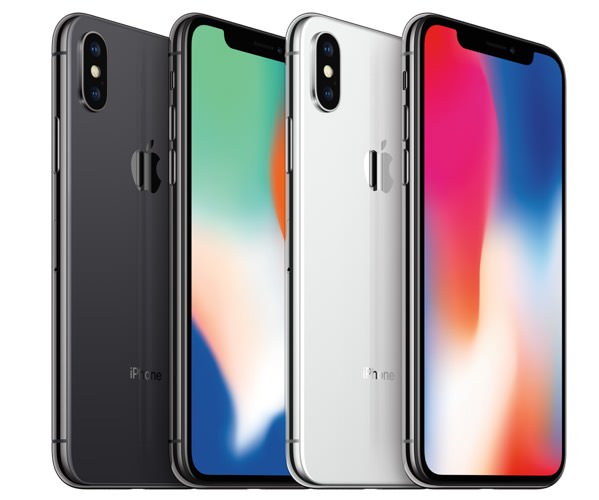 Smartphone + Smart Network
The latest devices on a new kind of network
Got Xfinity Internet? Go Mobile and choose from the latest devices. This year, you'll save data and money with Xfinity WiFi and 4G LTE.
3164 N Miami Ave. Miami, FL 33127
XFINITY store by Comcast
Open today until 7:00 PM
9251 W Flagler St Miami, FL 33174
XFINITY store by Comcast
Open today until 7:00 PM
2151 W 62nd Street Hialeah, FL 33016
XFINITY store by Comcast
Open today until 7:00 PM