Xfinity Mobile in Travis Afb, California
Deals on Xfinity Mobile service from Comcast
A different kind of wireless network designed to save you money.
THE XFINITY MOBILE PLAN:
Unlimited nationwide talk and text. Access to the most WiFi hotpots nationwide.
Shop Now
DATA YOUR WAY
Fast Internet. Customizable data.
Get Internet for as low as $29.99/mo. Then add Mobile that works for everyone. Change how much shared data you have or switch a line to Unlimited anytime.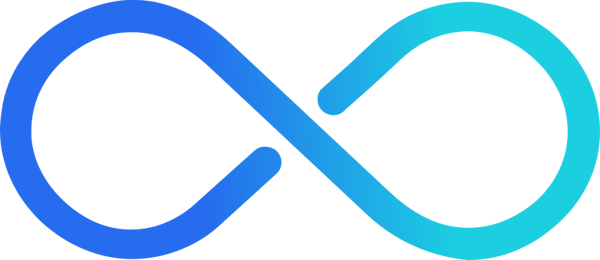 By the Gig — Starting at $12/GB
Only pay for the shared data you use each month. Save when you start with 3 or 10 GB. Flexible shared data options let you pay less as a group.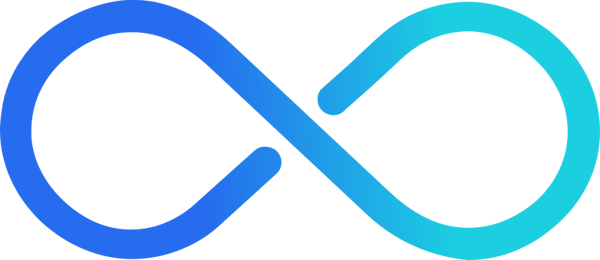 Unlimited — $45/line a month
Get all the data you need every month for one price per line. Mix shared and unlimited data options to create the ideal plan for everyone.
Reduced speeds after 20 GB of usage per line. In times of congestion, your data may be temporarily slower than other traffic.
Mobile Phone service from Comcast near me in Travis Afb, California.
Travis Afb, California mobile phone fanatics: get Xfinity Mobile service today!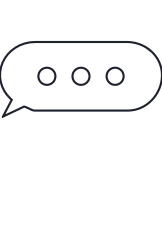 Good news, Travis Afb! Mobile service from Xfinity is a new kind of network designed to save you money.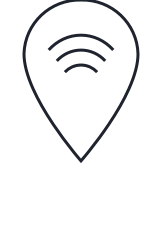 Travis Afb, California residents can get up to five lines of unlimited talk and text included with your Xfinity Internet at no extra cost, so all you pay for is data.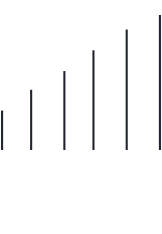 Travis Afb Mobile phone users can enjoy America's largest and most reliable LTE network combined with the most WiFi hotspots nationwide.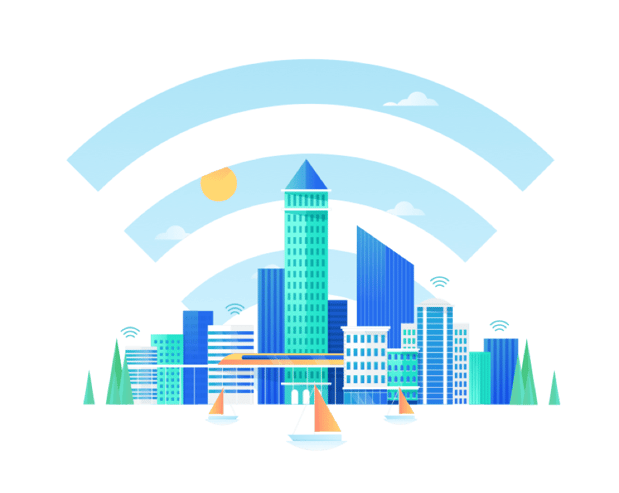 SMARTPHONE + SMART NETWORK
The latest devices on a new kind of network
Got Xfinity Internet? Go Mobile and choose from the latest devices. This year, you'll save data and money with Xfinity WiFi and LTE.