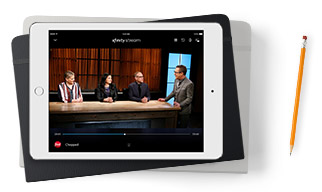 Exclusive Student Offers
Study hard then stream fast with top speeds and your favorite channels.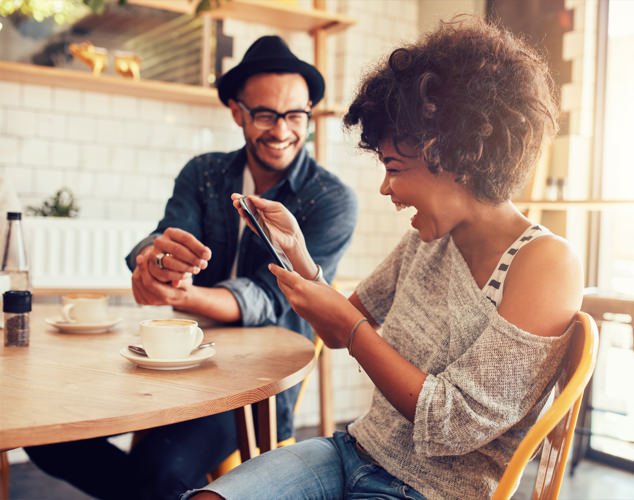 Explore all Xfinity Offers
Great news for Rancho Cordova!
Hey Rancho Cordova locals! Look no further for a cable company. Rancho Cordova TV customers choose Xfinity. With Xfinity as your Rancho Cordova digital cable TV provider, you'll get a superior cable experience plus great entertainment at a great value with Xfinity X1.

Rancho Cordova digital cable TV from Comcast offers more ways to get more entertainment plus 24/7 sports coverage. Rancho Cordova digital cable TV subscribers can enjoy all their favorite channels with Xfinity TV's crystal clear digital cable. Rancho Cordova locals can enjoy their favorite shows and movies instantly on any screen with Xfinity TV from Comcast.
Digital Cable TV service from Comcast near me in Rancho Cordova, CA
Now you can access Netflix on Xfinity X1 along with all your other entertainment.
Enjoy instant access to thousands of hit movies and the latest episodes of the top 100 shows with Xfinity On Demand.
With DVR service, you'll never miss your favorite digital cable TV shows in Philadelphia again.
With HD service from Comcast, TV customers can experience their favorites shows in crystal clear picture and sound.
Subscribe to Xfinity TV from Comcast and get the best digital cable TV service around.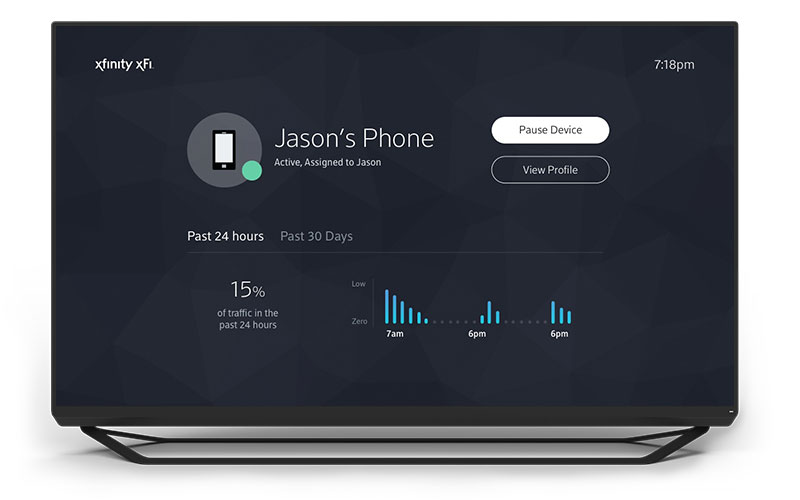 X1 Integration
X1 Integration
Enhanced Internet features
TV + Internet
Hide
Use the X1 Voice Remote to manage your WiFi from your TV. Just say things like, "What's my WiFi username and password?", "Who's using WiFi?" or "Restart my WiFi." Plus, you can track and view your WiFi activity right on your TV.
Learn About Xfinity Internet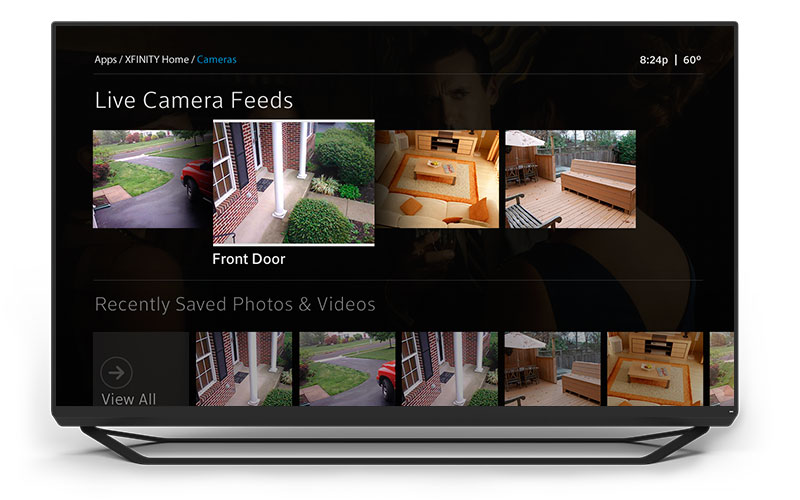 X1 Integration
X1 Integration
Control Xfinity Home from your couch
TV + Home Security
Show
With Xfinity X1 and the X1 Voice Remote, you can control your Xfinity Home security system from your TV. Use voice commands like "Xfinity Home cameras" to see who's at the front door and much more.
Learn About Xfinity Home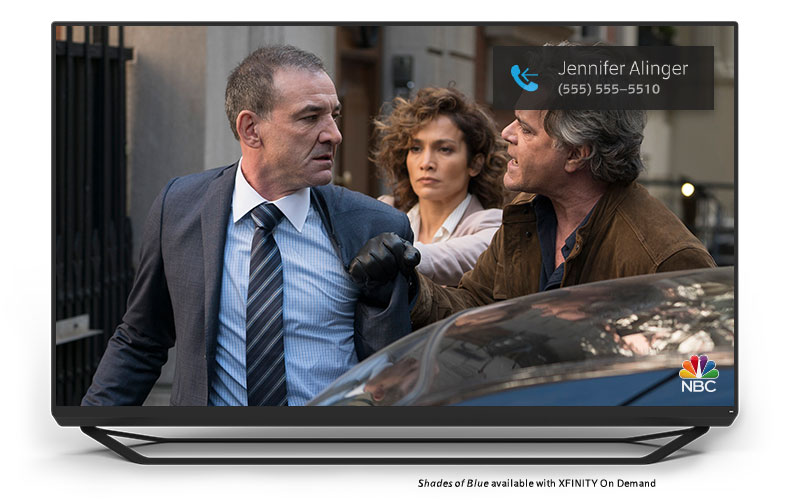 X1 Integration
X1 Integration
See who's calling
TV + Voice
Show
Get enhanced calling features when you bundle Xfinity Voice with X1—like Caller ID and Readable Voicemail—right on your TV screen.
Learn About Xfinity Voice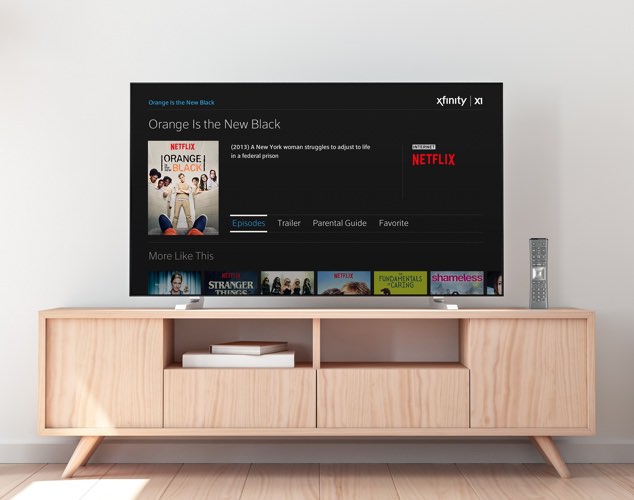 Netflix on X1
Easier-than-ever access to Netflix
With X1, you can now watch all your favorite Netflix TV shows and movies – without changing inputs. You can even use the X1 Voice Remote to find the program you want.
10845 Olson Drive Rancho Cordova, CA 95670
Xfinity store by Comcast
Open today until 7:00 PM
2763 E Bidwell Street Folsom, CA 95630
Xfinity store by Comcast
Open today until 8:00 PM
7869 Greenback Lane Citrus Heights, CA 95610
Xfinity store by Comcast
Open today until 7:00 PM