4601 E Main Street

Suite 130

Farmington

,

NM

87402

US

Xfinity Store by Comcast

Xfinity Store by Comcast

10:00 AM

-

9:00 PM

10:00 AM

-

9:00 PM

10:00 AM

-

9:00 PM

10:00 AM

-

9:00 PM

10:00 AM

-

9:00 PM

10:00 AM

-

9:00 PM

12:00 PM

-

6:00 PM

10:00 AM

-

9:00 PM

10:00 AM

-

9:00 PM

10:00 AM

-

9:00 PM

10:00 AM

-

9:00 PM

10:00 AM

-

9:00 PM

10:00 AM

-

9:00 PM

12:00 PM

-

6:00 PM
Hours
Day of the Week
Hours
Mon

10:00 AM

-

9:00 PM

Tue

10:00 AM

-

9:00 PM

Wed

10:00 AM

-

9:00 PM

Thu

10:00 AM

-

9:00 PM

Fri

10:00 AM

-

9:00 PM

Sat

10:00 AM

-

9:00 PM

Sun

12:00 PM

-

6:00 PM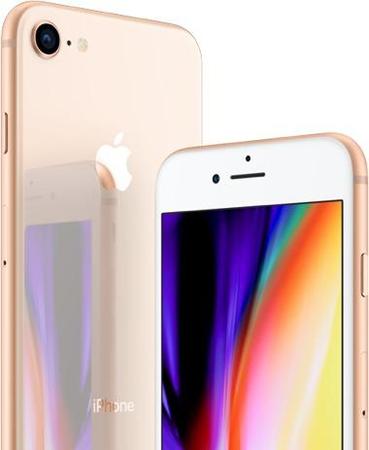 Get a $100 prepaid card when you bring your own iPhone to Xfinity Mobile
Keep your phone. Upgrade your network. Check compatibility and learn how to make the switch.
Bring Your Own Phone prepaid card offer ends 6/23/19. Limited to select eligible iPhones. Must activate a new Xfinity Mobile line for that phone and port phone number to the new Xfinity Mobile line within the first 30 days of line activation. Must remain an Xfinity Mobile customer with an account in good standing and maintain the new Xfinity Mobile line for the first 90 days following Xfinity Mobile line activation.

Prepaid card issued by MetaBank®, Member FDIC, pursuant to a license from Visa® U.S.A., Inc. Prepaid card mailed to Xfinity account holder within 16-18 weeks of activation of all required services and expires in 180 days. Not valid with previously activated lines. May not be combined with other offers. Limited to five phones and up to $500 in prepaid card amount per customer/account. If multiple lines ordered, one card issued for the total qualifying amount.

The Xfinity Mobile logo and "o" marks are trademarks of Comcast. © 2019 Comcast. © 2019 Apple Inc. All trademarks are the property of their respective owners. All rights reserved.Restrictions apply. Not available in all areas. Xfinity Mobile requires a post-pay subscription to a residential Xfinity Internet service. Limited to up to five lines. Initially limited to up to two lines under a device payment plan. Equipment, international and roaming charges, taxes and fees, including regulatory recovery fees, surcharges, and other applicable charges extra, and subject to change. $10 per line monthly charge applies if at least one of the following post-pay subscriptions are not maintained on the account: Xfinity TV, Internet or Voice service.

Pricing subject to change. Actual speeds vary and are not guaranteed. After 20 GB monthly data use, speeds reduced to a maximum of 1.5Mbps download/750 Kbps upload. By the Gig: Data charge applies to each GB or partial GB of shared data used.

To see the Xfinity Mobile Broadband Disclosures visit: www.xfinity.com/mobile/policies/broadband-disclosures
Learn More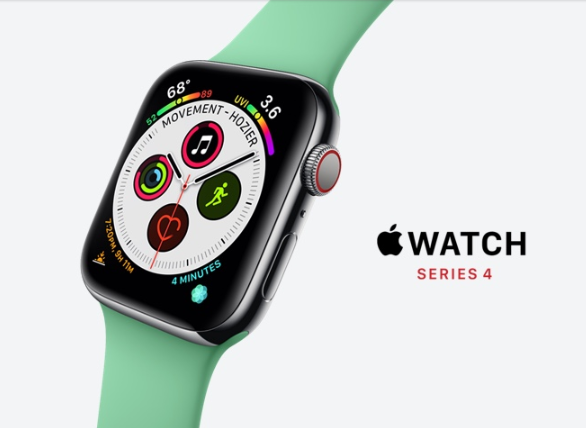 Apple Watch. Another way to stay connected on the best network.
Register now to receive an email when Apple Watch is available to purchase from Xfinity Mobile.
Pre-Register
4601 E Main Street, Farmington NM 87402
Xfinity Store by Comcast
10:00 AM
-
9:00 PM
10:00 AM
-
9:00 PM
10:00 AM
-
9:00 PM
10:00 AM
-
9:00 PM
10:00 AM
-
9:00 PM
10:00 AM
-
9:00 PM
12:00 PM
-
6:00 PM
4601 E Main Street,
Suite 130,
Farmington, NM 87402