Check in live. Look back anytime.
Additional equipment purchase required.
Getting started is simple
Just purchase a camera. You can also get 24/7 Video Recording to record, rewind, and review up to 7 days of video history from up to 4 cameras in our cloud.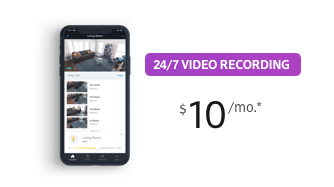 24/7 Video Recording
Already have an Xfinity Camera? Add continuous recording to capture important moments.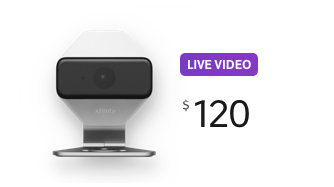 Indoor/Outdoor Camera
An Xfinity Camera with live video lets you check in from anywhere.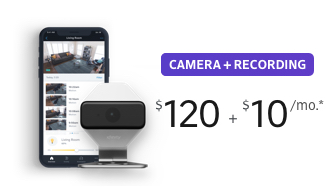 Camera + 24/7 Video Recording
Get an Xfinity Camera plus 24/7 Video Recording for continuous recording with AI that detects people, vehicles, and pets.
*Taxes extra. Pricing subject to change.
Access all your cameras and recordings from anywhere
It's easy with the Xfinity Home app.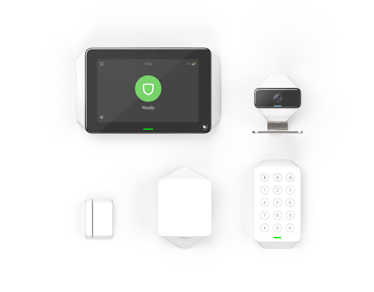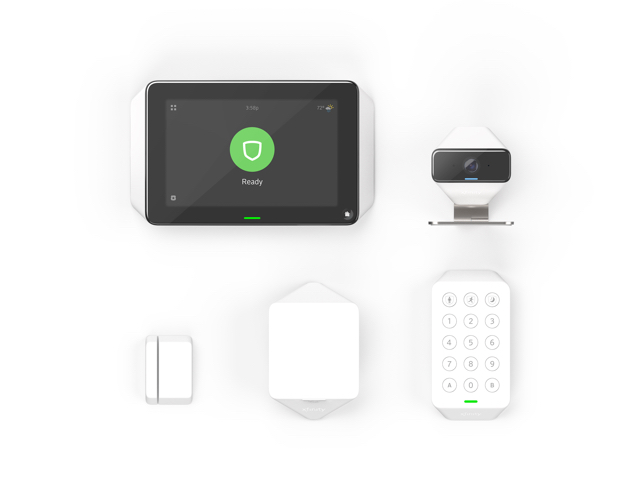 GET MORE WITH XFINITY HOME
Want a total home security solution?
Xfinity Home gives you complete peace of mind. Know you're protected with around-the-clock professional monitoring, a fast response time from our award-winning monitoring stations, and a battery + cellular backup in case the power goes out. Plus, receive real-time alerts when activity is detected. And control your system from anywhere with the Xfinity Home app.