Zen Thermostat™
By Zen Ecosystems
Manage the comfort in your home simply and efficiently with the Zen Thermostat.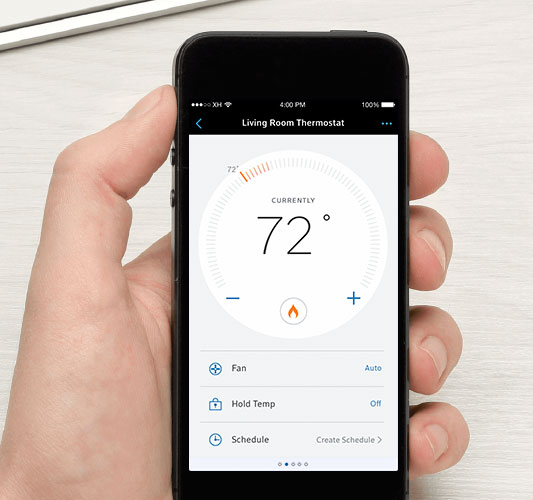 Features
Features
Stay comfortable and save money
Comfort
Hide
Controlling the weather is impossible but controlling the temperature in your home is simple with the Zen Thermostat. Remotely adjust the temperature from anywhere or set schedules based on your daily routines so it's easy to save on your energy bills.
* Actual energy savings may vary based on usage and other factors. Visit energy.gov for details.
Buy Now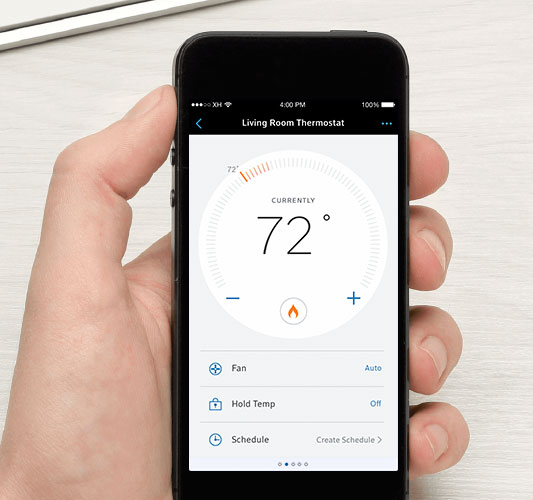 Features
Features
Beauty & smarts together
Control
Show
Your thermostat can be beautiful and smart at the same time. The Zen Thermostat blends into your home's décor, and brings you smarter energy control through the Xfinity Home app on your smartphone or tablet or right on your TV Xfinity X1 and the Voice Remote.
Buy Now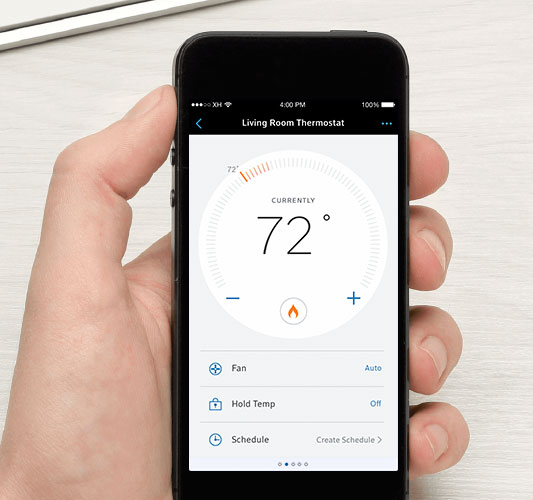 Features
Features
Comfortable doesn't have to be complicated
Savings
Show
The Zen Thermostat can be professionally installed by an Xfinity Home technician or can be self-installed using an easy to follow guide and video. The thermostat integrates into the Xfinity Home platform giving you control of your home's temperature from one app.
Buy Now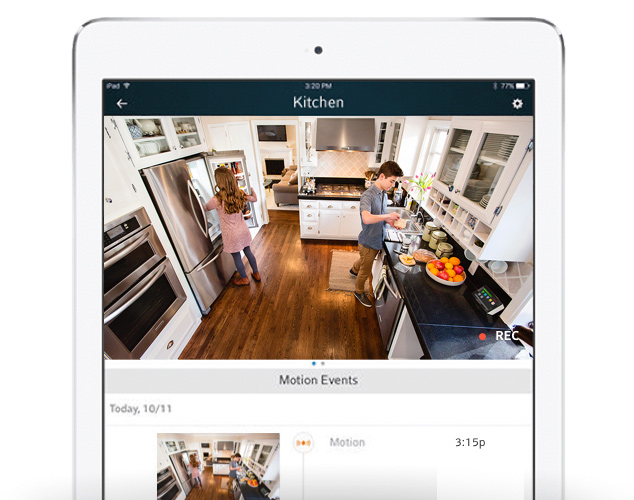 XFINITY Home App
Stay connected to your home
Download the Xfinity Home app to your mobile device and you can stay connected to your home anytime, from anywhere. Arm/disarm your system, view live video monitoring, turn your lights on, and control your thermostat. Add 24/7 video recording for only $9.95/mo.