New home. Same reliable Internet.
Tell us when and where you're moving, we'll let you know if Xfinity is available at your new address - you can always update the details later.
Unpack fast Internet on the very first day in your new home
Every move is different, but we've broken it down into a few simple steps.
Check your new address
We'll let you know if Xfinity is available at your new address.
Review your plan

Confirm your move-in date and any new equipment you may need.
Make your move
Enjoy a free Getting Started kit for easy self-installation or call in the pros.
Customize your Xfinity services to fit your new needs
Make changes to your plan
Get the Internet you need at a great price. And explore services that work even better together, like Xfinity Mobile and X1 TV.
Stick with your current plan
Want to keep the same plan and price? Just pack up your equipment and let us know where you're moving to.
Installation made easy
See if you're eligible for a free Getting Started kit for simple self-installation. Or schedule a visit from one of our professionals.
What to expect when you move
Offers vary by area. If you can't keep your current plan, you can shop for new offers. If you're moving to an area where Xfinity doesn't provide service, just
return your equipment
before you move. We can help you do that, too.
You may be able to bring your equipment with you. If you need new equipment, you can schedule a professional installation and a technician will take care of everything. Or, we can show you
how to install it yourself
.
You can schedule a move up to 30 days before your move date. If you qualify for self-installation, you can activate your services as soon as you move in. You can also schedule professional installation for as early as the next day, if appointments are available. Then we'll help activate your services at the time of your appointment.
There is no early termination fee when you keep Xfinity, or switch to a new offer. In fact, many customers transfer service to a new home at no cost. If you'd like help installing equipment when you get there, or if your move requires a professional, you may be charged an installation fee. You'll always get our 30-day money-back guarantee for TV, Internet, Home Security, and Voice services.
You won't be billed for any gaps in service. And we'll keep you connected to WiFi hotspots and streaming TV on our Xfinity Stream app.
Discover everything Xfinity has to offer

Stay connected between addresses with WiFi hotspots nationwide.

Stream on any screen

Watch awesome shows and movies with the Xfinity Stream app.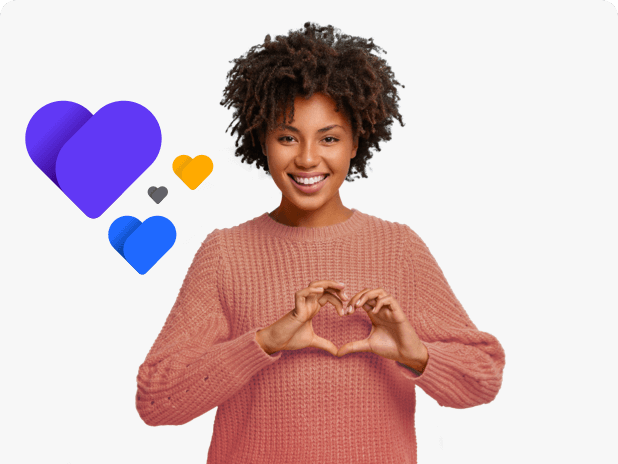 Xfinity Rewards start the day you join and they keep on coming.