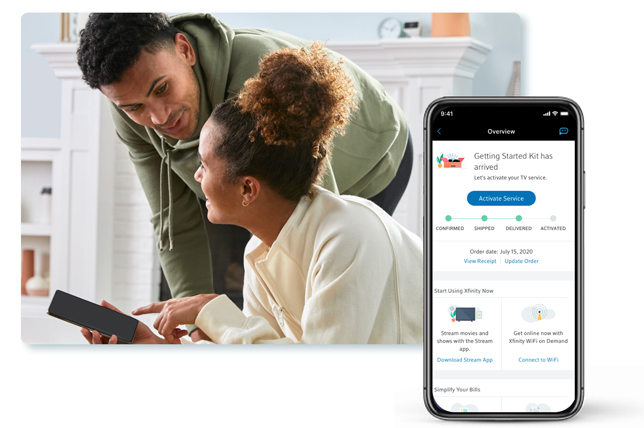 ONLINE EXCLUSIVE
You may be eligible for free self-installation
Just choose to transfer your current plan to your new home, and see if you're eligible during the installation step at checkout.
Moving soon? Here's how it works.
Every move is different. Most people who move to an area with Xfinity can transfer their service in three simple steps — and reinstall for free, without a technician.
Tell us when and where
We'll check if you can get Xfinity at your new home, and if you can keep your current plan, too.
Review and approve
You'll have a chance to look at all the details of your move before you even commit to packing.
You're good to go
Just bring your equipment with you. We can show you how to install it when you get there.
Discover everything Xfinity has to offer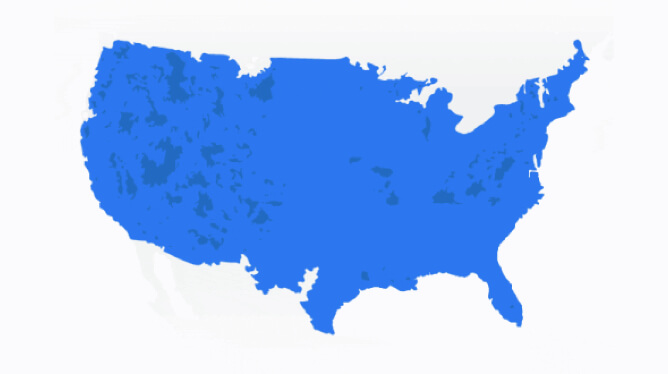 Get online with WiFi hotspots
Stay connected even when you're in between addresses.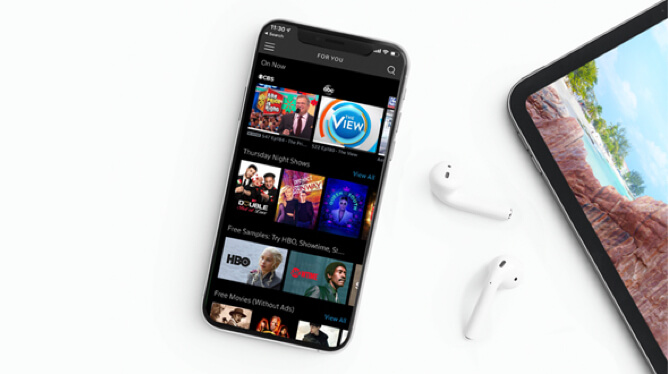 Download the Xfinity Stream app
Take the entertainment you love, wherever you go.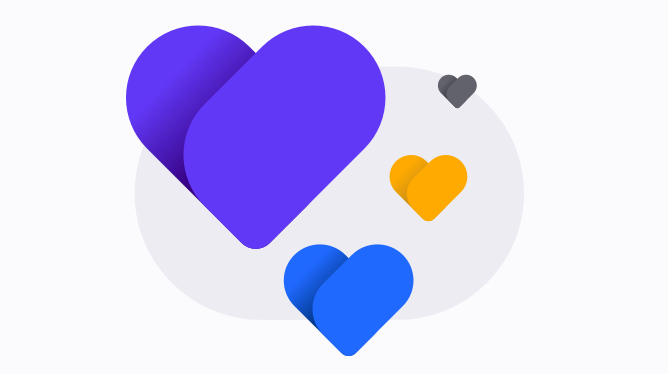 Our thanks. Your rewards.
Enjoy special perks and experiences, just for being a customer.