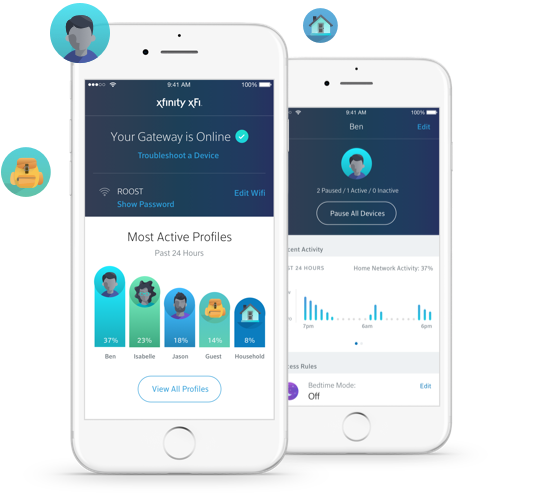 Xfinity xFi Benefits
Xfinity xFi Benefits
Best in-home WiFi experience
WiFi
Hide
Get more than just WiFi. Get xFi — the ultimate in speed, coverage, and control — when you choose our all-in-one xFi Gateway at checkout. Customize your home network, control WiFi access, and manage it all from your mobile phone with the xFi app.
Discover xFi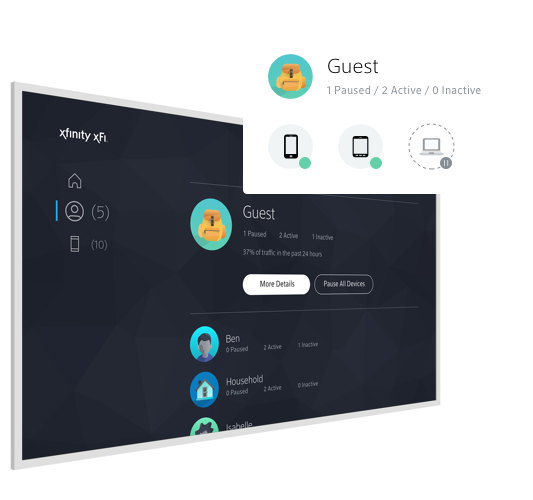 Xfinity xFi Benefits
Xfinity xFi Benefits
The extra security you wanted
Security
Show
With xFi, you can pause access to your home network, set safe browsing modes for your children, and get alerts when new people or devices join your WiFi network. And if you add
xFi Advanced Security
— on its own or as part of xFi Advantage — we'll help protect all the devices connected to your home network from malicious sites and hackers.
Learn About Digital Security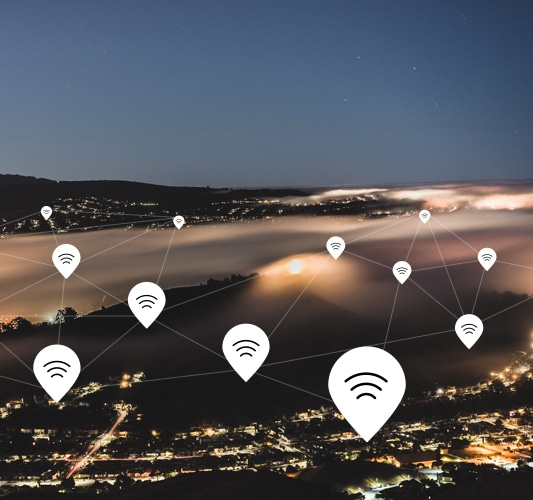 Xfinity xFi Benefits
Xfinity xFi Benefits
Stay connected on the go
Hotspots
Show
With millions of Xfinity WiFi hotspots nationwide, it's easier than ever to stay connected. Now you can post, surf, and stream simply — without burning through your mobile data plan. Xfinity WiFi hotspots included with Performance Internet and above.
Find Hotspots Nearby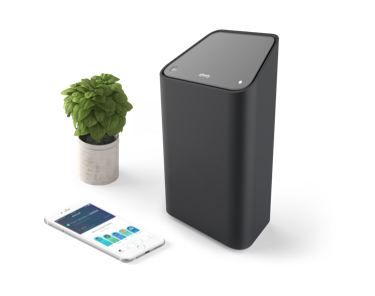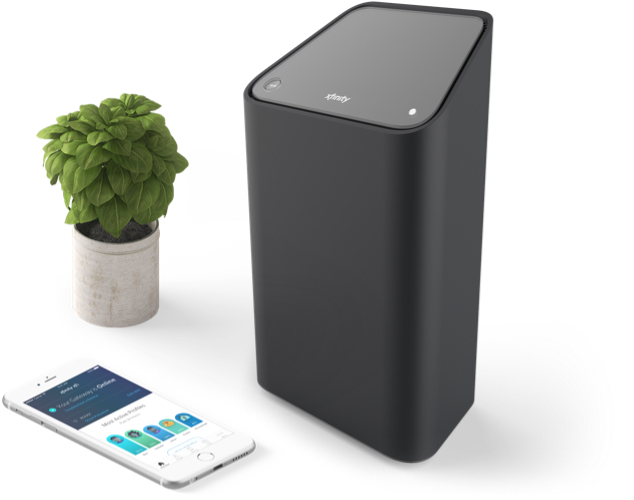 Xfinity xFi Gateway
Your all-in-one WiFi device
Unlock xFi's fast speeds, consistent coverage, and enhanced control when you choose the xFi Gateway at checkout. It's a modem and router in one and your key to our ultimate in-home WiFi experience. Proactive speed and device upgrades come standard. And you can customize your xFi with smart add-ons: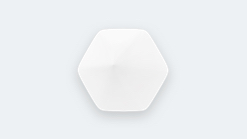 xFi Pods
Help eliminate deadspots and enhance WiFi coverage throughout your home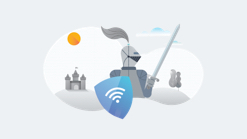 xFi Advanced Security
Get a smarter, more secure home network for all of your connected devices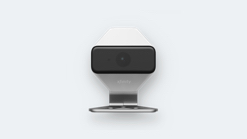 Xfinity camera
A great first step towards home security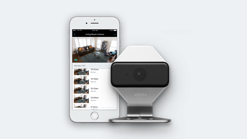 Camera with recording
Help keep your family and property safe with 24/7 Video Recording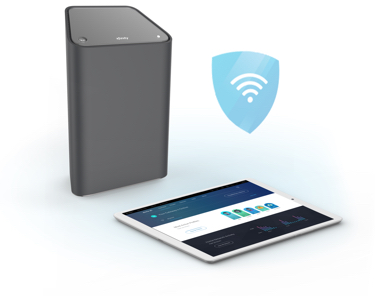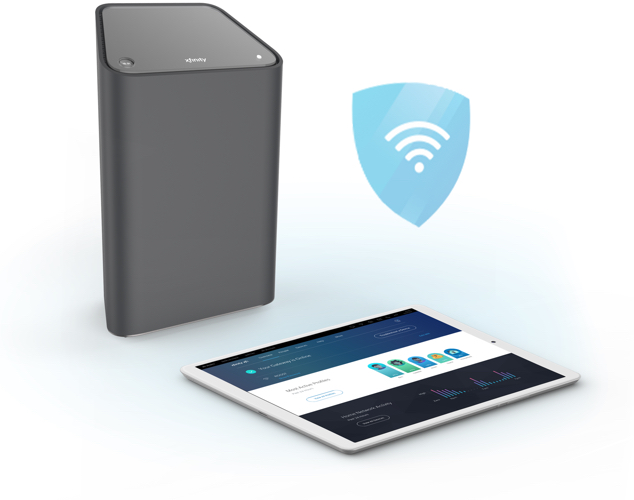 xFi Advantage
Introducing xFi Advantage
xFi set the standard. Now, we've raised the bar. Get enhanced performance, security, and value that take your in-home WiFi experience to the next level. Choose xFi Advantage at checkout and you'll get:
xFi Advanced Gateway, our most intelligent and secure Gateway — including xFi Advanced Security. It's like a complete security system for all of your connected devices to protect from malicious websites and hackers.
Unlimited Data for the unlimited ways you use your WiFi
Ongoing home WiFi assessments to help optimize your network's performance throughout your home

Unlimited data is available for an additional charge to all Xfinity customers.
Prefer to bring your own modem and router? 
You'll still get reliably fast speeds. Check for compatible devices that will work with your WiFi and Internet speed.
*Certified D3.1, RDK-B equipment..