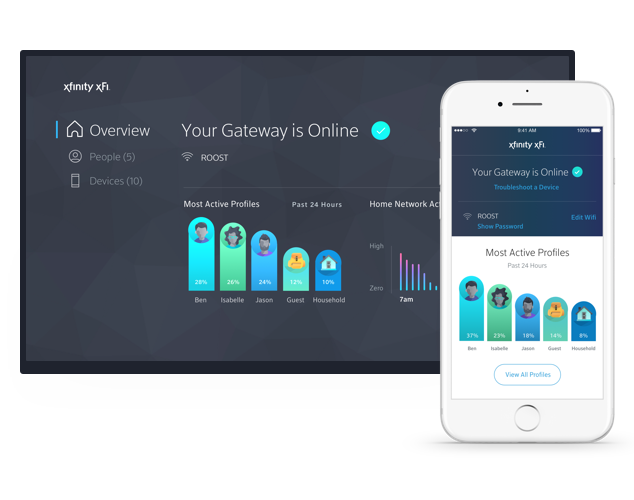 Easy WiFi Management
Easy WiFi Management
Personalize your home WiFi network
Personalization
Hide
Create your own WiFi name and password
See all devices on your home network
Easily manage device profiles
Get alerts if new devices access your network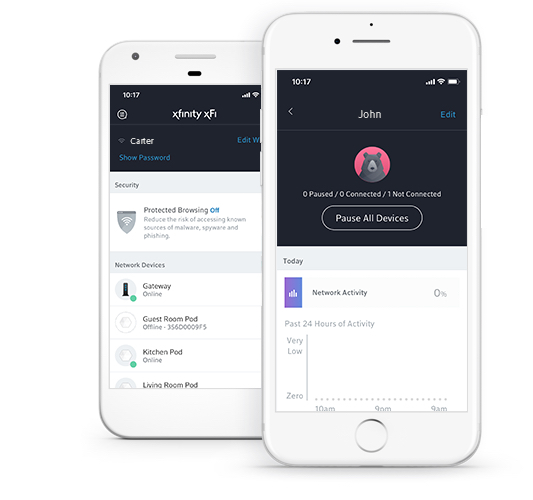 Easy WiFi Management
Easy WiFi Management
WiFi control on the go

Control
Show
Take control of your home network with these features and more. Simply set rules with our easy-to-use xFi app.
Pause WiFi access during dinner
Schedule a bedtime routine
See what devices are online and set time limits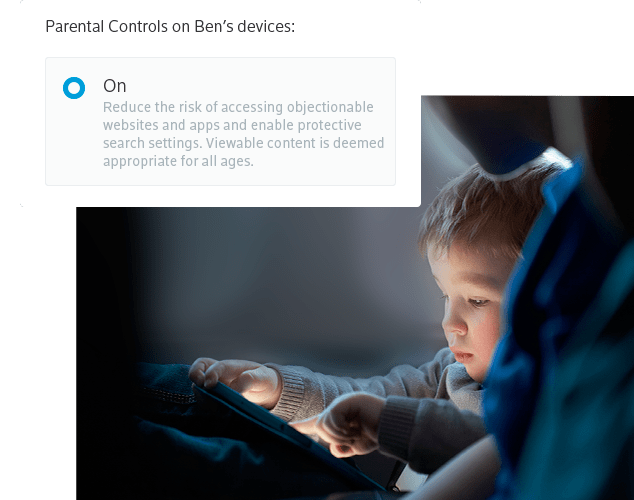 SIMPLE PARENTAL CONTROLS
Protect your loved ones
Worried what your kids might see online? xFi has simple and powerful Parental Controls so you can help protect your children as they browse.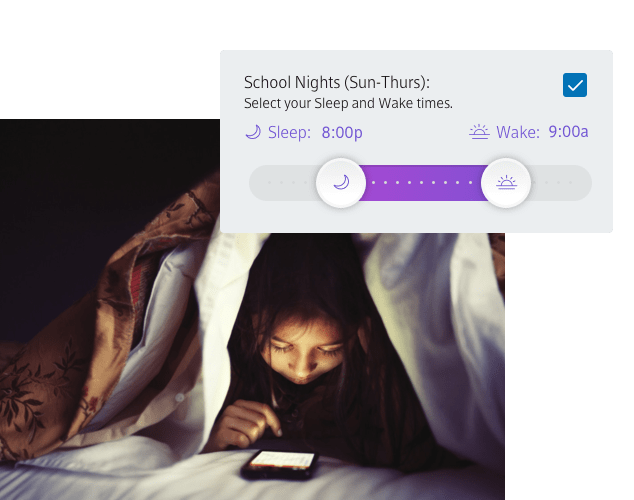 Whole-Home Features
More secure browsing
Pause access to your home WiFi network
Set safe browsing modes for kid-appropriate content
Create time restrictions and rules
Add xFi Advanced Security (included with xFi Advantage) to help protect your connected devices from hackers and malware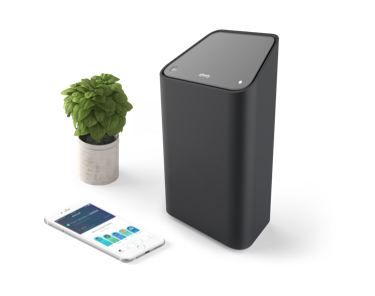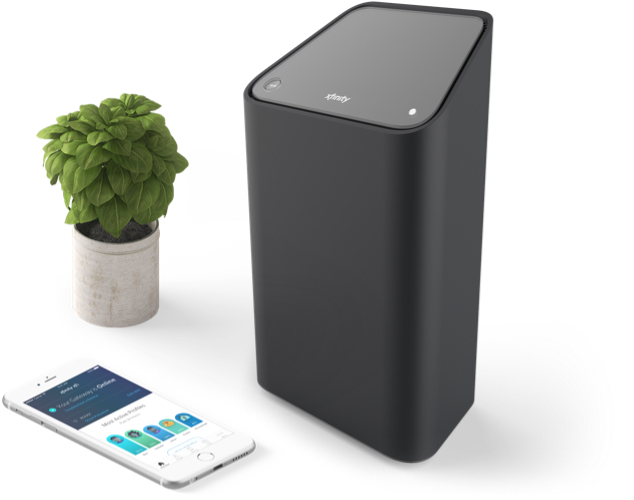 Xfinity xFi Gateway
Your all-in-one WiFi device
Unlock xFi's fast speeds, consistent coverage, and enhanced control when you choose the xFi Gateway at checkout. It's a modem and router in one and your key to our ultimate in-home WiFi experience. Proactive speed and device upgrades come standard. And you can customize your xFi with smart add-ons:
Simple, easy setup with the xFi app gets you online in minutes:
Sign in with your Xfinity username and password.
Personalize your WiFi name and password. That's it!
Prefer to bring your own modem and router? 
You'll still get reliably fast speeds. Plus, customers with qualifying equipment* can add unlimited data for an additional charge. Check for compatible devices that will work with your WiFi and Internet speed.
*Certified D3.1, RDK-B equipment..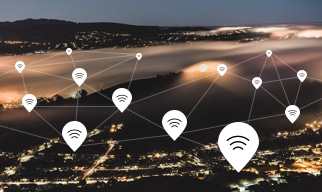 xfinity wifi hotspots
Enjoy WiFi access on the go with millions of free Xfinity WiFi hotspots nationwide while shopping, dining, traveling, and more. Even better? Easy, instant hotspot access is included at no extra charge for Xfinity Internet customers.