All Internet is powered by data.
Streaming
Listen to 21,600 hours of non-stop music or binge 500 hours of your favorite shows in HD.
Multi-player gaming
Game online for 34,000 hours with friends and family from all across the country.
Connecting
Video chat for 3,500 hours for all your remote learning and work-from-home needs.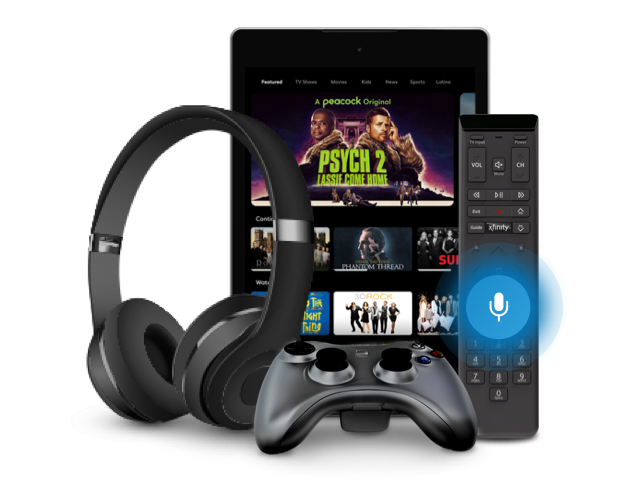 Enough data for your everyday needs
Our Xfinity Internet plans include 1.2 terabytes (TB) of data a month. Only about 5% of our customers use that much. Sign into My Account today to see a breakdown of your own data usage.
Take time to get to know your plan
Customers in select markets* can take the months of January and February to understand how the new 1.2 TB Internet Data Plan affects them without additional charges. We'll credit your bill for any additional data usage charges over 1.2 TB during those months if you're not on an unlimited data plan.
Starting in March 2021, customers not on an unlimited data plan who exceed 1.2 TB in a month will have a one-time courtesy month credit under the plan applied to their accounts, and will be responsible for any data overage changes after that. Blocks of 50 GB will automatically be added to customers' accounts for an additional fee of $10 each plus tax. Charges will not exceed $100 each month, no matter how much data a customer uses. *Includes the states of CT, DE, MA, MD, ME, NH, NJ, parts of NC, NY, parts of OH, PA, VA, VT, WV, and the District of Columbia.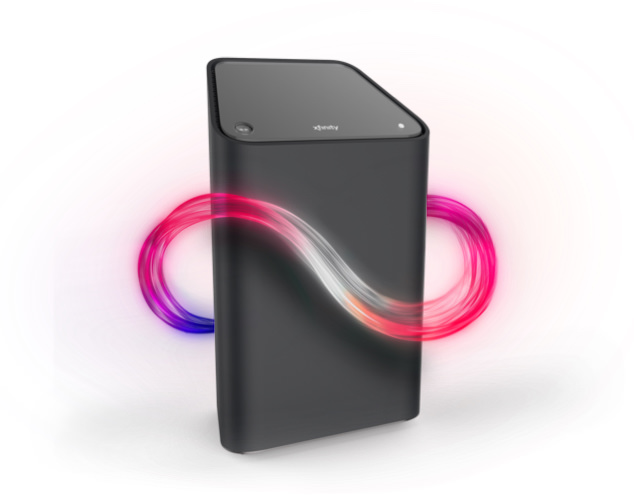 COMING SOON
Have peace of mind doing everything you love online with unlimited data
Check back again in January for more offers.