All Internet plans are powered by data. Xfinity delivers data built for you.
However you use the Internet, our data plans have you covered. Customers in select markets are automatically given our 1.2 Terabyte Data Plan. That's enough monthly data to stream HD movies for nearly 18 hours a day. Need more?
Go unlimited
.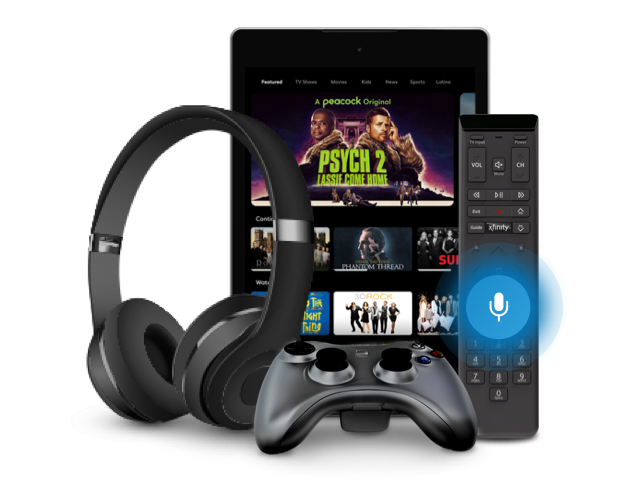 Enough data for your everyday needs
Customers in select markets are given 1.2 terabytes (TB) of data a month. Very few of our customers use more. Sign in to My Account today to see a breakdown of your own data usage.
Customers who use more than 1.2TB of data in a month for the first time will not be billed for exceeding the limit. After that, blocks of 50 GB will automatically be added to your account for an additional fee of $10 each plus tax. Charges will not exceed $100 each month, no matter how much data you use.
Take a look at what your data can do
Streaming
Our Terabyte Data Plan can cover about 500 hours of HD video, 150 hours of 4K, or over 21,000 hours of music a month.
Multi-player gaming
1.2 TB is enough to game on 45 devices for 24 hours straight. Want more? You can get unlimited data anytime.
Smart devices
Spend nearly 3,500 hours video chatting on 1 device, or upgrade to connect on unlimited devices without overages.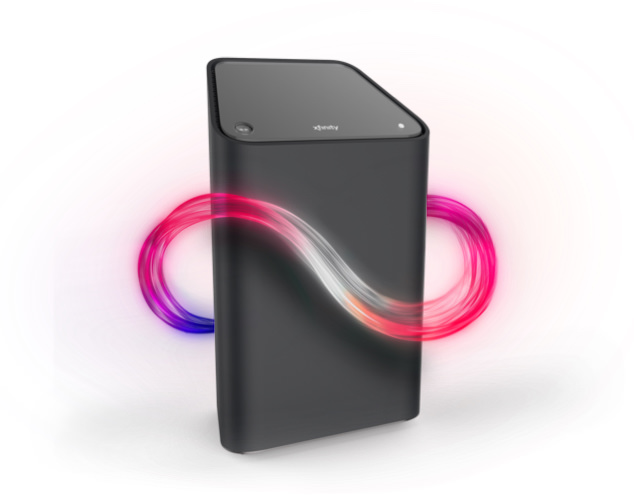 Upgrade to xFi Complete for complete peace of mind
Get unlimited data and whole-home WiFi with our all-in-one xFi Gateway modem + router, plus a WiFi evaluation to help ensure the most coverage.
Already renting an xFi Gateway? Upgrade and get it all for only $11 more a month.
Using your own Internet equipment? Get unlimited data one of two ways.
Switch to xFi Complete
Includes our xFi Gateway with built-in Advanced Security, plus unlimited data and whole-home WiFi for $25 more a month.
Or add our Unlimited Data Plan 
Keep using your own modem and router, and add unlimited data for $30 more a month than what you're paying now.
Enrollment in xFi Complete or our Unlimited Data Plan is optional and available to all customers in locations with the 1.2 Terabyte Internet Data Usage Plan.