Xfinity Home
A total home security solution
We'll give you a ring
Enter your phone number and an Xfinity Home specialist will call you back shortly, if submitted during business hours (9am - 9pm, excluding holidays). After hours? Expect a call the next business day, or call us anytime at 1-877-591-2503.
Oops!
Sorry, we were unable to process your information. Please try again.
If the issue continues, please call (877) 338- 9791.
Features
Monitoring comes standard with every system
Every Xfinity home system includes 24/7 professional monitoring with fast response time and the ability to arm, disarm and control your system remotely. Personalize your home by setting rules to get real-time alerts when activity is detected so you can keep an eye on what matters most.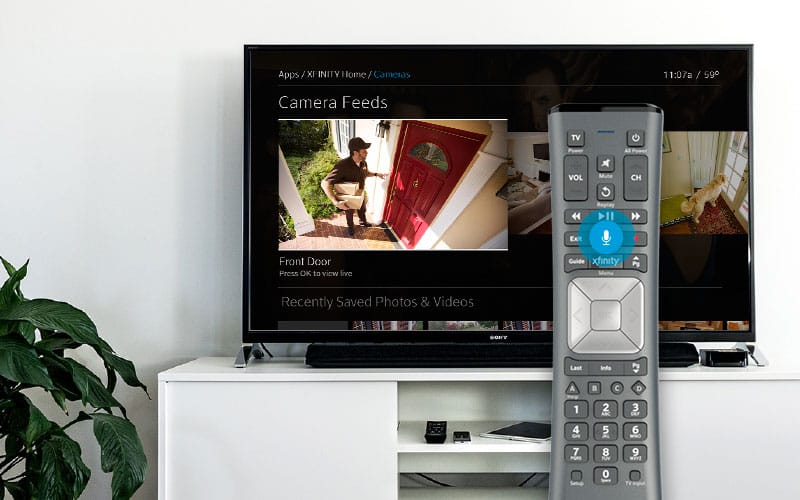 Features
Control your system, from the comfort of your couch
With Xfinity X1 and the X1 Voice Remote, you can control your Xfinity Home security system from your TV. Use voice commands like "Xfinity Home cameras" to see who's at the front door and much more. This feature is only available on Xfinity X1.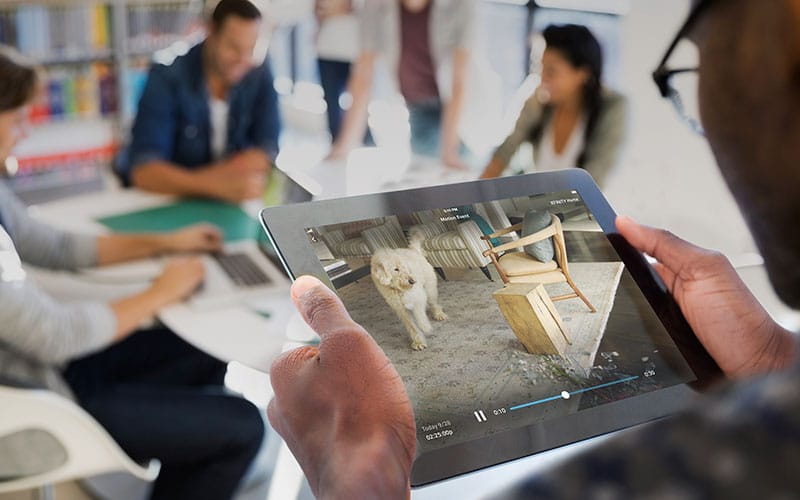 Features
Customize your system to fit your needs
Features like smoke monitoring, remote thermostat control, and live video monitoring can be added with a one-time equipment purchase. To record, rewind and review up to ten days of video footage, add 24/7 Video Recording for $9.95/mo. per camera.*
*Taxes and fees extra. Pricing subject to change.
What's included with Xfinity Home: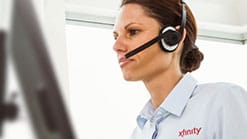 24/7 Professional monitoring
Get peace of mind with 24/7 professional monitoring with fast response time.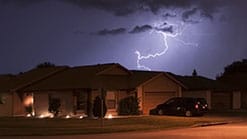 Battery and cellular back-up
Stay up-and-running with back-up included at no additional cost.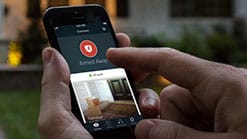 Smart home control
With the Xfinity Home app, you can control and manage your system from anywhere.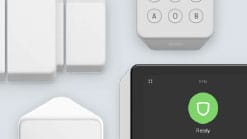 Included equipment
Get started with some key pieces of security equipment included with your service.
*Touch screen and router only provided during term of service.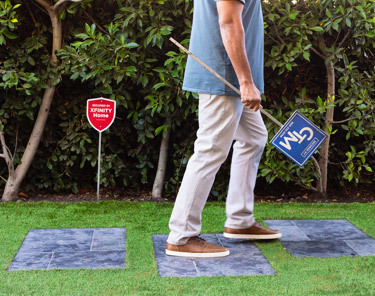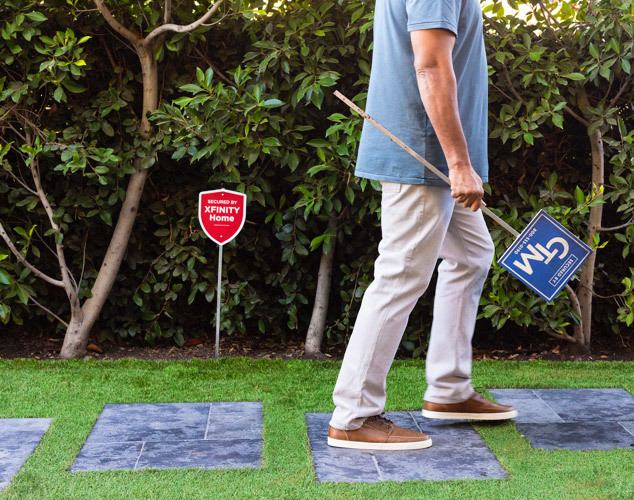 Give new life to your old security system
Our technicians can take a look at integrating your existing equipment with Xfinity Home, plus upgrade your system with the latest security and automation technology.
Use of existing equipment subject to conditions and type. System takeover currently not available in MA.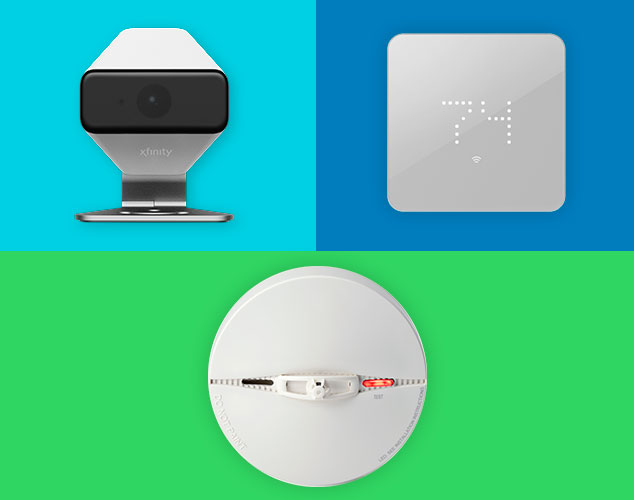 Customize Your System
Home security tailored to your needs
Customize your system and enjoy features like smoke monitoring, live video monitoring, remote thermostat control, and automated lighting by adding additional equipment. Plus, you can control each remotely with the Xfinity Home app.
Our Partners
We've partnered with some of the most innovative smart home brands to enhance your smart home, and your life. Monitor and close your garage door, control your lights, adjust your thermostat and more – all from the Xfinity Home app.
Learn About Our Partner Devices