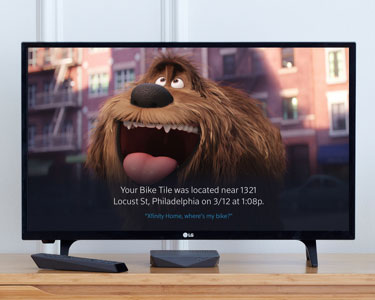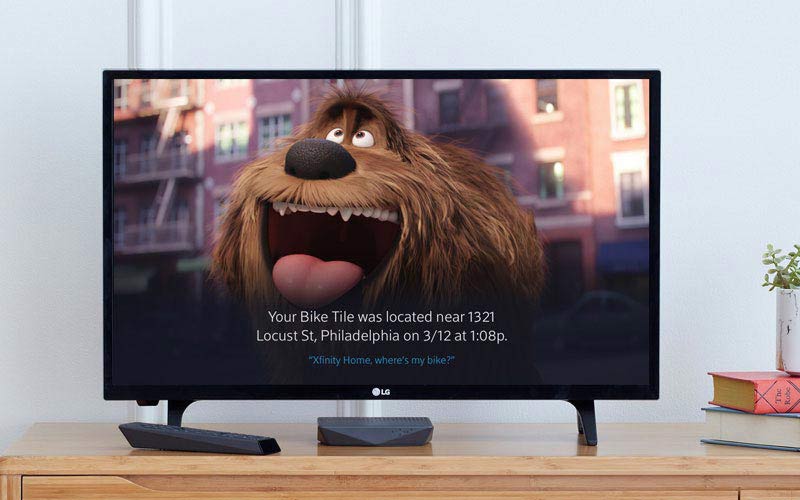 Working Smarter Together
"Xfinity Home, where's my stuff?"
Tile's lost and found community makes it easier than ever to find your lost stuff. With your Tile devices connected to the Xfinity Home app, you can use your X1 Voice Remote to ask where your stuff is and see the last known location right on your TV.
Explore our other smart home partners