Xfinity Home Outlet controller
By Xfinity
The Xfinity Home outlet controller gives you easy access to things you can plug in. Control lights and small appliances remotely, or set rules to connect it to other devices.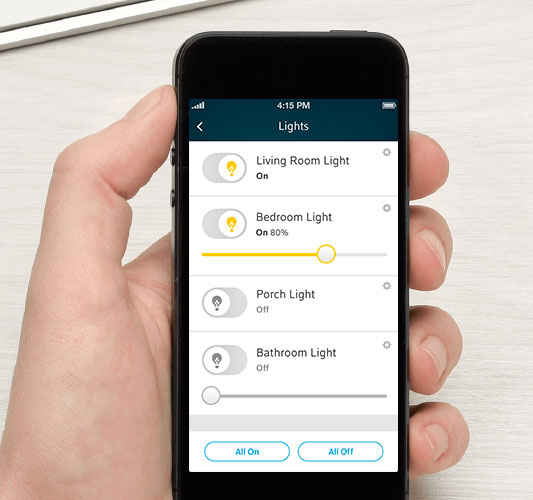 FEATURES
FEATURES
Be welcomed home with lights
Lighting
Hide
Never come home to a dark house again with the Xfinity Home outlet controller. Set schedules to turn lights on to welcome you home.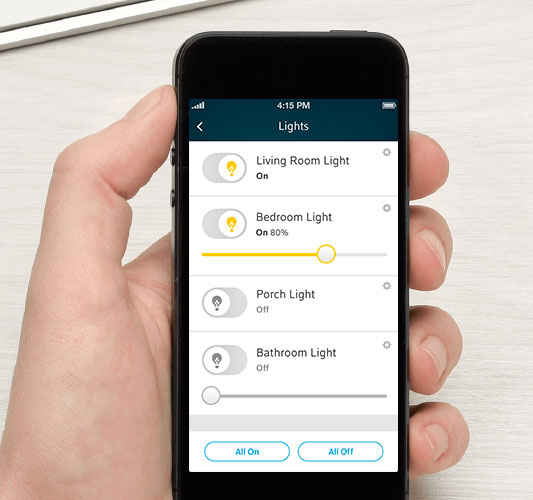 FEATURES
FEATURES
Total home control at your fingertips 
Remote Access
Show
Mornings can be hectic and sometimes you forget to turn off the coffee pot. Rest assured, you can control devices from anywhere with the Xfinity Home app on your smartphone or tablet.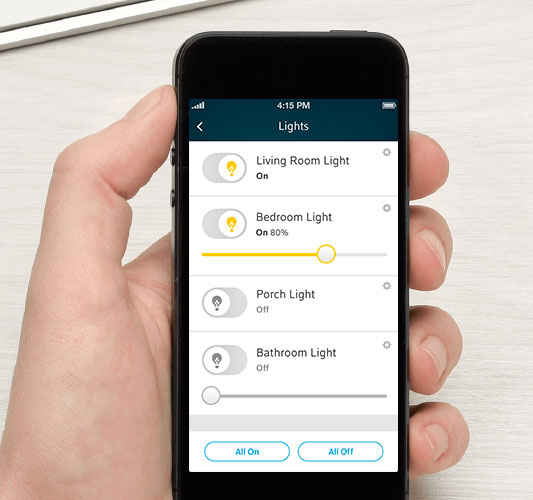 FEATURES
FEATURES
One less thing to remember
Automation
Show
Set rules to automate your lights if doors open or close, or create lighting schedules so lights turn on and off between sunset and sunrise.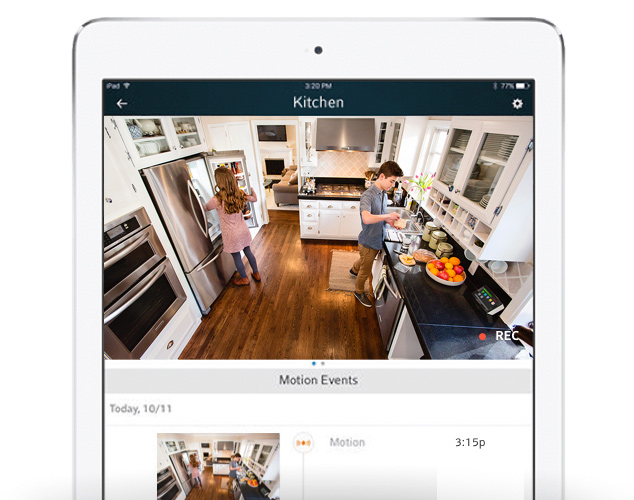 XFINITY HOME APP
Stay connected to your home
Download the Xfinity Home app to your mobile device and you can stay connected to your home anytime, from anywhere. Arm/disarm your system, view live video monitoring, turn your lights on, and control your thermostat. Add 24/7 video recording for only $9.95/mo.
* Taxes and fees extra. Pricing subject to change.