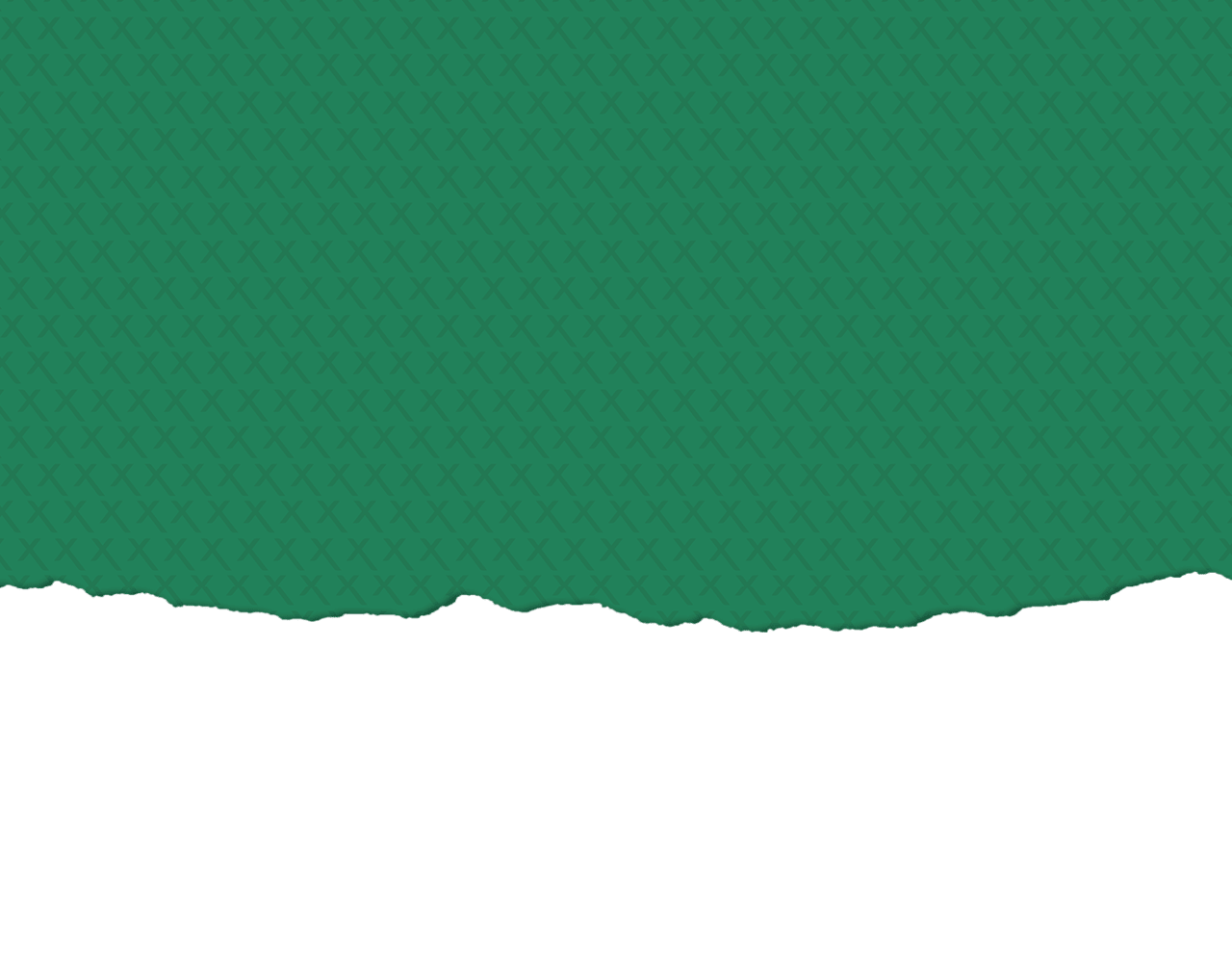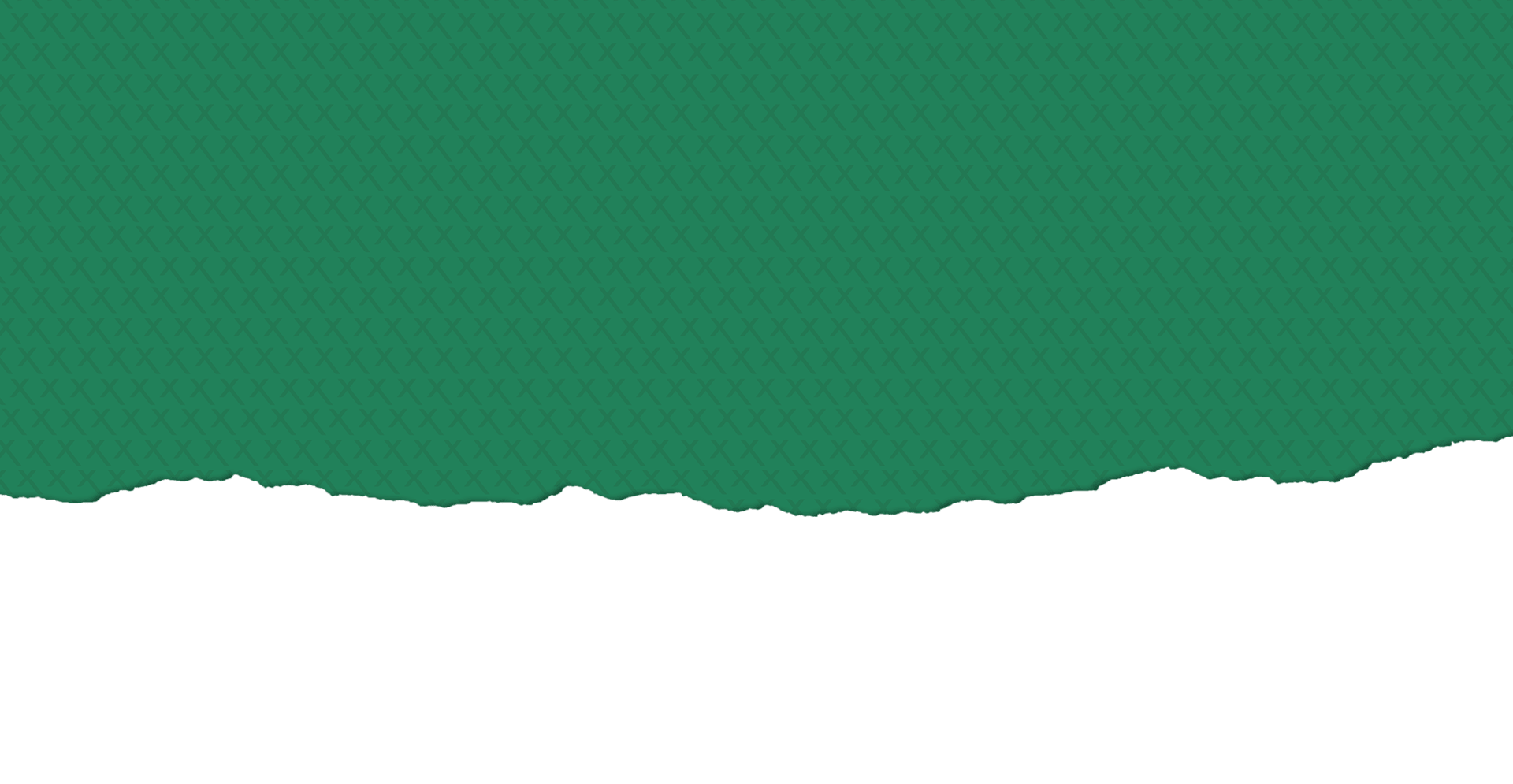 Togetherness.
The greatest gift of all.
The greatest gifts in life are the ones that bring us together. This holiday season, celebrate the things that connect us all.
Just say "Holidays with Xfinity"
Use your Voice Remote to enjoy your favorite holiday movies and episodes on X1 and Flex. Or catch holiday classics anytime, anywhere with the Xfinity Stream app.
Reconnect for the holidays
This season, bring your family closer together with Xfinity.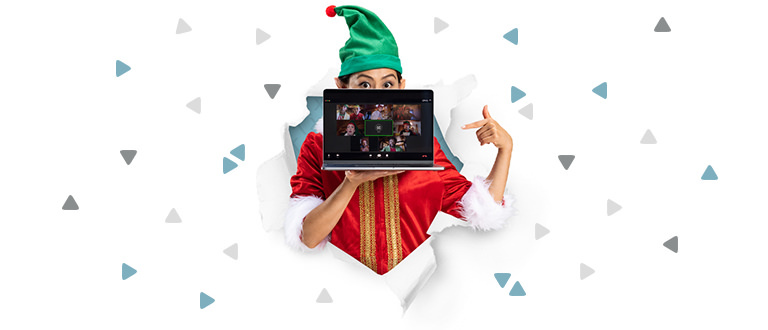 Spread holiday cheer at Gig speed
With Xfinity xFi, you get a powerful and secure connection throughout your home. Plus give yourself the gift of peace of mind with online protection for the people you love.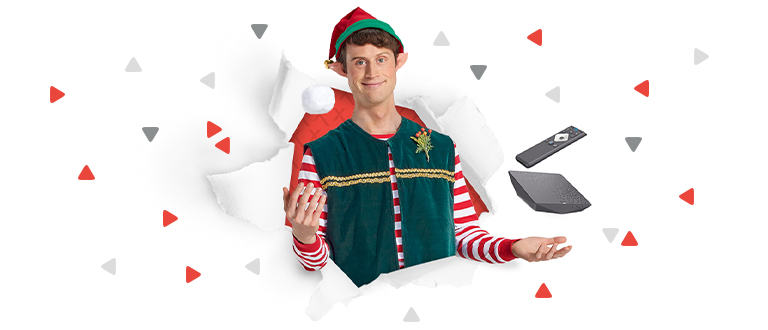 All your streaming. Wrapped up together.
Watch thousands of awesome TV shows, movies, and documentaries with Xfinity Flex. Get all your favorite apps, together in one place — on our 4K streaming box, included with your Internet.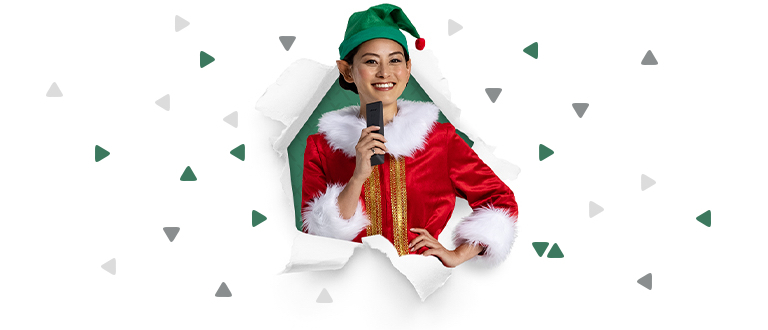 'Tis the season to binge a whole season
Gather around X1, the ultimate entertainment experience. Enjoy holiday classics with a DVR you can watch anytime, anywhere. Plus search across your live TV, sports, and more with our award-winning Voice Remote.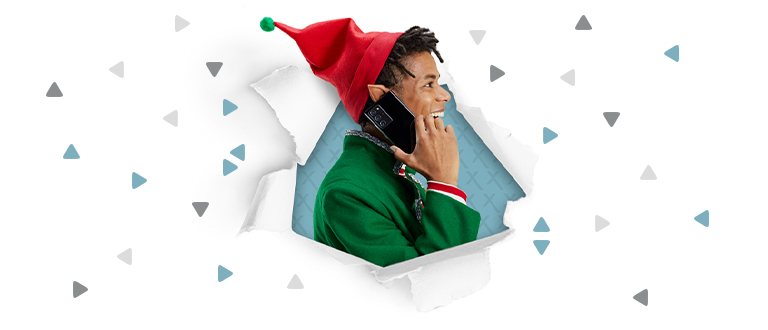 Think Santa's fast? Try nationwide 5G.
Get connected to the most reliable network. And save hundreds with Xfinity Mobile when you choose from the latest phones, bring your own device, or trade in. Plus get nationwide 5G included with all new data options.